Some sections may decide to continue with occasional online programme sessions as part of their wider programme delivery plans. This web page is designed to summarise some of the support that is available to leaders to help deliver online and remote Scouting sessions.
The Programme Team have published an Online summary document which brings together many resources and links in a single document.
Keeping safe
Keeping everyone safe is a key and important feature of any Scouting activity and must be uppermost in the planning and delivery of programmes and individual activities at all times. This of course also applies to online Scouting. Staying safe online is a helpful link from The Scout Association.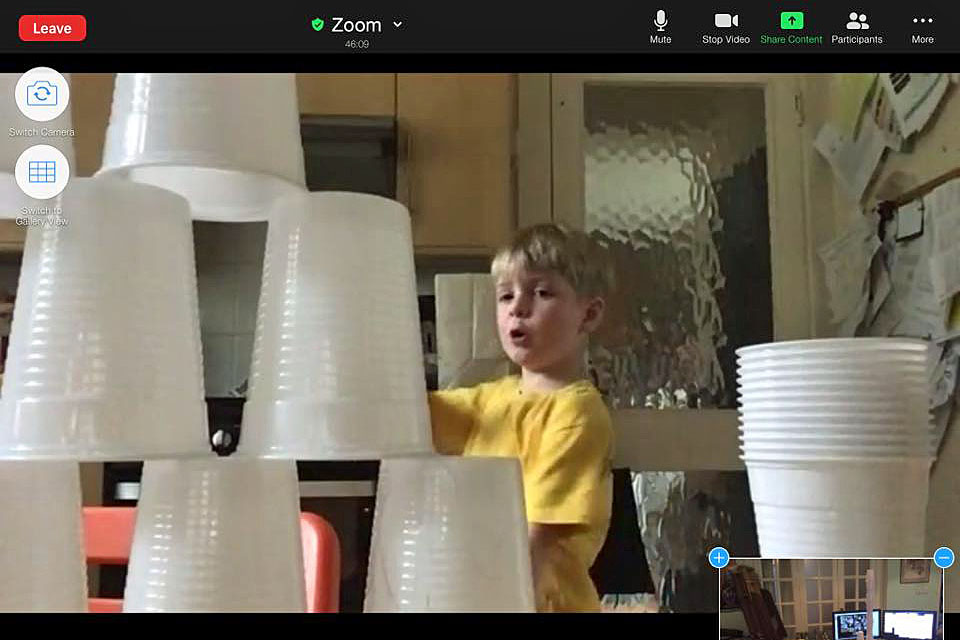 Sharing the experience
It's acknowledged that some leaders are more comfortable, or confident, in delivering programmes online than others. If you are less confident, or don't have the IT resources to deliver online sessions, consider approaching other sections who are active and ask to join them. For those leaders wanting to share the load, why not buddy up with other local sections.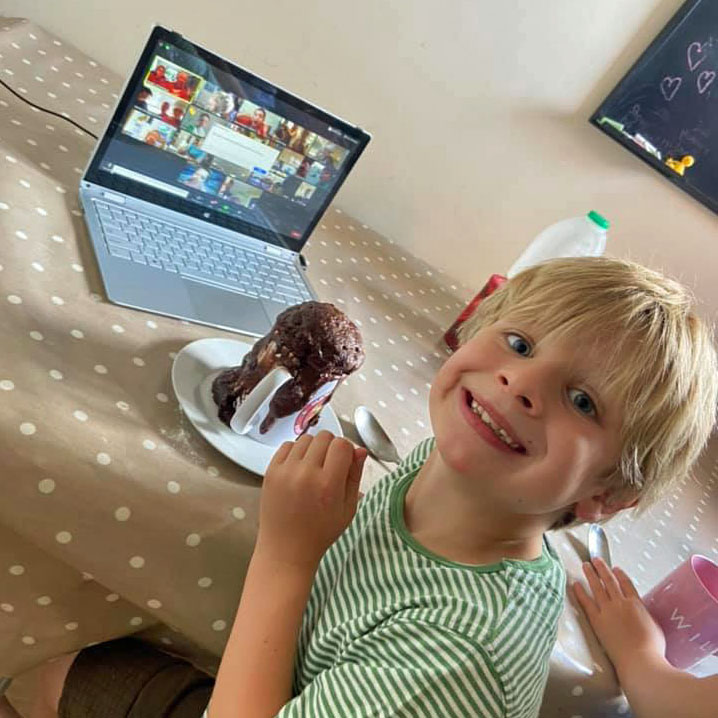 It's really important to keep in touch with our young people, and with our volunteers, at this challenging time and creating and delivering online programmes is a great way to do this.

Delivering a flexible programme
Many leaders will choose to deliver the programme via a combination of face to face and online sessions. Young people can work towards badges and awards by any method, flexibility is the key to success.
National (The Scout Association) resources
The Scout Association have a wealth of resources to help with planning and delivering programmes online, eg: Scouts at home; Press-play-and-go; Activities. Social media is also a useful resource, including: 1st Virtual Scout Group.

Adapt existing resources
Online programmes don't have to be new ideas! Many of our existing initiatives can be adapted for online Scouting, for example: Berkshire Scouts @home challenge; Berkshire Scouts join-in award; Berkshire Scouts (Project Africa) global awareness programme; etc.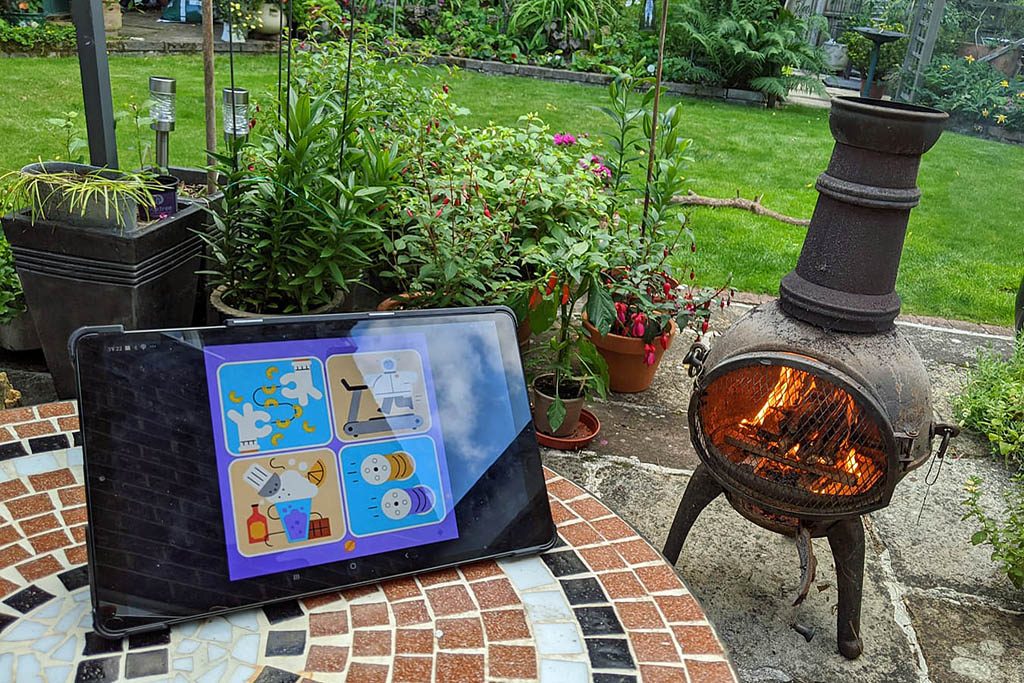 External resources and support
There are plenty of external organisations happy to help run online sessions for Scout sections. For example:

Berkshire Scouts have set up a partnership with Age UK and they will run 'dementia friends' sessions online.

STEM Ambassadors are an exciting free of charge resource for teachers and others engaging with young people inside and out of the classroom. Get STEM to run a science evening for you.

All Berkshire Scout Groups are warmly invited to be part of the first UK wide, intergenerational network of connection! Together with Music (TwM) is working to create intergenerational links with every care home and school/youth group throughout the UK.

If you have other examples, please share!
Contact Programme Team

Our wellbeing!
Coronavirus (Covid-19) is a global pandemic. Thousands of people, both young and old, have lost their lives, and millions have been affected. Now, more than ever, it's important that we, as Scouts, rally around each other, show our Scout values and support one another. It's important to address what's happened when Scout Meetings start again: Talking about Coronavirus.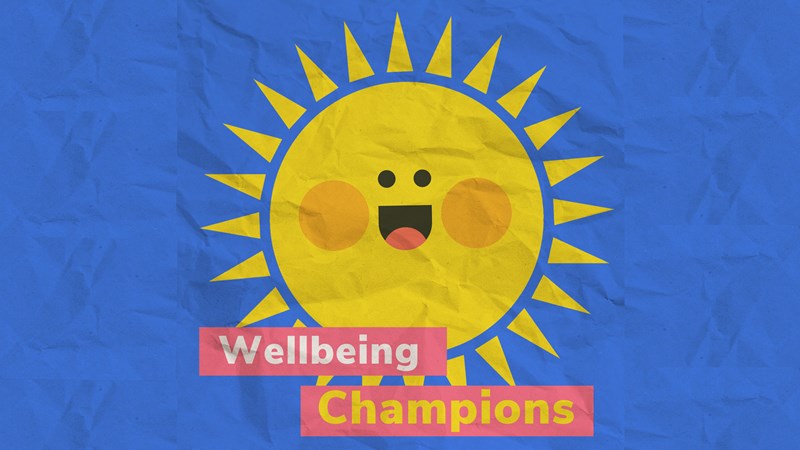 This is a difficult time for many but despite this, Scouts have said that they want to take practical, hands on action to create a better tomorrow for everyone. They told us that mental health is more important than ever, but that stigma still gets in the way of talking about it. Be a Wellbeing Champion!

Need more help?
Contacts for each section are listed in the Online summary document mentioned above. Alternatively, you can make initial contact with:
Contact Programme Team