The County Youth Forum is a key decision-making body. It helps shape what happens in Scouting across Berkshire and it's a champion for change for even better involvement of young people in shaping their Scouting.
For further information or enquiries:
Contact County Youth Commissioners

For the last few years the County Youth Forum has been open to anyone aged 16–25 across the county. This has been a forum to discuss thoughts and ideas with other like-minded young people, as well as initiating projects and events. Alongside this, activities have also taken place! Recent examples include:
a tour of a chalk mine;
barbeques;
ice cream;
Laser Quest;
Monopoly Run.
At the moment there are no upcoming Meetings, as our County Youth Commissioners are currently supporting our District Youth Commissioners in setting up their own Youth Forums.

Please keep an eye out for future dates!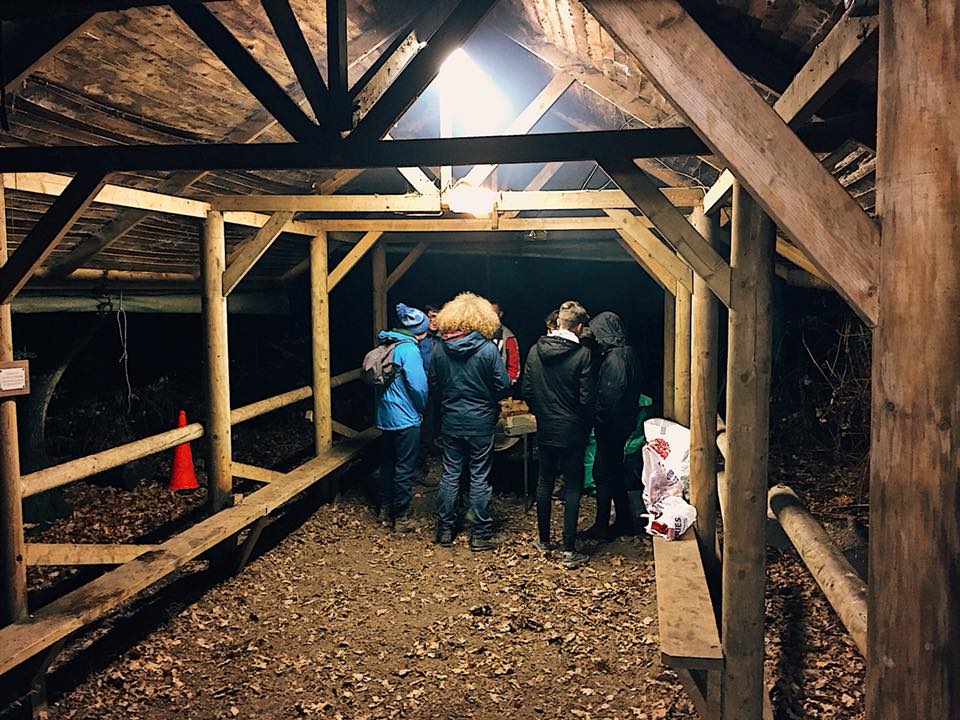 Projects and events
To spread the message about Youth Shaped Scouting we support county and District events as well as running our own!
Young Leader Fest
To celebrate #YouShape month in February 2018, the County Youth Forum ran an event just for Young Leaders. This was a fantastic day which included YouShape training, Young Leader training and lots of activities and information.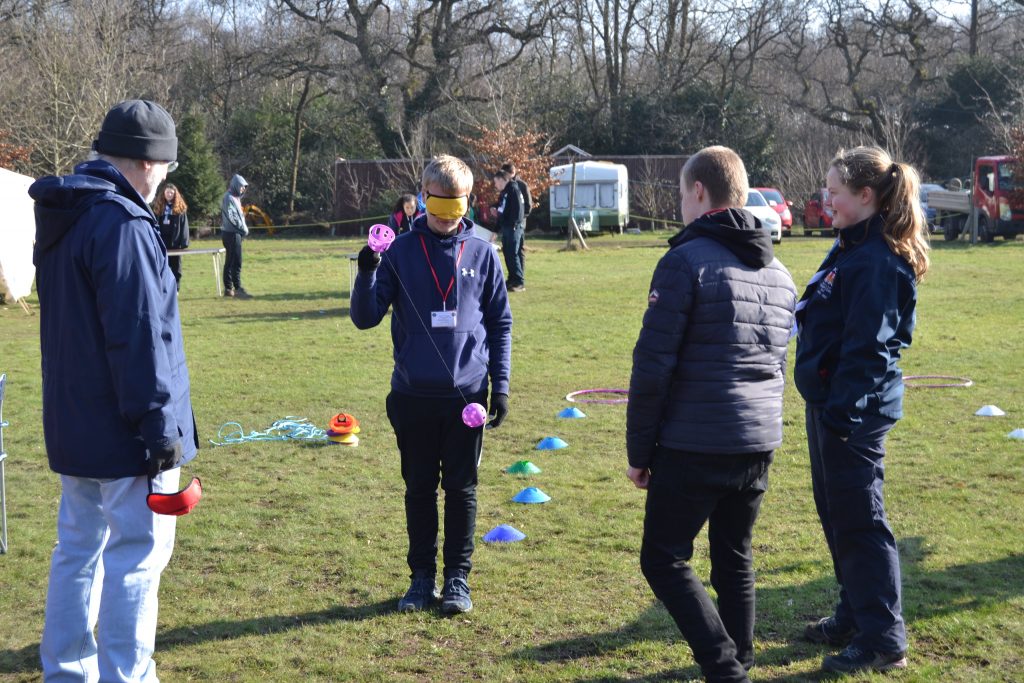 Dragon Boat Regatta
Over the years the Berkshire Scouts Dragon Boat Regatta has been a roaring success and the County Youth Forum has made its presence known! Dressed in blue t-shirts and our county neckers we helped run some exciting onshore activities for the young people. We made cardboard boats with Beavers and Cubs as well as gaining feedback for the days activities! We also got to have a go on the water!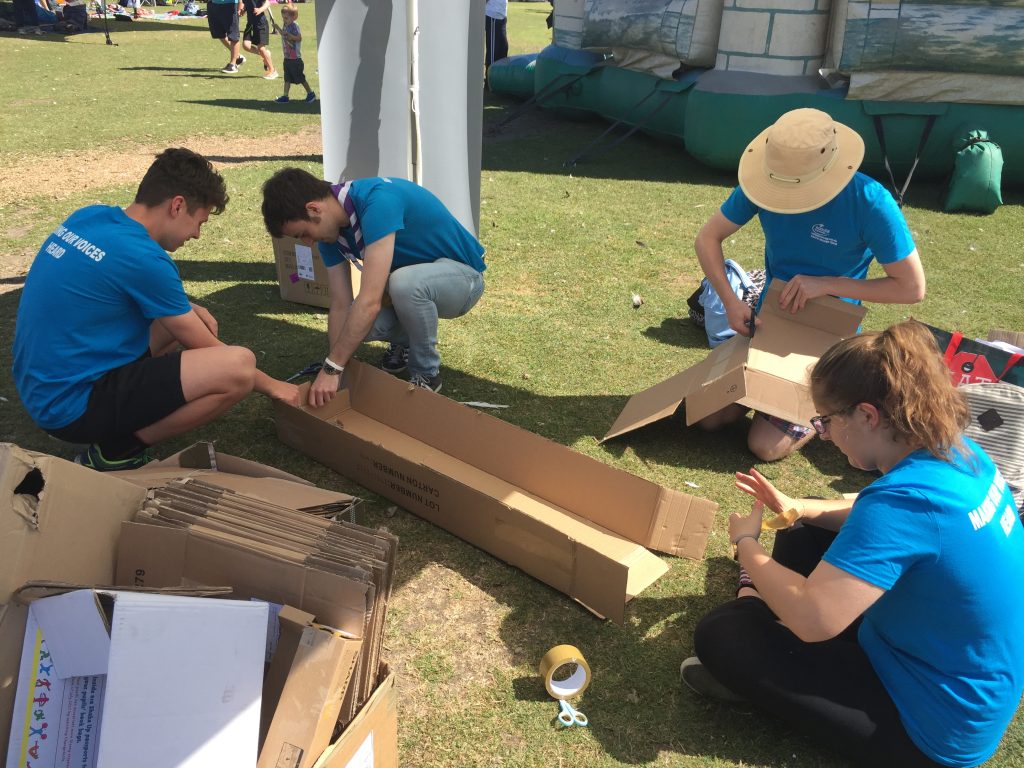 Cub Adventure Day
Some members of the County Youth Forum helped at the Cub Adventure Day with activities. This was a fantastic day, helping over 200 Cubs achieve their Adventure Challenge Badge!