Go and discover World Scouting!
Going abroad with Scouting can take many forms; from UK organised events to totally DIY trips, there is an event and destination to suit everyone, either as a group or on your own.
Visits Abroad process
Your first step to going abroad (after having the idea) is to request a Visits Abroad pack (unless it is a UK organised event). This will give you valuable advice and a check list to help you along this process, together with the necessary support from the County Team.
Request a Visits Abroad pack:
Visits Abroad pack
This pack is required for any visit abroad, which is primarily in the name of Scouting, whether that is one adult helping on the International Service Team (IST) in Ireland, or an entire District going to Zimbabwe. If in doubt, let us know anyway and we can talk through what is needed.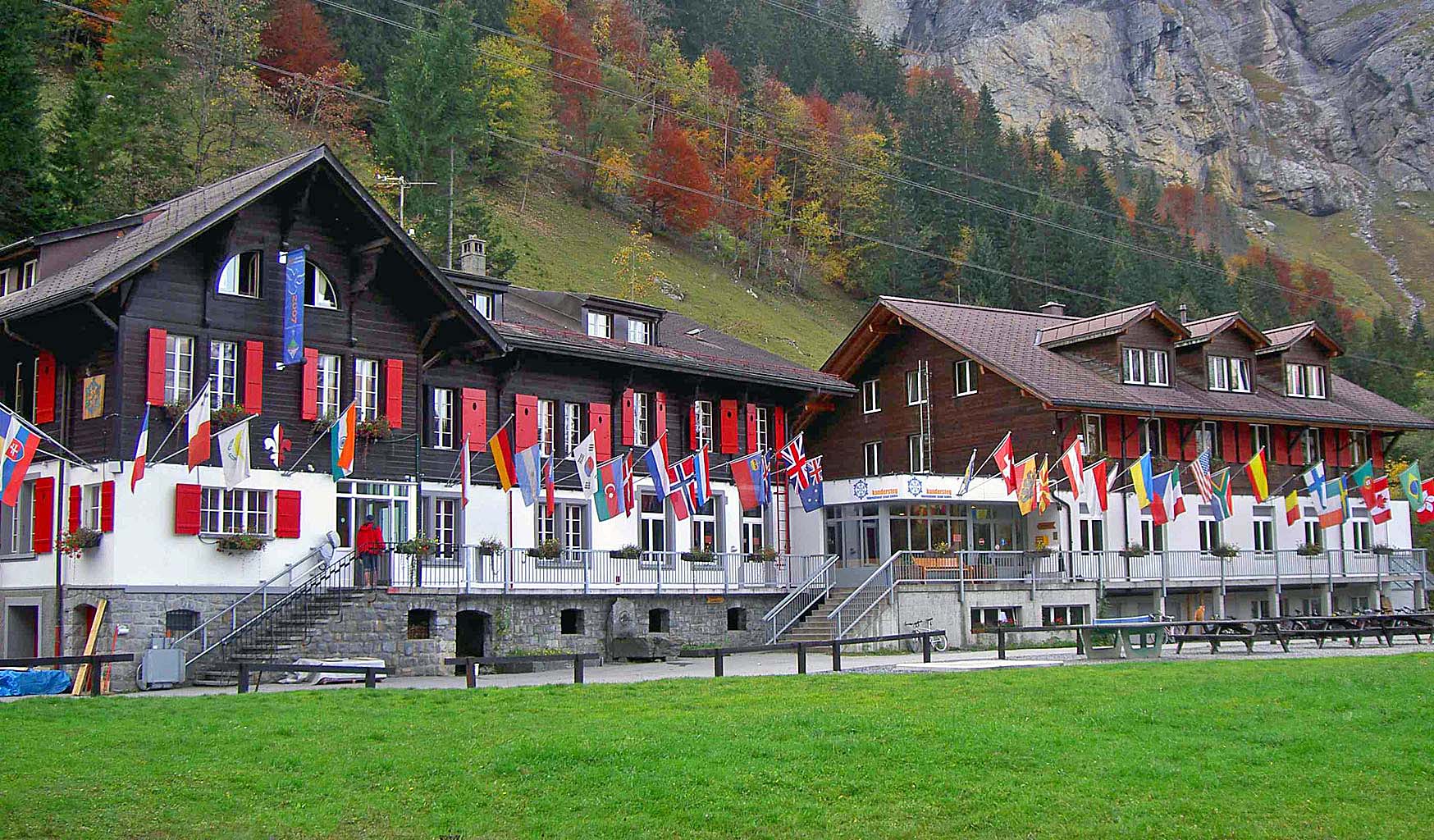 Organised events news
Many international camps and activities take place every year across the globe. You can find the list in the International Opportunities newsletter produced by The Scout Association.
The World Organisation of the Scout Movement (WOSM) is responsible for three major events where members of Berkshire Scouts can join as part of the UK Contingent:
Berkshire Scouts abroad
If you need any ideas or inspiration, Scouts from Berkshire have been travelling the world and experience a wide variety of international activities, including:
2019
Uganda – Berkshire (Project Africa)
USA & Canada (24th World Scout Jamboree) – Berkshire contingent
2018
Explorer Belt to Finland – Slough District
Netherlands (Roverway) – Berkshire patrol
Belgium – 1st Winnersh
Italy (skiing) – Taceham Hundred Explorers
Kandersteg Summer Camp, Switzerland – 95th Reading
France – Pang Valley Explorers and Windsor & Eton District
Denmark – 1st Burghfield & Sulhamstead
Ireland – 3rd Reading
Germany – 5th Woodley
2017
Explorer Belt to Iceland – Maidenhead District
Norway – 2nd Newbury
France – 1st Twyford
Finland – Windsor & Eton District
2016
Explorer Belt to Hungary – Slough District
Kandersteg Summer Camp, Switzerland –
Wokingham and Taceham Hundred Districts
Gibraltar – 2nd Bracknell
Finland – 73rd Reading and 1st Wargrave
France – Kennet District
Norway – 99th Reading and 2nd Newbury
Iceland – Rockhopper Explorers, Reading Central
Netherlands – Windsor & Eton District