The Climbing Team is an Active Support Unit (ASU) set up by climbers in Berkshire for the benefit of all within the county and beyond.
If you would like to book a climbing event and need assistance please contact the team. We can assist you in planning and running a climbing experience, be it indoors, outdoors, crate climbing or real rock, we are here to make it happen. We can do as much or as little as is needed to assist you in creating climbing opportunities for even more young people.
We can also assist all those whom are thinking about getting a permit in climbing, we will be coordinating training days. Our members offer opportunities for consolidation and we have a healthy social side for adult climbing as well, which lets face it, is an important part of staying current in climbing.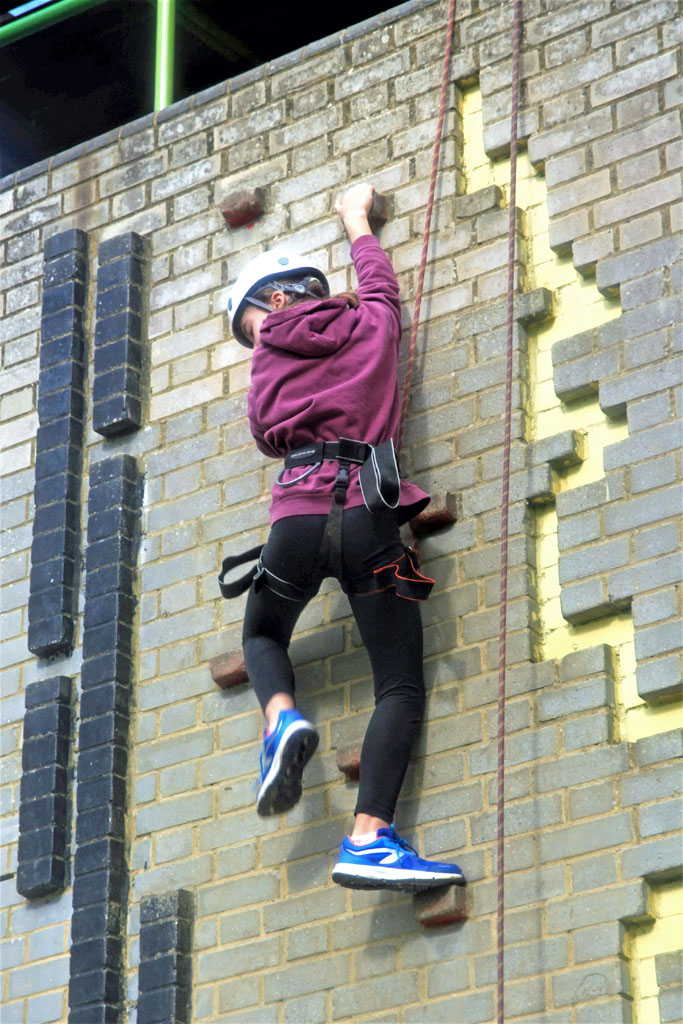 Meet the team
We are fortunate enough to have a great and growing team of enthusastic climbing instructors who love doing what we do! Below are members of our core team and you will get the chance to meet the rest of the team at different events!