Beavers are aged 6–8 years. There are over 2600 Beavers in Berkshire enjoying their Scouting across approximately 140 Beaver Colonies. There are a variety of activity and challenge badges which they work towards to gain their Chief Scout's Bronze Award.
County Adventure Badge Day
19–20 September 2020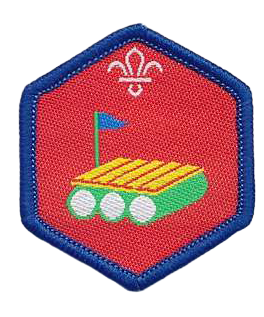 As mentioned back in January we are holding a County Adventure Challenge Award Day over the weekend 19–20 September 2020. This is a repeat of the very successful day we held in 2018. We will be running the same programme on both days so as a District/Colony it is your decision which day you pick. The cost is £10 per Beaver plus your transport costs to Paccar and return. There is no charge for adults.
Each Beaver attending will receive the badge and a certificate as well as having a great day of fun.

Information is also on the Facebook page and will be emailed to all leaders to book as a Colony or District.
Bookings are now open click here. After Easter we will start emailing out to everyone that has registered with the payment details and a further form for numbers and details to be confirmed. Payments must be made by 17 July 2020.
Please remember that only one person from your Colony will need to register. Likewise, if you are coming as a District, only one person needs to register. You will receive a confirmation after registering so please don't re-register once you have received this as it will stop duplicate entries being made. If you register but don't receive a confirmation:
Contact the Beaver Team

New programme planning tool
The national Programme Team are developing a new programme planning tool to support section leaders. The screen shot below is from a recent webinar. Click here to see the video of the webinar that introduces the programme planning tool.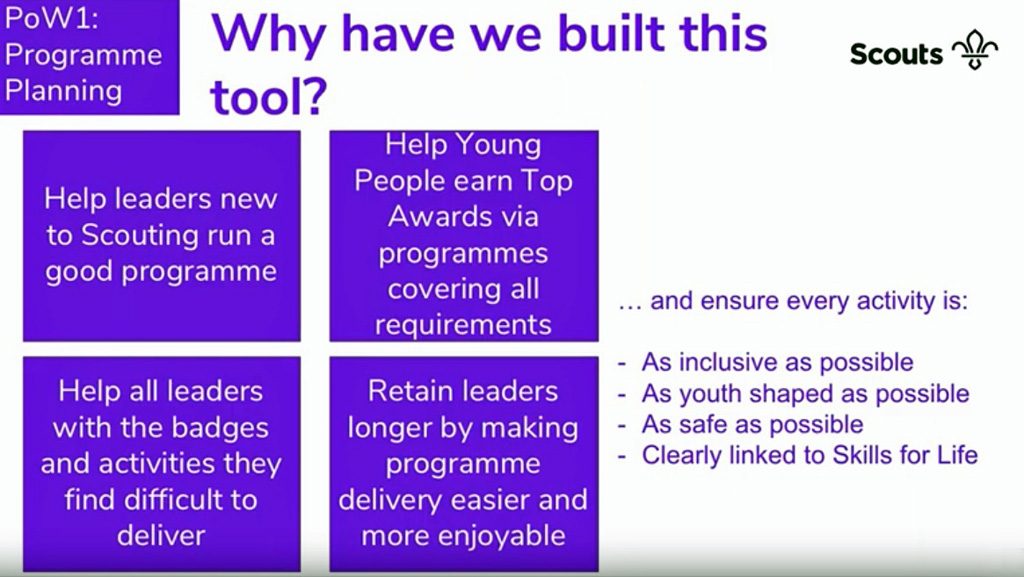 County support
The county has two County Beaver Scout Leaders (CBSLs): Kirsty Aldridge and Joe Halls. Kirsty takes the lead for organising and chairing Meetings for Assistant District Commissioners (ADCs) & District Beaver Scout Leaders (DBSLs). Joe takes the lead in identifying support activities as well as promoting effective communication – including social media.
Meet Kirsty Aldridge, CBSL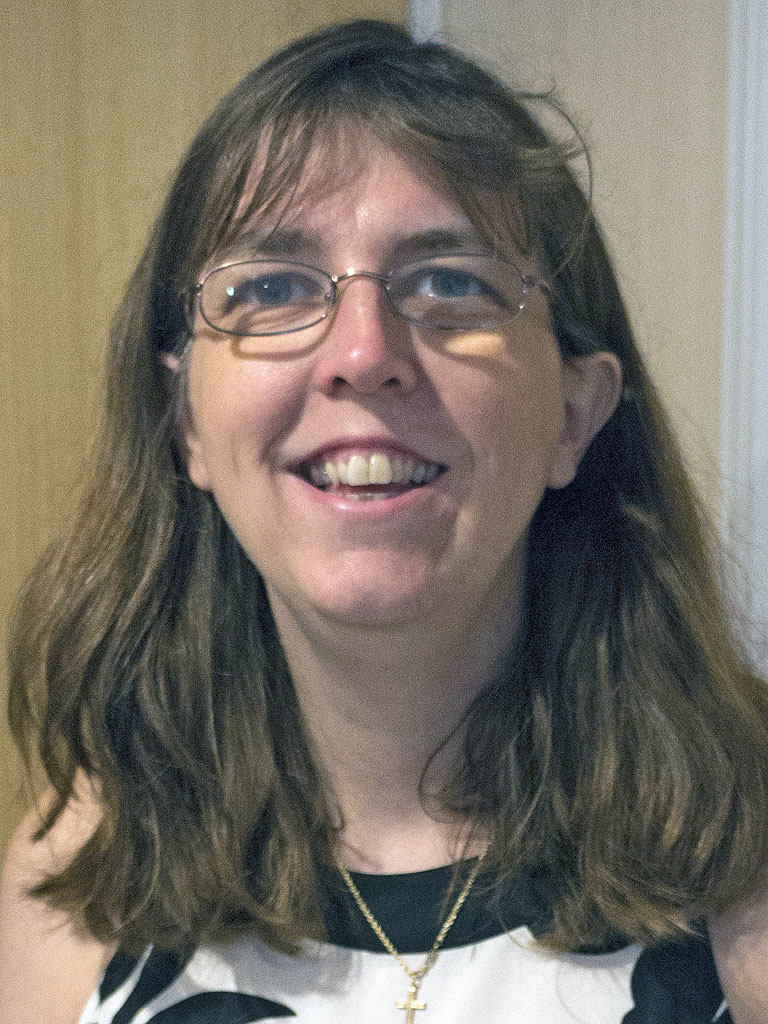 I'm Kirsty. I took out my first adult appointment while at University in Birmingham, ran a Cub Pack there and completed my Wood Badge in West District. I then moved to Slough where I was soon involved in the Cub section at 1st Slough and I remained there until 2003. I then became ADC(CS). I was asked to take on ADC(BS) after moving to Bracknell as there was a vacancy which I accepted. County have called and I am looking forward to this new role.
Meet Joe Halls, CBSL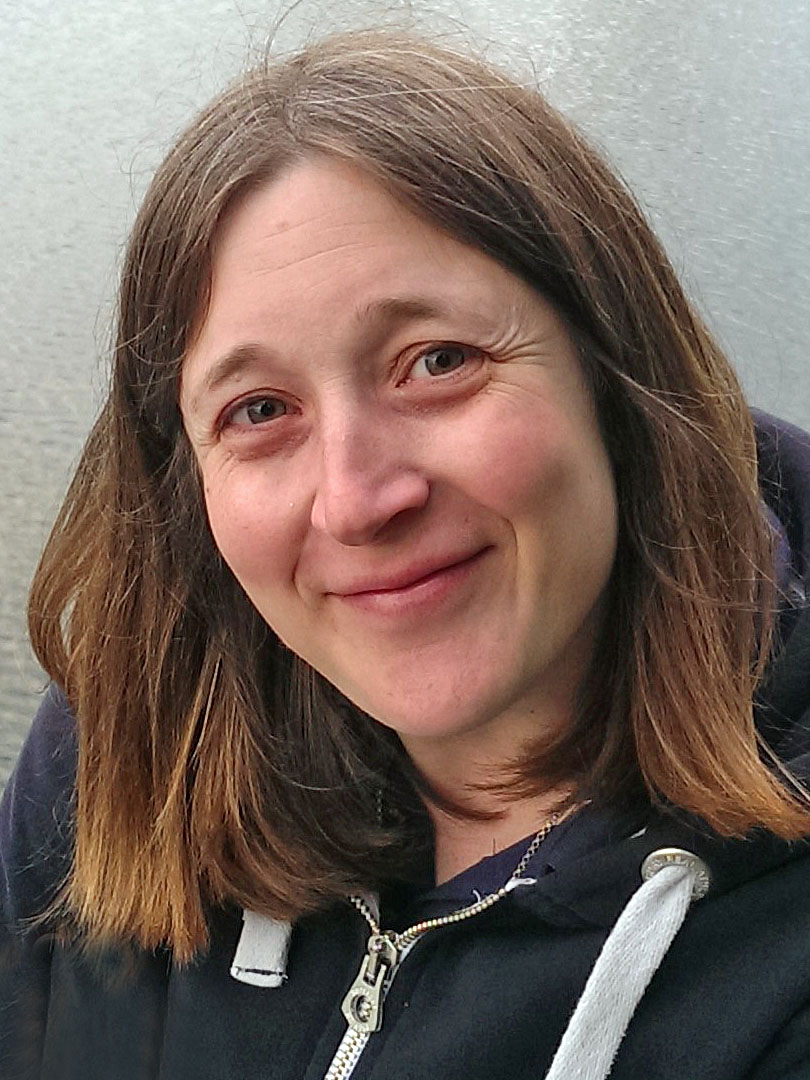 I'm Joe. I started helping my sister at Beavers and I took out my first adult appointment at 19 years old and became Beaver Leader when she moved into the Scout section. Throughout my Scouting life I have remained in Beavers as a section leader but have also had additional roles of ADC(BS) and DBSL at different times. I have recently regained the appointment of ADC(BS) in Slough which is a role that along with my section leader role I thoroughly enjoy doing. I am looking forward to working with Kirsty and supporting the ADCs & DBSLs throughout the county.
For further information or enquiries:
Contact the Beaver Team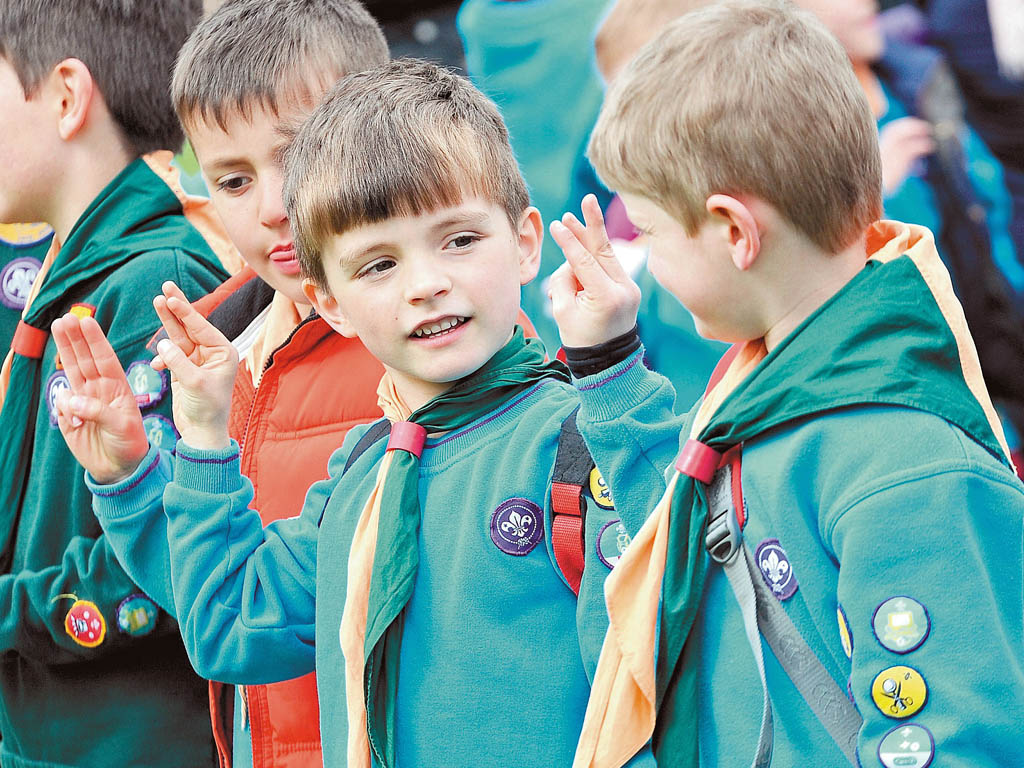 The Beaver section
Beavers are our youngest members, and generally meet for one hour, or so, per week. They enjoy all that Scouting has to offer; being introduced to outdoor activities, having the opportunity to be creative, explore their local community and experience the excitement of a Beaver sleepover with their friends.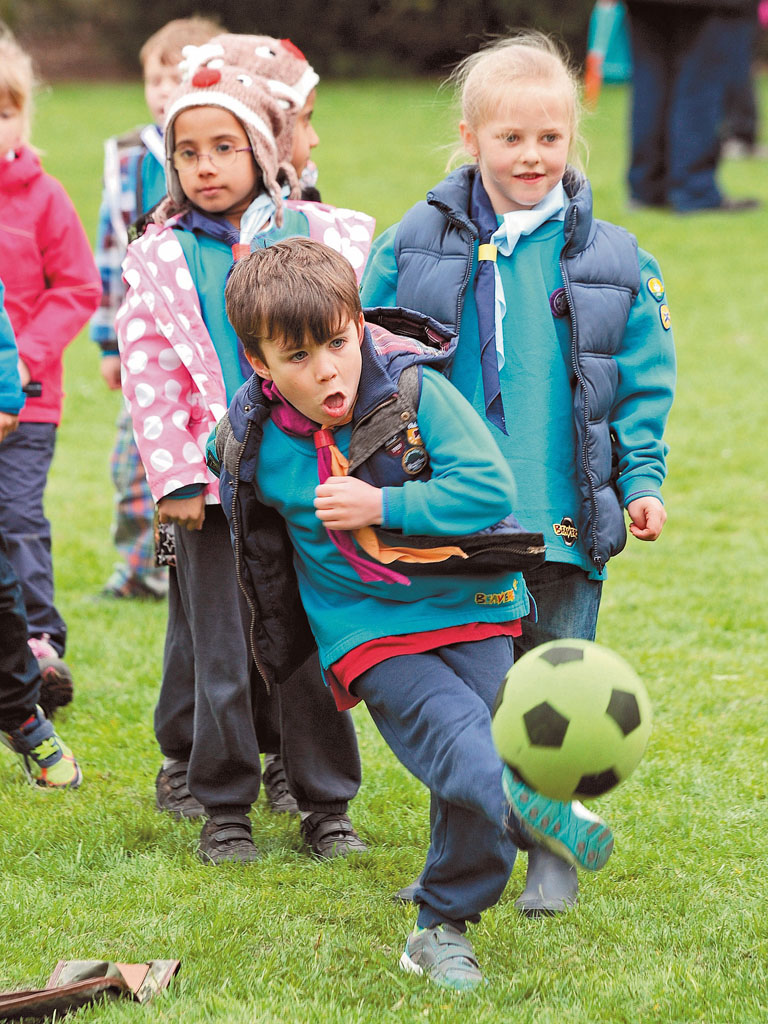 A Beaver Colony may be organised into smaller groups called Lodges. Lodges can be used in a number of ways to facilitate the organisation of the Beaver Colony. They may provide a 'home' area for Beavers to gather at points at the start, during or at the end of the Colony Meeting.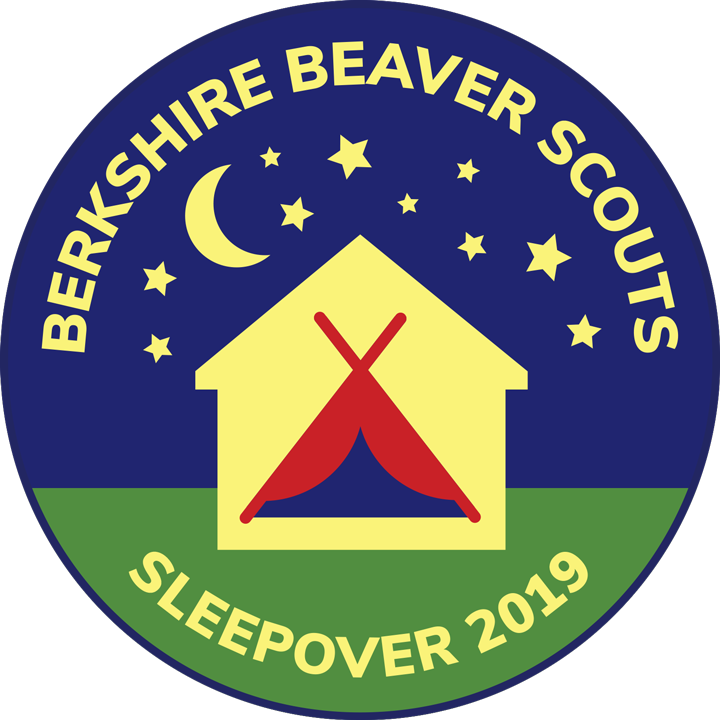 The giant sleepover
(September 2019)
The Giant Sleepover was a huge success with hundreds of Beaver Scouts taking part.
You can find some of their stories on the Beaver Leaders in Berkshire Facebook page.