Face to face Scouting is well and truly back and to celebrate, the Berkshire County Scout Team are inviting all Scout Troops to take part in The Great Berkshire Incident Hike.
This is a challenge to the Scout section across Berkshire. Either as a District or as a local Troop, to organise an incident hike. This is a great opportunity to get outdoors in the local area and to use competitive incident bases to help develop Skills for Life.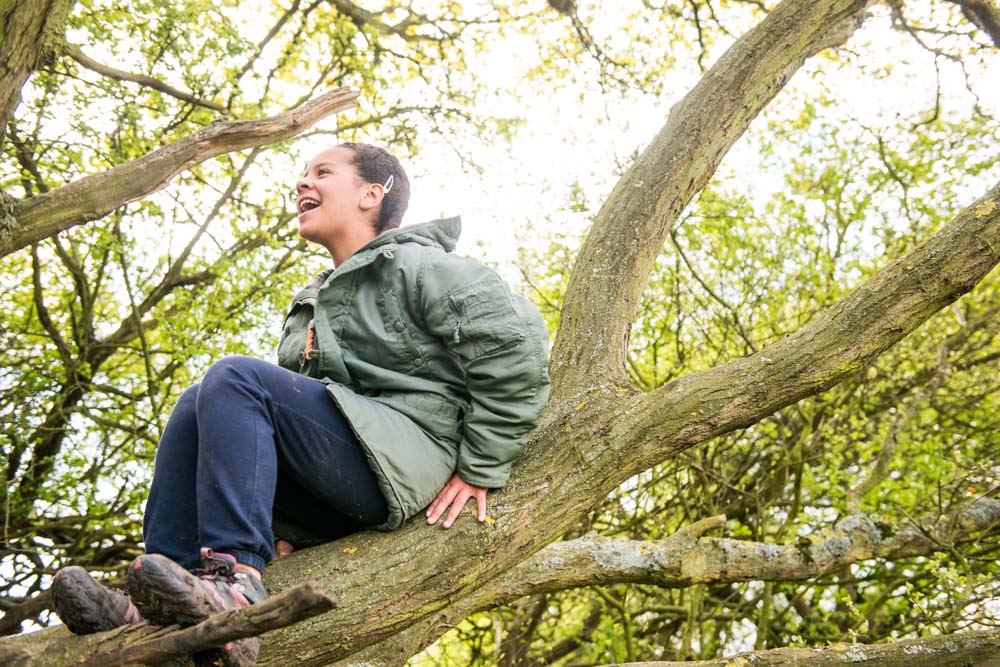 Why not start off with a conversation in the District to see if Troops can collaborate on organising a big local event? If not, have a go with your Scout Troop.
The County Scout Team have provided a letter for Troops and/or Districts to provide more information as well as activities that can be used during the The Great Berkshire Incident Hike. The letter also gives some hints and tips on keeping the event exciting and safe.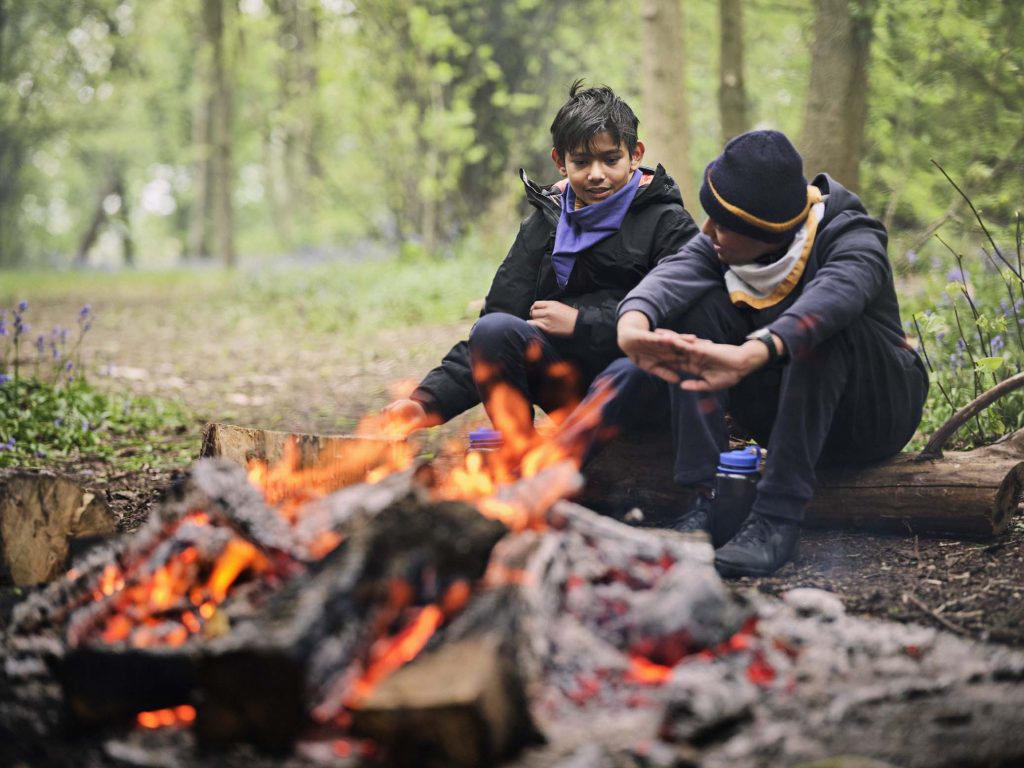 Take photographs of your base challenges and send to the contact below. We'll display photos on this page to help give other Troops some great ideas for bases.
Incident hike gallery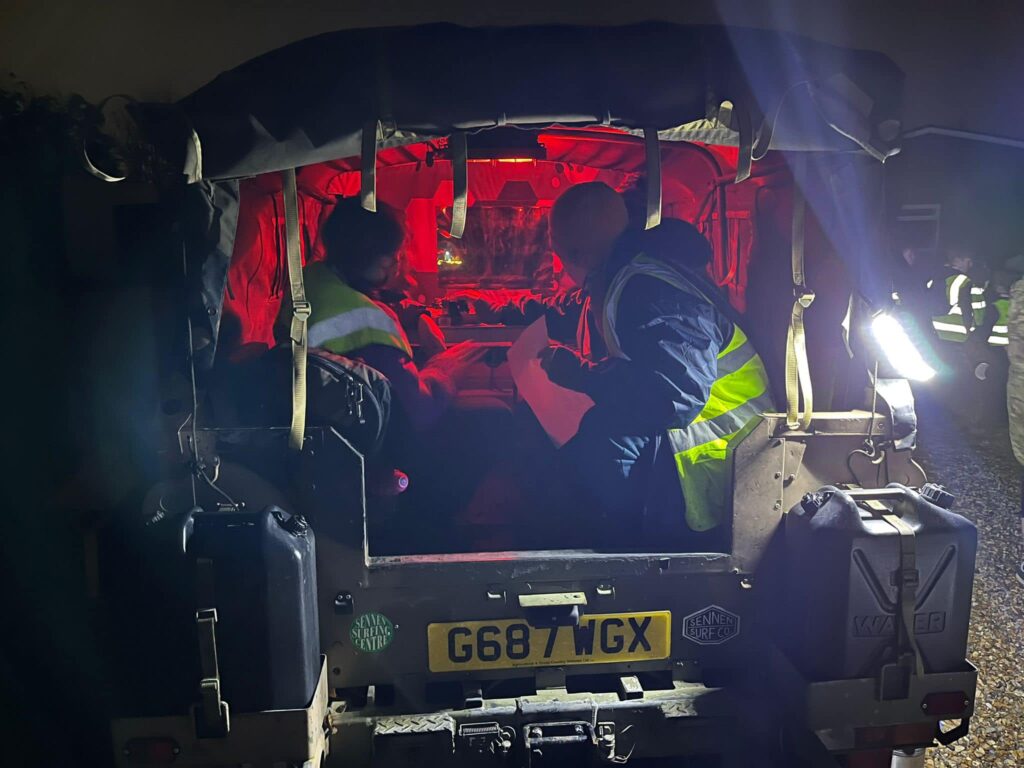 For queries or further information contact:
County Scout section team