Scout Network is the section of Scouting for young adults aged 18–25 years. Members in this section take part in a programme of activities organised by Districts, often on a monthly or drop-in basis. They are also encouraged to complete Top Awards such as the King's Scout Award and the Duke of Edinburgh's Award scheme.
World Scout Moot (Portugal)
The World Scout Moot is an event for Network members and other young adult members, gathering up to 5,000 people. The event provides an opportunity for young adults in Scouting to meet together with the objective of improving their international understanding as citizens of the world.
The next Moot will take place in Portugal from 25 July to 3 August 2025, and The Scout Association intends to organise a UK National Contingent of members, to prepare for and travel to this event.
For more information visit the World Scout Moot (Portugal) web page.
County support
The Programme Team provides support to Districts, helping them to deliver quality programmes. We are always happy to help with any questions, queries, or practical support that you might need.
For further information or enquiries:
Contact Programme Team
Scout Network
Scout Network members can take part in events organised nationally and internationally including:
The Network Festival
DragNet
Who is eligible to join?
All young adults, that are members of The Scout Association and are aged between 18–25 are members of the Scout Network.

This applies to members holding the following roles:
Section Leader / Assistant Section Leader (all sections);
Group Scout Leader / Assistant Group Scout Leader;
Scout Active Support Manager;
District Commissioner / Deputy District Commissioner / Assistant District Commissioner;
District Explorer Scout Commissioner;
District Scout Network Commissioner;
District Scouter / District Explorer Scout Leader;
County Commissioner / Deputy County Commissioner / Assistant County Commissioner (including Area/Region/Bailiwick alternatives);
County Training Manager / Local Training Manager (including Area/Region/Bailiwick alternatives);
County Scouter (including Area/Region/Bailiwick alternatives);
Safeguarding Awareness Co-ordinator;
County Media Manager (including Area/Region/Bailiwick alternatives);
District and County Youth Commissioners.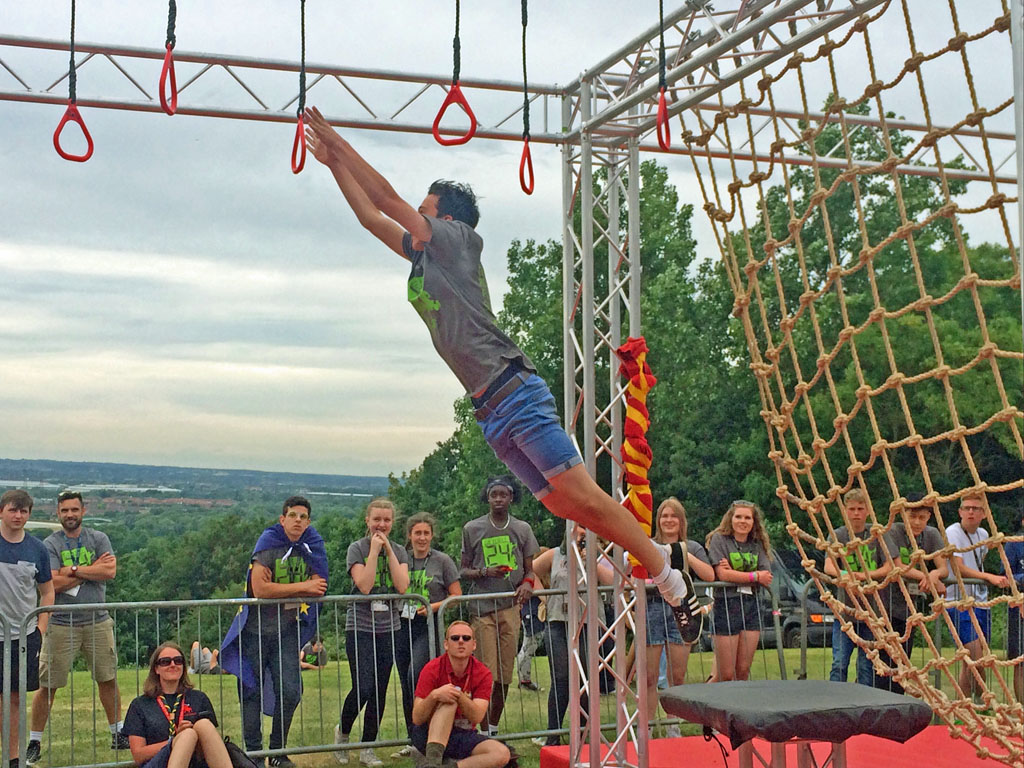 Going to university
Your Scouting journey doesn't have to end when you go to university! Loads of universities up and down the country are a member of the Student Scout and Guide Organisation (SSAGO) and will have their own SSAGO at the university.
If you want to find out more and discover if your university has a SSAGO, visit the SSAGO website.
There isn't a membership restriction on joining SSAGO, so if you're already a member of your District Scout Network you can still be an active member of SSAGO whilst remaining an active member of your local Scout Network.
Want to find out more?
For more information on Scout Network in Berkshire:
Contact CSNL – Simon Quantrell
To find out more about UK and international opportunities visit: www.ukscoutnetwork.org.uk.