Squirrels are aged 4 and 5, and are the newest section – launched in Autumn 2021.
We are really excited about welcoming 4 and 5 year olds into Squirrels. This is the first new age range to join since Beavers over 35 years ago, and we know from pilot work around the UK that many young people and their families are keen to get involved.
As a County team, we are supporting the opening of Squirrel Dreys through support from our Local Development Officer, Kim Williams. Kim has lots of experience of opening new Beaver, Cub, Scout and Explorer sections across Berkshire and she has already supported the opening of two new Squirrel Dreys in partnership with primary schools.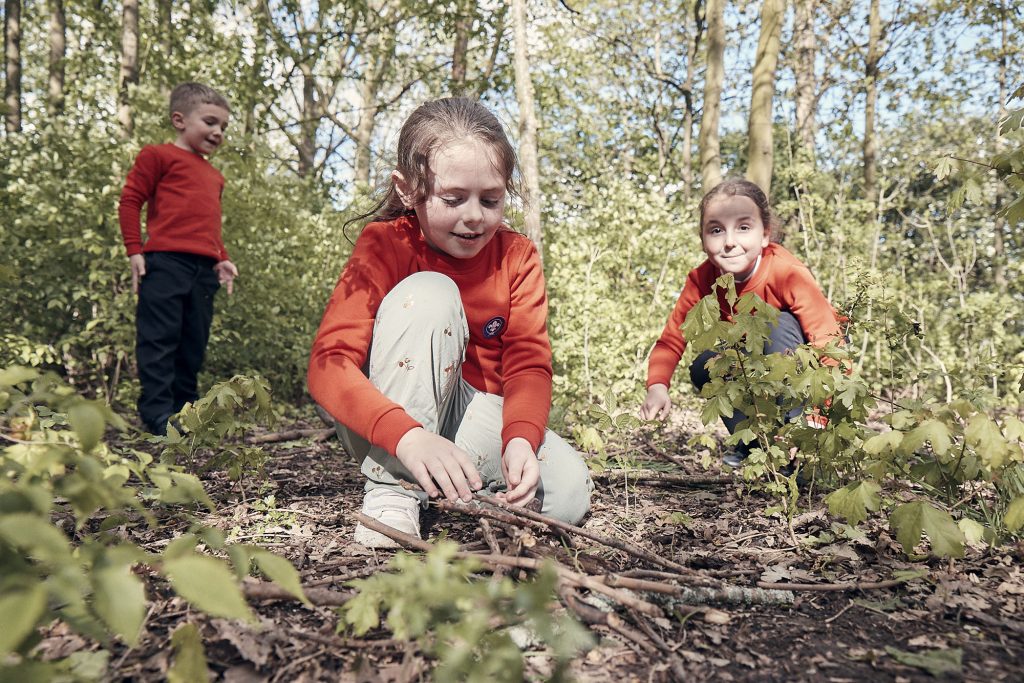 The Scout Association has plenty of information about Squirrels. If you're thinking about opening a Squirrel Drey, please have a chat with Kim Williams. You will also need the support of your District Commissioner.