The County Office is the busy operating base for our paid members of staff: (left) Becky Eytle, Volunteering Development Officer (VDO) and (right) Karen Thurlow, County Administrator (CA).
This page provides information on the services provided by Karen Thurlow, CA. Click this link for Becky Eytle (VDO).
Contact details for CA and County Office
Email
County Administrator – Karen Thurlow
Telephone
0118 228 2958
Berkshire Scouts
County Administrator
Sindlesham Court
Mole Road, Wokingham
RG41 5EA
Meet Karen Thurlow, CA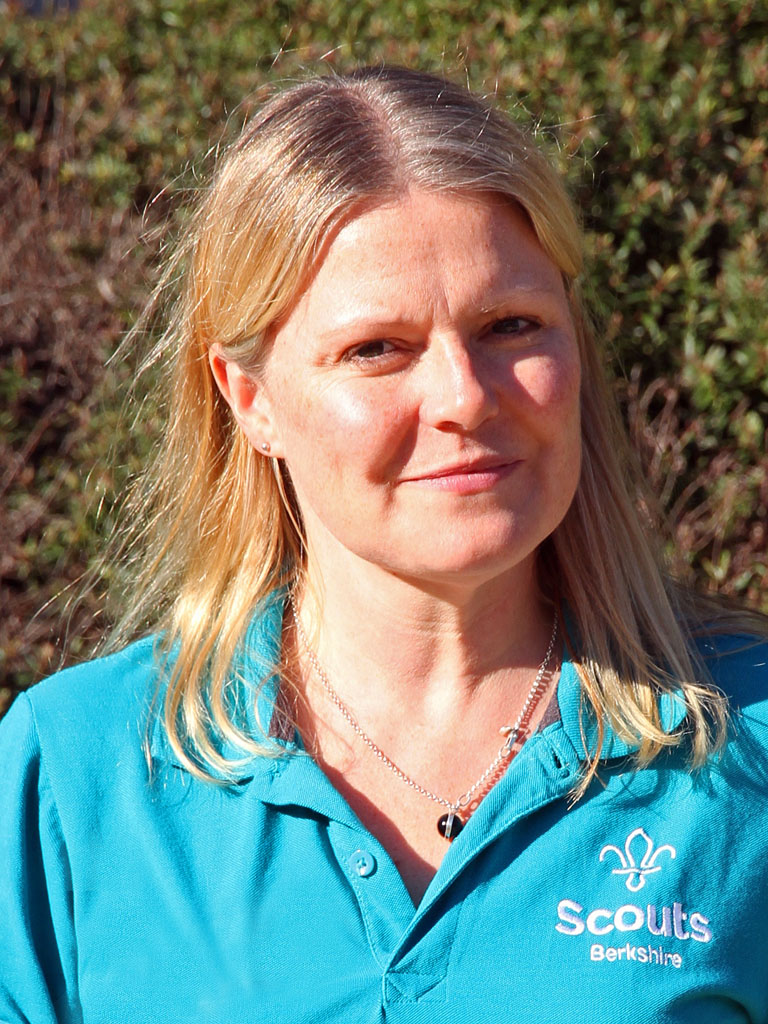 Hi, I'm Karen the County Administrator, I've been working for Berkshire Scouts for six years. My Scouting goes back a long way, my years as a Venture Scout in Derbyshire, and getting involved again when my children joined Scouting as Beavers. Many years later (my son is now an Explorer and my daughter a Scout!), I now have volunteer roles both in the Group and the District.

My background as a PA at Microsoft stood me in great stead for dealing with the demands and variety of the County Office and I've enjoyed developing the county administrator role, and the support we provide to our volunteers across the County.
Services and support provided by the CA

Karen provides a wide range of services and support to the county team as well as directly to adult volunteers and young people across the county.

The role of CA was initially established to take away some of the administration tasks carried out by county team members to allow them to spend more time on delivering support. Whilst administration is still a key part of the role the tasks cover a much wider range of support activities.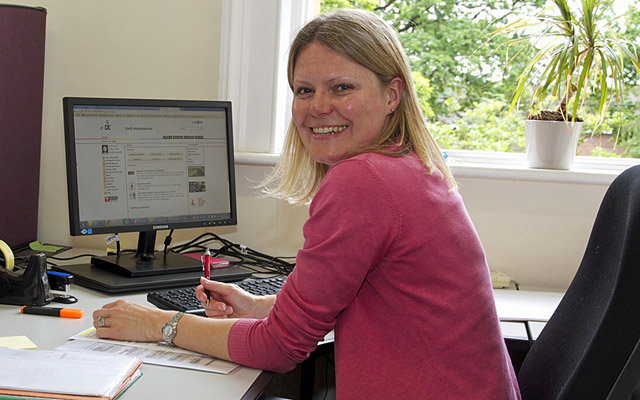 The list below is a summary of some of the tasks undertaken by Karen – between the many emails and phone calls that come into the office:
CA
tasks
website
page
CEC admin
link
County AGM admin
–
Bookkeeping/expenses/invoices
–
AAC admin
–
eDofE admin
link
First Response bookings
–
Activity Permits
link
Activity Training (funding)
link
County Directory
–
Website (imports)
–
Asset Register
–
Insurance
–
Adult Training (enquiries)
link
Adult Training (HL)
–
Berkshire News
–
International (visits abroad pack)
link
County badges
–
PAT testing
link
Safety ASU admin
link
Adult Personal Files (supply)
–
Bookings (Sindlesham)
–
County Appointments Secretary
–
WINGS admin support
link
Activities admin
link
Young Leaders admin
link
Communications (general)
–
Top award records
link
Conferences/Workshops
–
Uganda stage payments
link