In recent years, the county has benefited from the support of a Summer Intern from the University of Reading who worked to compile this page and the database of external funding.
Finding funding
Eligibility
Read the funding criteria and "what is not funded" sections carefully – does your project proposal match the criteria?
If in doubt give the funder a call to discuss your application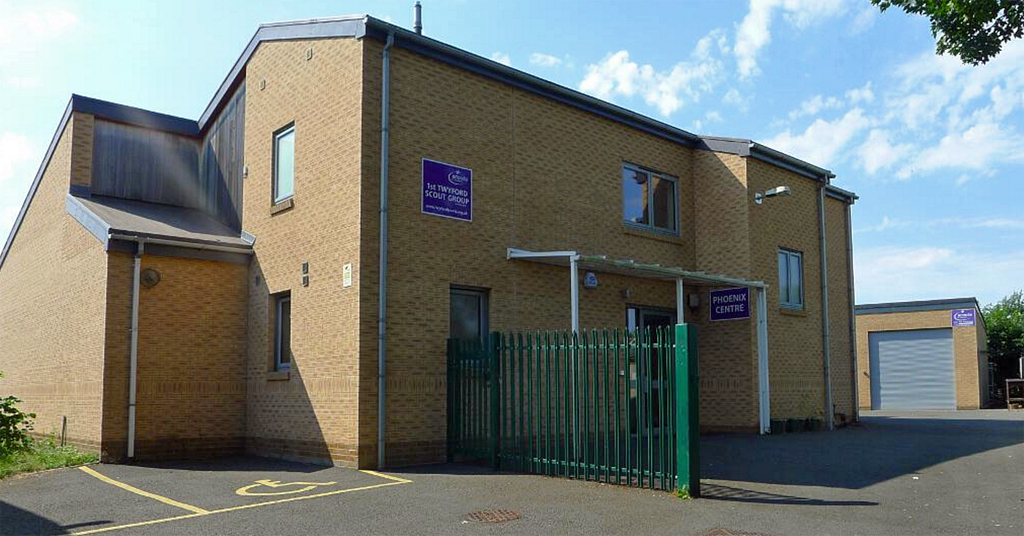 Application
Check the application deadline and allow yourself plenty of time to prepare – good planning and preparation are the key to success!
Re-read the funding criteria and tailor your proposal so that it is clear how your project matches what the funder is looking for.
Some funders will provide an application form while others ask for a letter – always keep your answers concise and to the point as funders receive many more applications than they can fund so the clearer the application the better!
Your application should include: summary of your charity's purpose and activities (remember the funder may not be familiar with your organisation), details of your project and why you require funding including budget details (some funders may ask for a copy of the charity's latest accounts).
Explain your project idea clearly (who will it help and how?) – remember the funder is not familiar with your project like you are!
Include how many people your project will benefit and if applying for a local grant highlight how many people in the local area will benefit.
Emphasise what your project's outcomes will be eg: increase fitness, reduce crime or improve the environment – ask yourself 'what difference/impact will be made if I am granted this funding?'.
Ask for a specific sum of money.
Don't forget to include your contact details!
Proofread your application and then ask someone to read it – ideally someone not familiar with your project.
Post-application
If you have been successful in your application remember to thank the funder in writing.
If you have been unsuccessful but the funder has taken the time to contact you it is worthwhile replying with a thank you as this builds a relationship and you may be more successful in the future.
Further reading