Beavers relaunch at Littlewick Green
The Group had to shut the Colony as they didn't have enough leaders to run the sessions. Assemblies were held in local schools and the families were invited to attend an Open Evening. This was attended by 18 families and three parents accepted the Four Week Challenge and are now leaders.
Here are the young people being invested . . .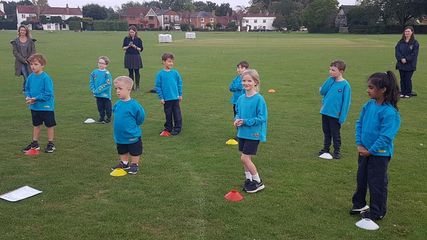 1st Lower Earley expand to meet demand
The Group are very much part of the community and have a close relationship with the local school where they meet. They had a lot of young people on their waiting list and wanted to give these young people an opportunity to join. The Open Evenings were very well attended – over 30 families and they now have a second Beaver Colony and Cub Pack. They will be opening a second Scout Troop in the next couple of months.
New leadership team . . .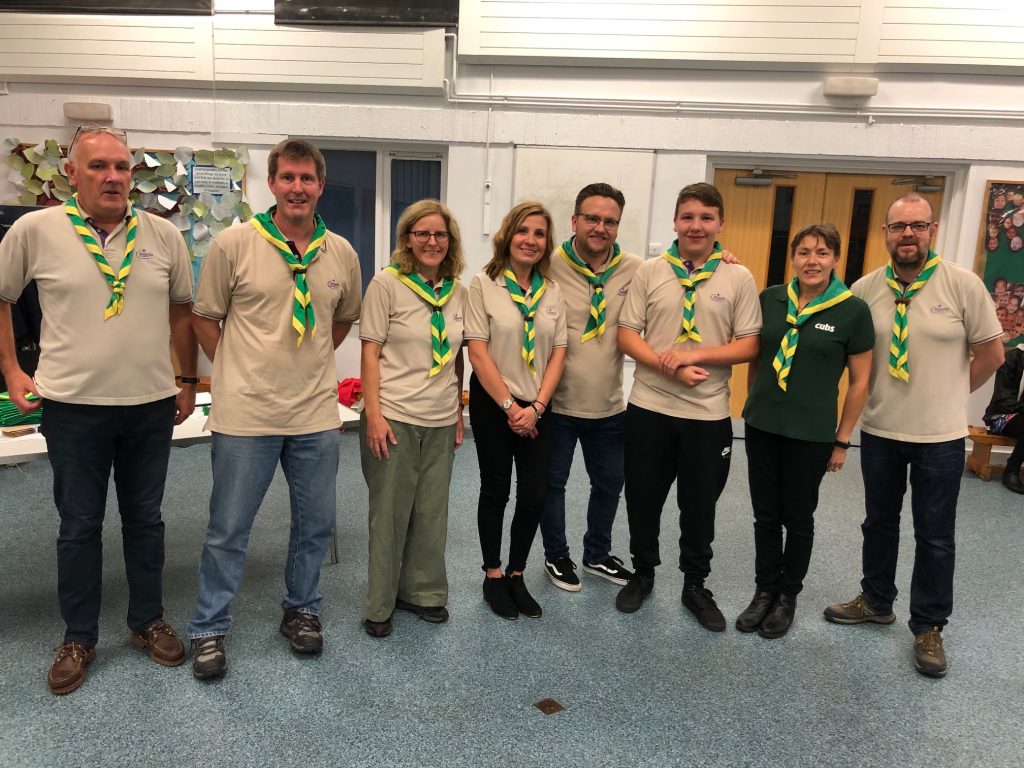 New Beavers and Cubs being invested . . .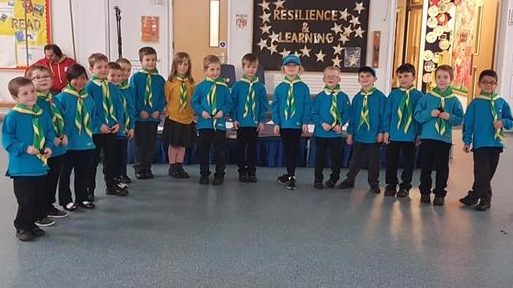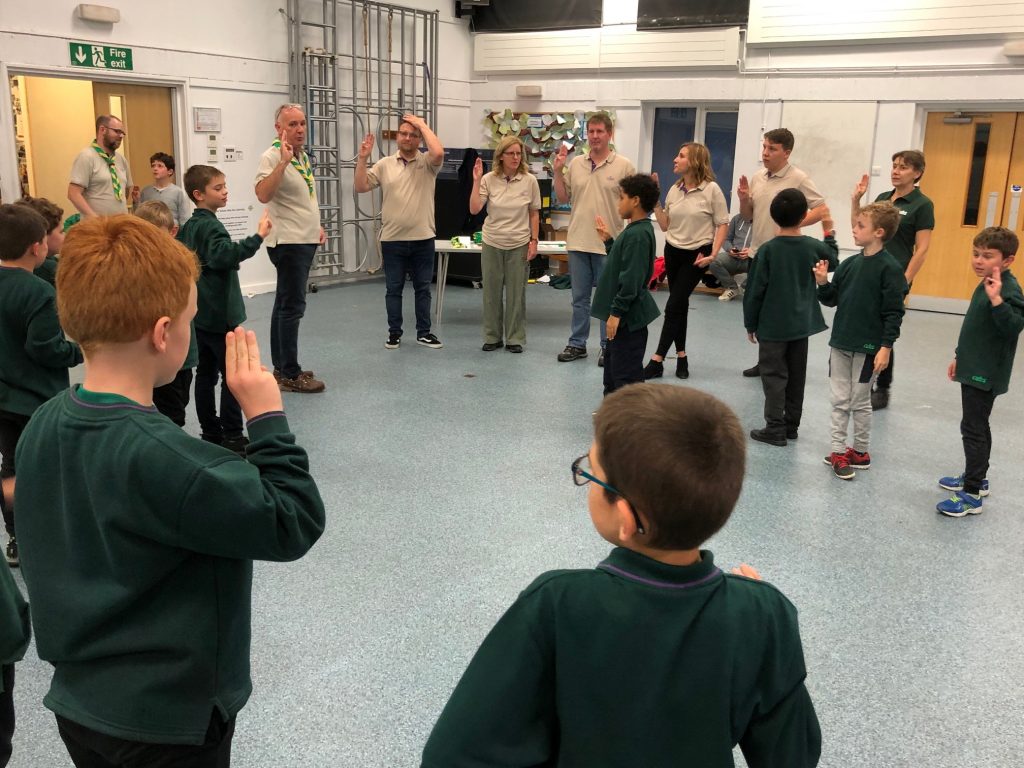 New Group in Chieveley
The area around Chieveley is quite rural and it was identified that it would be a good area to offer Scouting to local young people. Through assemblies in schools and local promotion the Group now have a Beaver Colony and a Cub Pack.
Beavers being invested . . .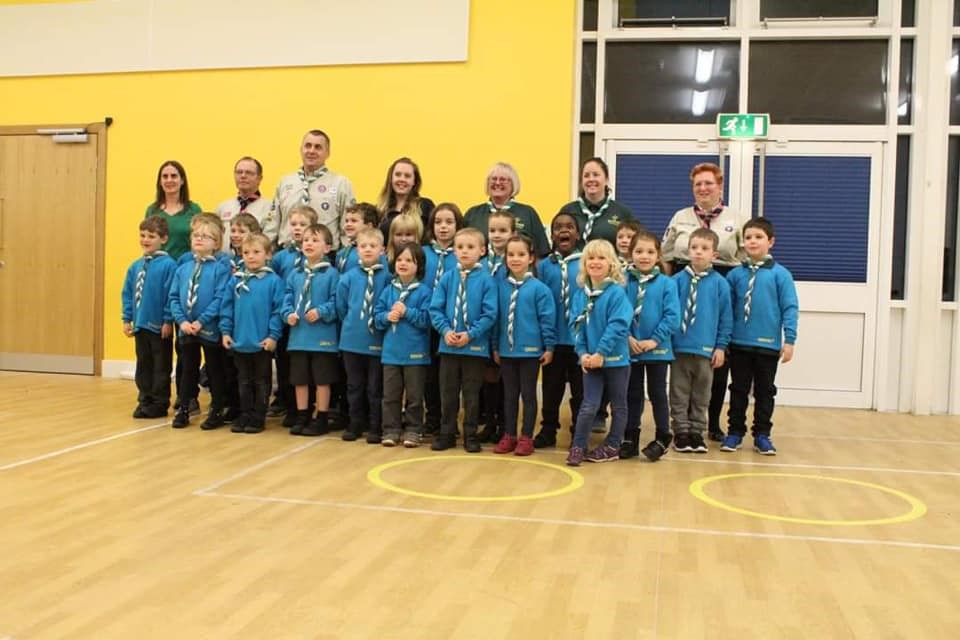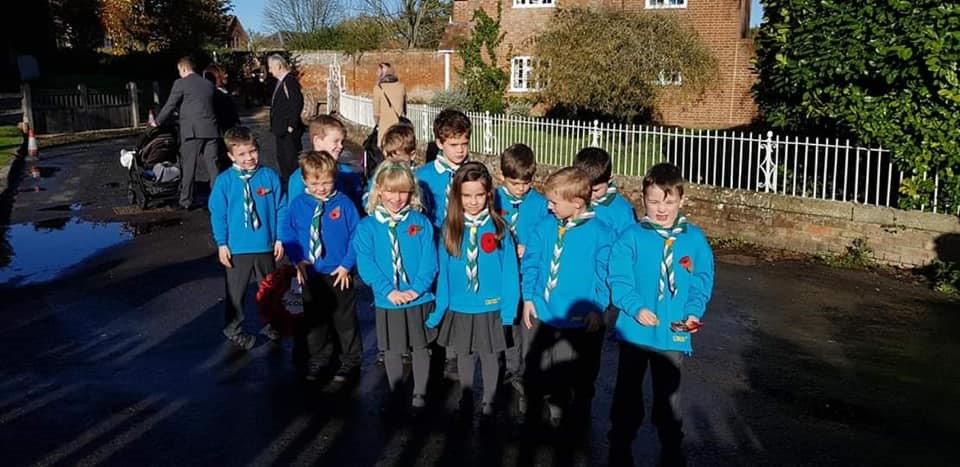 St Sebastain's respond to growing waiting list
The Group identified they had a large waiting list for Beavers and couldn't meet the demand. Assemblies were held and over 20 families attended the Open Evening. A whopping nine leaders joined!