Berkshire Scouts Shooting Active Support Unit (ASU) arranges for adults to be trained to instruct the sports of archery and rifle shooting, organises events for county, District and large groups, and can point people in the right direction in all aspects of shooting (ideally down the range!).
New archery permit rules
The county now has all the necessary processes in place in light of the changes to running archery activities. For those holding an Archery GB qualification ie: GNAS Community Sports Leaders Award or A-GB Instructor Award or equivalent/higher then you can now apply for an activity permit. If you hold either of these qualifications and have up to date logged experience/necessary evidence, then no practical assessment is likely (subject to Permit Assessors discretion) to be required.

Please log into the county website and submit a Permit Application, remembering to attach a copy of your qualification and your log book.

For those that don't hold the appropriate qualification then opportunities to get a practical assessment are available: Contact County Archery Advisers – Jeremy Burden and David Holland

For further information on shooting (archery and rifles):
Contact County Archery & Shooting Unit
ScoutShoot Bisley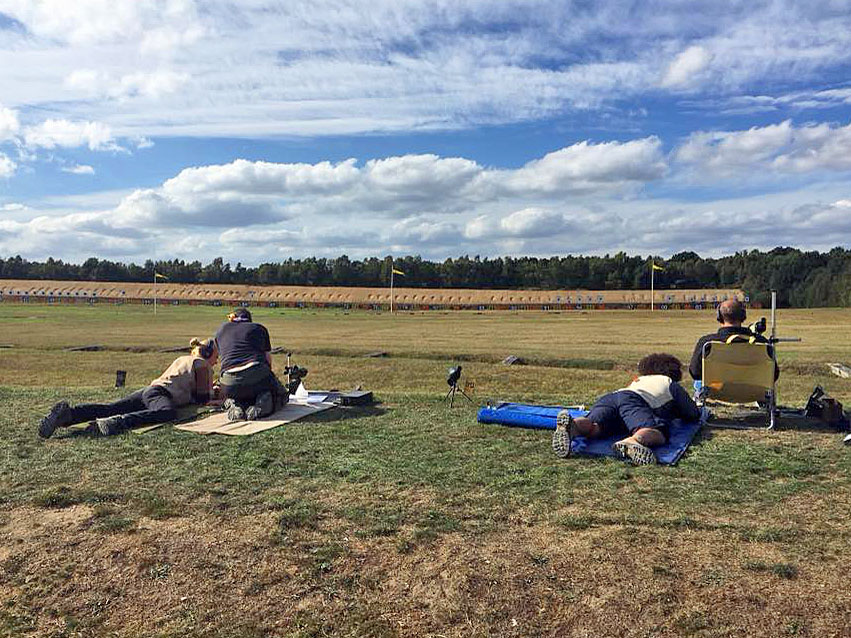 Nine Explorers from East Reading Explorer Scout Unit took part in the 2018 Surrey Scoutshoot at Bisley on the 9 September. They competed in five disciplines over the day including xbow, gallery rifle and full bore rifle at 300 yards. It was a good days shooting and would be great to see more from Berkshire next year.
National archery competition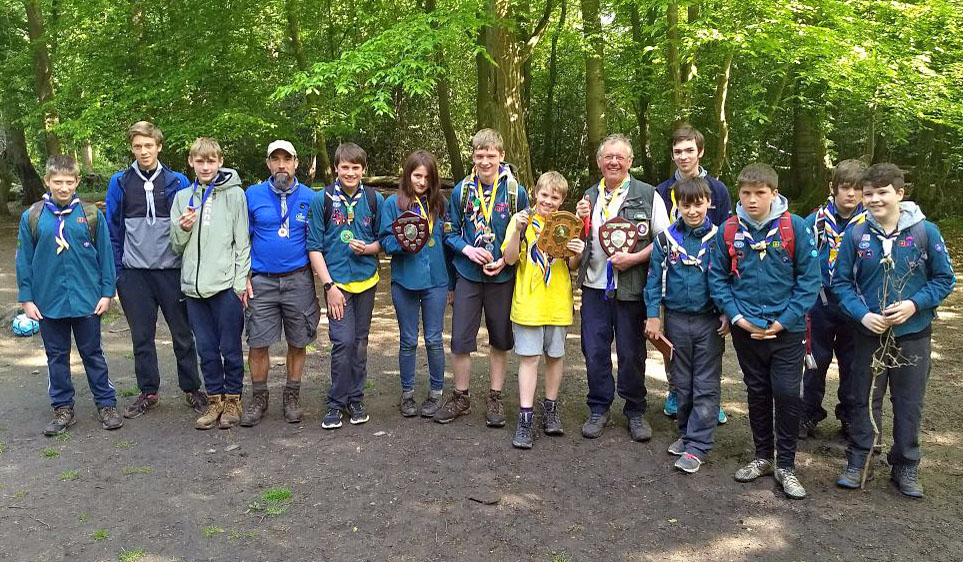 Berkshire Scouts on target at national event!
For the National Scout Archery Competition, held each year at Phasels Wood Campsite, approximately 30 leaders and Scouts from around Berkshire entered the competition.
There are four different events available, but with multiple ages and equipment categories, and they are: 40-yard target archery, 20-yard target archery, a field archery competition, and a clout event (think Battle of Hastings, where you all shoot up into the air at the same time to try and get closest to a flag stuck in the ground 80 yards away!).

Whilst we were certainly not the largest county represented at the event (Cambridge and Hampshire make up nearly half the numbers at around 200!) – our four Berkshire groups certainly shot well above our collective weight with seven of them winning their respective events:

Heather (1st Compton) U11 Field and U11 20-yard Target
Arthur (1st Twyford) U14 Clout
Joshua (1st Twyford) U14 Field
Keith (3rd Woodley) O18 40-yard Target (Longbow)
Leon (1st Compton) O18 40-yard Target (Recurve)
Maia (1st Twyford) U18 40-yard Target (Barebow)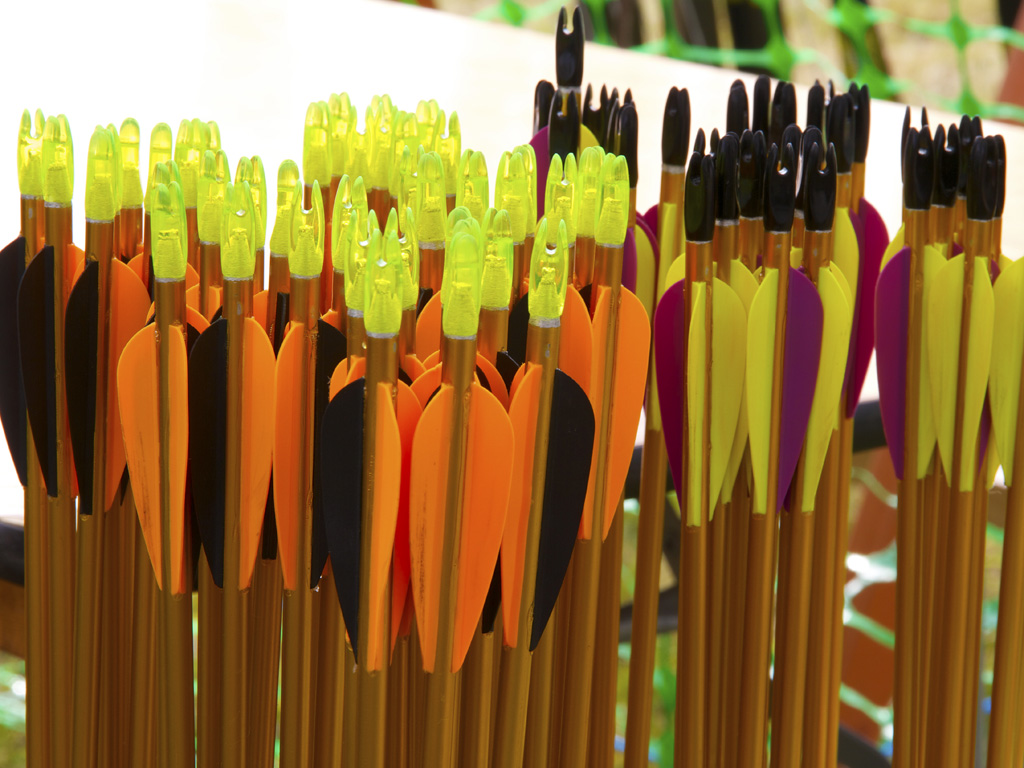 We also managed five Silver and Bronze medallists throughout the various categories:
James (3rd Woodley) 2nd U18 20-yard Target (recurve)
Joshua (1st Twyford) 2nd 20-yard Target (supplied)
Katrina (1st Compton) 2nd U14 Field
Harvey (Windsor & Eton) 3rd U18 20-yard Target (recurve)
Ed (Windsor & Eton) 3rd O18 40-yard Target (barebow)
Congratulations to all of you that entered, grateful thanks to my fellow leaders for the weekend, and to the county for all your support!

Bring on the 14th national competition, when we can go to defend the titles, and maybe pick up a few new ones!

The website for the National Scout Archery Competition can be found here.

Archery permit holders course

Well done to the 12 new Adventurous Activity Permit Holders (Archery) who successfully completed the course in the glorious September (2018) sun at Bears Rails Campsite. We have one new Permit Holder in Windsor and Eton, two in Maidenhead, one in South East Berks, one in Loddon, four in Pang Valley and three in Kennet District.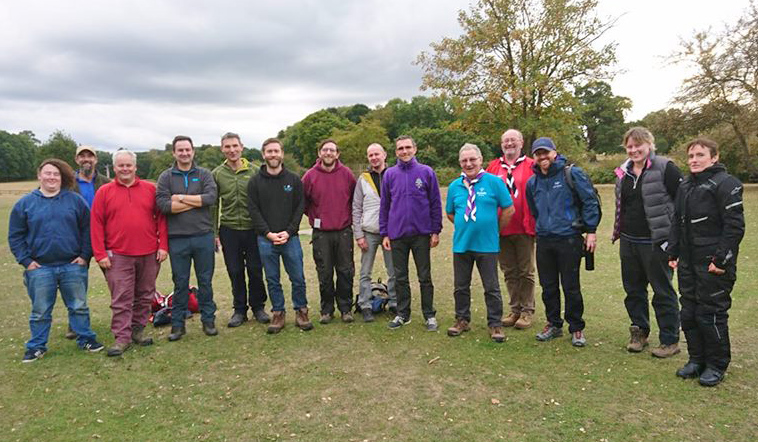 NSRA course 2018
Well done to the 12 new YPS Tutors who braved the cold at OWRPC to gain their NSRA Qualification.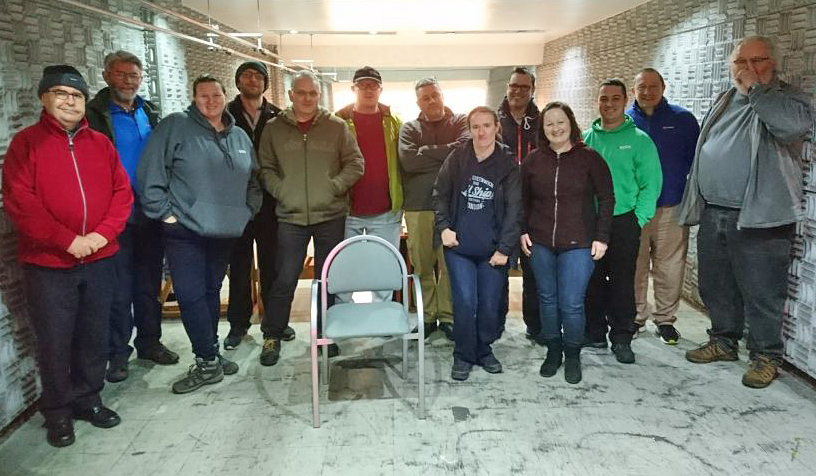 See county website diary for details and bookings and for further information or enquiries:
Contact County Archery & Shooting Unit