Welcome to the International pages!
Scouting is a family of over 40 million members, present in 224 countries and territories around the world.
Scouting offers an exciting, innovative and adventurous programme of international friendship/travel and global awareness activities.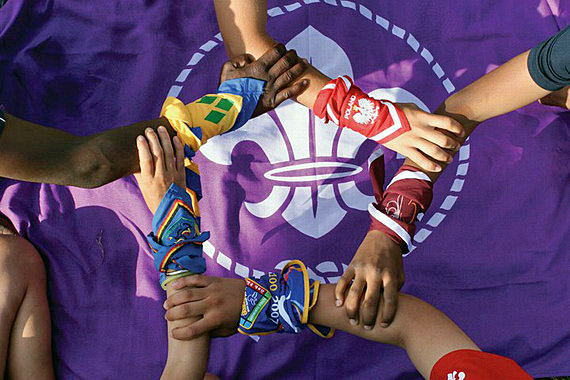 It's not just about going abroad, it's about bringing the world into the weekly meeting for all sections from Beavers to Scout Network.
These pages (see menu – left) are your first stop if you want to find out more about:
international and global badges and awards;
programme ideas and resources;
joining an international event (in the UK or overseas);
get tips on planning a trip abroad and international volunteering opportunities;
find out about World Scouting and the links you could make with Groups around the globe.
Meet the International team
Assistant County Commissioner (International) – Ian May
County Leader (International) – Annick Tremblay

For further information or enquiries:
Contact International Team
District champions
In addition to the county team, we aim to have an international champion in every District to provide some local support.