Until face-to-face Scouting is back to normal (green) it is not possible to deliver First Response training where elements of it (for example CPR) are required to be demonstrated by participants in order to validate the training.

This means there will be an accumulation of volunteers requiring First Response training once normal face-to-face Scouting returns and so in order to reduce the impact of this, First Aid certificates that expired after face-to-face Scouting was suspended will be extended for six months from when normal face-to-face Scouting returns.
In the meantime, to help reduce the time that will be required to catchup with the accumulation of volunteers requiring training, it is now possible to complete the theory parts of the training online. Berkshire Scouts have joined other Scout counties in taking advantage of an online programme developed by Hampshire Scouts.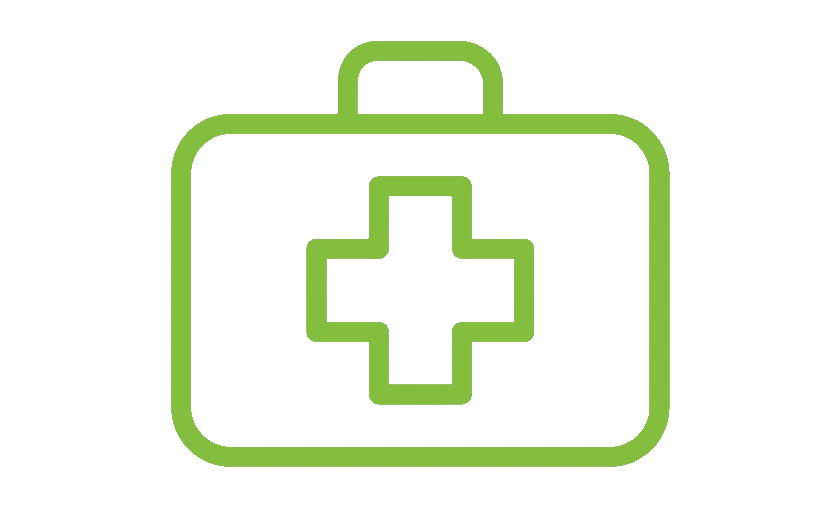 Berkshire Scouts will introduce this online training in two phases:
Phase 1 (Full and Refresher course)
Click this link for the e-learning session required for both Full and Refresher training. Following enrolment, click on the Berkshire Scouts link and follow the online instructions for the (approx) two hours e-learning session. Completing the e-learning session will be reported back by Hampshire Scouts to our County Administrator and so no further action is required by participants.

Volunteers are eligible for the Refresher course if they hold a full six hours First Response certificate (or equivalent) or their certificate expired after 31/12/19. Two Refresher courses can be attended before a Full course is required.

Volunteers completing the Refresher course will need to wait for local practical sessions to be available to validate their training.

Volunteers completing the Full course move to Phase 2.
Phase 2 (Full course only)
Volunteers requiring the Full course must complete an additional interactive online session with a First Response trainer (via Zoom). This phase will be available in the new year (2021).

Again, volunteers completing the Zoom session will need to wait for local practical sessions to be available to validate their training.

If you have any queries regarding the above process, including the six months extension, please contact:
County Administrator

The following table is a summary of the above:
Refresher course
Full course
e-learning
Required
Required
Link to e-learning session
(approx two hours)
Zoom theory
(with FR trainer)
Not required
Required
Available in the new year (2021)
Practical
Required
Required
Local practical sessions available when normal (green) face-to-face Scouting returns.