The role of Volunteering Development Officer (VDO) is a new one for Berkshire Scouts, and has grown from the success of employing staff to grow Scouting (through our Local Development Officer) and provide administrative support (through our County Administrator).
An area we are passionate to develop further is the support available to our volunteers, right from recruiting volunteers, through into making sure the first few months go smoothly, making sure training and support is positive and relevant, volunteer managers are supported to undertake their roles, and that we value and reward volunteers appropriately.
This is an exciting time, with lots of plans for our VDO role and the team at large. Watch this space!
Meet Becky Eytle, VDO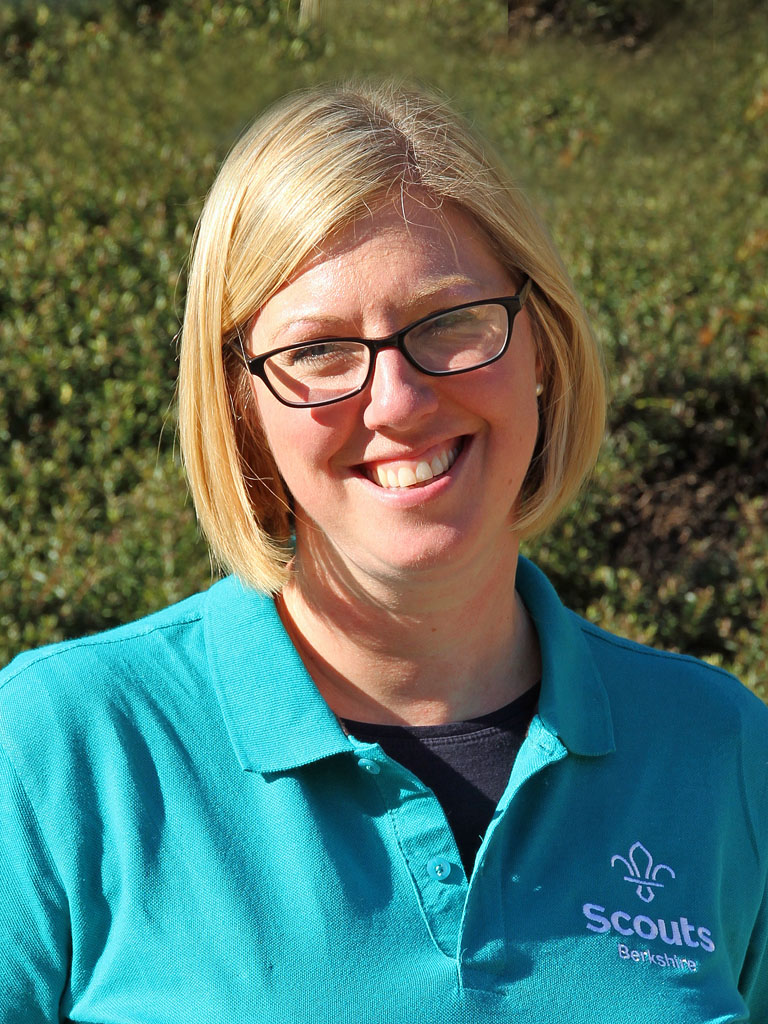 Hi, I'm Becky and I am your VDO. I have joined Berkshire Scouts from working in Community Engagement on a new Garden Village development. Working closely with community organisations, local councils, new and existing residents and building up a team of volunteers, we ran initiatives and events to meet the needs of the local community.

Previously, I enjoyed a career in the charity sector, working in corporate fundraising for a variety of national charities and also in careers advice with students at the University of Nottingham.

Due to being a military family, we have lived around the UK and abroad and have chosen to settle in Finchampstead. My two sons attend Beavers and Cubs and my husband and I are part of the leadership team at their Group. Coming from a military lifestyle, we are both huge supporters of the sense of adventure, outdoor focus and the varied opportunities that Scouting offers.

I am really looking forward to meeting volunteers that make this organisation work and hearing more about how we can support your work and commitment!
For further information and enquiries:
Contact VDO – Becky Eytle