All Scouting activities in Berkshire are managed and delivered by volunteers with the exception of four part-time employees: a County Administrator, two Local Development Officers (LDOs), and a Volunteering Development Officer (VDO).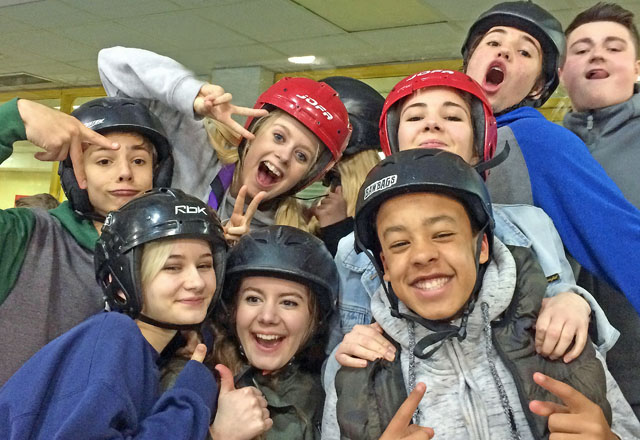 Without the dedication and support of all the 3,300 adult volunteers involved in Scouting across Berkshire in many different ways and roles, we simply would not be able to offer the quality and variety of activities that we currently deliver. We are delighted that we continue to attract new adult volunteers – we have seen a 33% increase in volunteers over the past five years, including an 8% increase over the past 12 months – and we look forward to welcoming many more adult volunteers in the future.

Our adult volunteers support more than 10,000 youth members who are part of more than 100 Groups and Units in all areas of Berkshire. Scouting aims to build and develop young people's confidence, sense of adventure and outdoor skills, as well as encouraging them to explore their beliefs and attitudes and be creative. It offers them the independence to put these skills into practice at camps and even on international activities.

Scouts are encouraged to work together and take the lead on all sorts of projects, from community based work at home and overseas to planning games and activities for their section Meetings.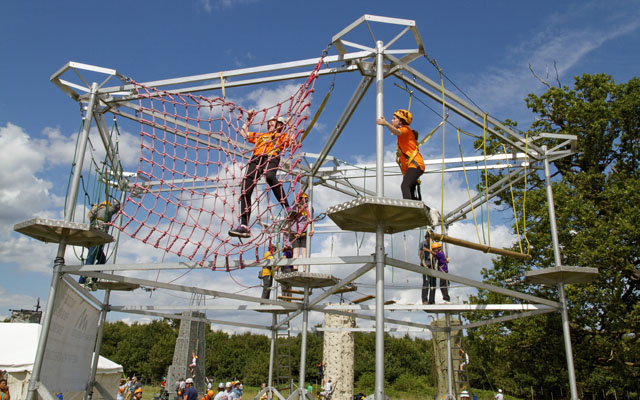 The purpose of Scouting
Scouting exists to actively engage and support young people in their personal development, empowering them to make a positive contribution to society.
The values of Scouting
As Scouts, we are guided by these values:
integrity – we act with integrity, we are honest, trustworthy and loyal;
respect – we have self-respect and respect for others;
care – we support others and take care of the world in which we live;
belief – we explore our faiths, beliefs and attitudes;
co-operation– we make a positive difference, we co-operate with others and make friends.

The Scout method
Scouting takes place when young people, in partnership with adults, work together based on the values of Scouting and:
enjoy what they are doing and have fun;
take part in activities indoors and outdoors;
learn by doing;
share in spiritual reflection;
take responsibility and make choices;
undertake new and challenging activities;
make and live by their Promise.

Data Protection
Our full Data Protection Policy is available online.