Berkshire Scouts Mountain Team is here to support all leaders in getting their young people out in to the mountains and wildernesses of the UK.
We run regular weekends and evening workshops throughout the year for any adult involved in Scouting in Berkshire to develop their skills. The intention of these weekends and workshops is to provide leaders with a progressive series of events culminating in a successful assessment for a hillwalking permit, the qualification required to taking young people out into the hills.
Through our training programme we aim to cover the full range of skills sets right through from those first learning how to read a map and use a compass to those at the top of their game who want to master crampons and ice axes in full-on winter conditions.
Our weekends are run by highly skilled and experienced volunteers, most holding national governing body qualifications such as the Mountain Leader, Rock Climbing Instructor or Winter Mountain Leader.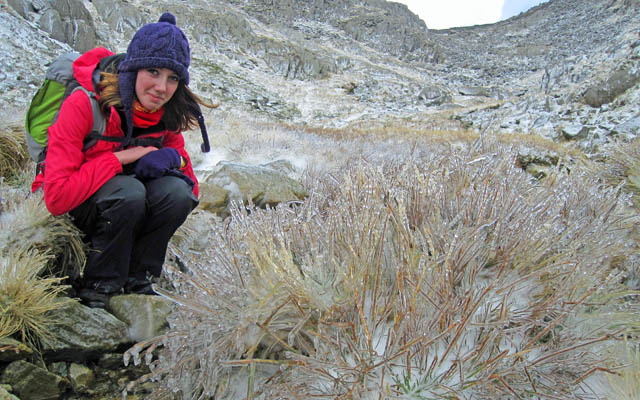 Programme Spring-Summer 2022
With winter gradually receding, one storm at a time, we're starting our spring-summer programme of camping based trips designed to keep costs down. These trips will be focussed on Terrain 1 training and assessment though you're welcome to also attend to gain some quality mountain days for your logbooks. For those of you that are consolidating your experience before applying for a permit or assessment we've also produced some guidance on what makes a good logbook.

Dartmoor, Devon: 1-3rd July 2022
A camping weekend including wild camping training or assessment for those that are interested. Our regular fayre of Terrain 1 training and assessment will be on offer. Berkshire Scouts are putting this trip on free of charge for anyone working towards a hillwalking permit or wanting to gain some Quality Mountain Days.
For more information download the trip information document and sign up for the trip here. Please book before 1st June so we can get an idea of numbers and ensure we have instructors available.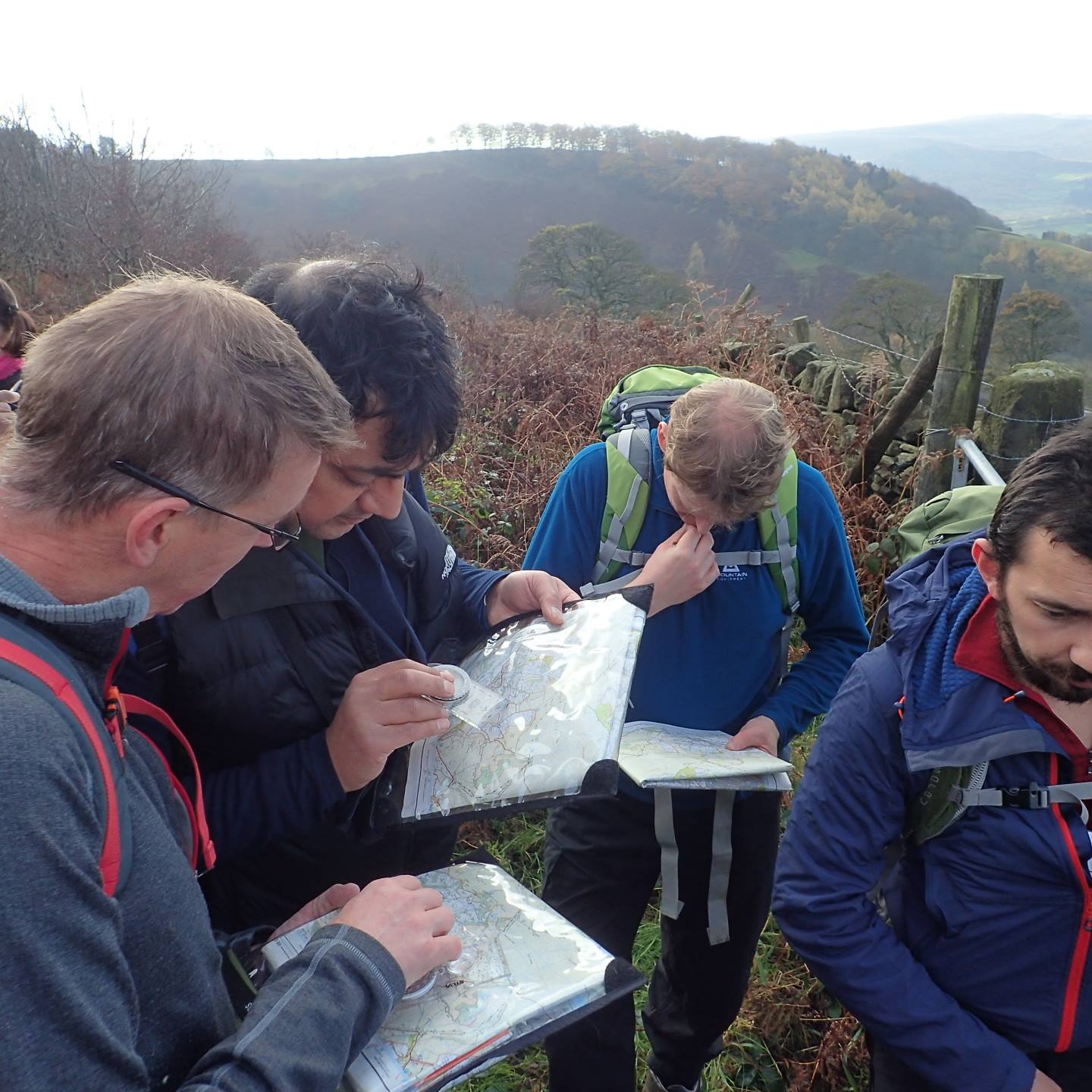 Ongoing Support
Whilst our main focus is our weekend programme we have an active Facebook group that exists to provide support and a sense of community to all leaders in Berkshire. It's a great place to ask questions, discuss upcoming trips or show off with photos of your recent mountain adventures.
You'll find most of the county training team on there along with existing and aspirant permit holders. To keep it to Scout leaders it's a private group so please have your membership number handy.
https://www.facebook.com/groups/berkshire.scouts.hillwalking/
Contact the Team
You can contact the team via our Facebook group or you can contact our coordinator, Ralph Delaney.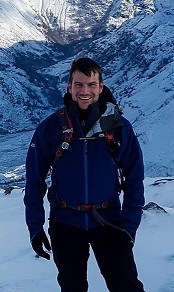 Subscribe to our mailing list