Berkshire Scouts provide an adult recruitment workshop. If you would like to book a workshop please ask your District Commissioner to contact: Volunteer Development Officer (VDO)
This page is intended to supplement the adult recruitment workshop and contains links that, we hope, will prove useful in recruiting more adults into Scouting.
The key stages in adult recruitment are: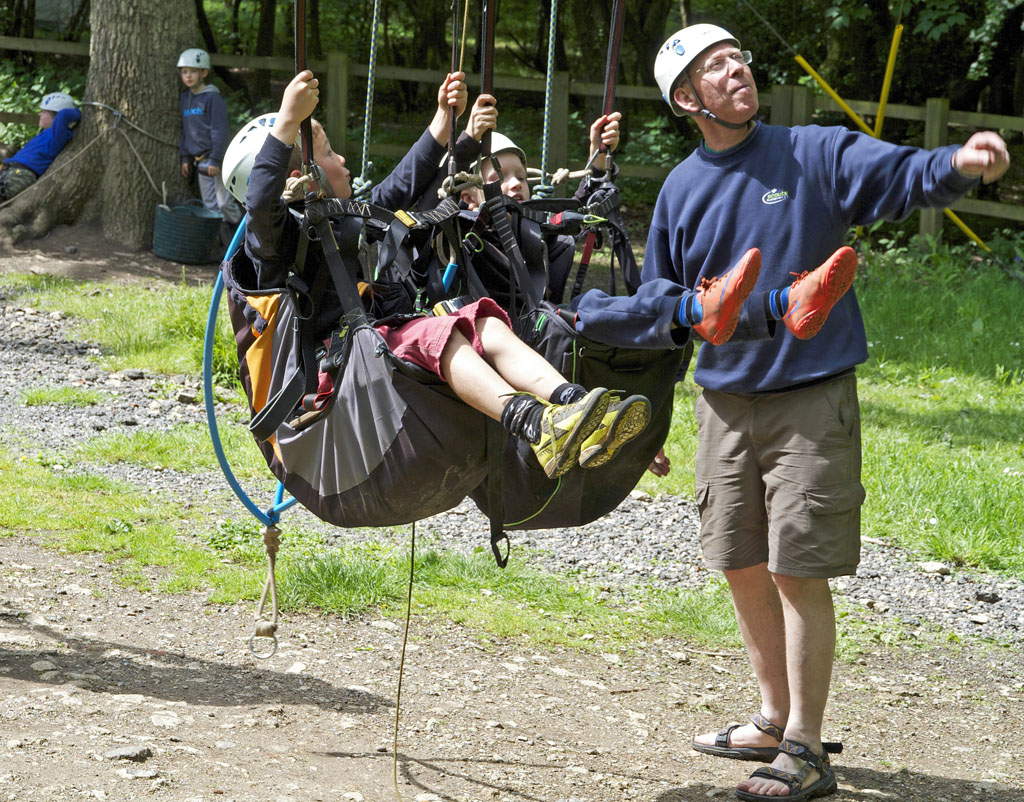 1. Getting your Group ready

Ensuring your Group is ready for recruiting new volunteers is an important first step in the process.
Do you know which tasks need doing and what skills are missing from your team?
This is a helpful process to target tasks to the right people and be able to present a simple ways for people to get involved that are not necessarily time consuming.
Is the Group open and inviting for volunteers?
If a section and its leaders are welcoming, friendly and regularly involve parents then it is likely word will spread and people will feel comfortable helping out or even offering their time regularly.
What happens in your group when someone volunteers?
Who receives and deals with the request, what are the next steps and how are they inducted and welcomed to the Group? Who mentors them? Keen volunteers may not stay if they feel unsupported or underutilised and out of their depth so it is a good idea to get these processes in place before starting recruitment. Looking at the volunteer journey is helpful in understanding the steps: