The Safety Active Support Unit (ASU) is available to provide advice and support to Groups and Districts in ensuring that Scouting takes place in a safe environment.
Berkshire Scouts offer a free PAT testing service to any Group in the County. This can be arranged by contacting:
County Administrator
The Safety ASU is particularly concerned with providing advice on Meeting places, Scout owned or managed buildings, and organising events. The Safety in Scouting Team is not directly concerned with adventurous activities for which the Activity Team provides advice and support.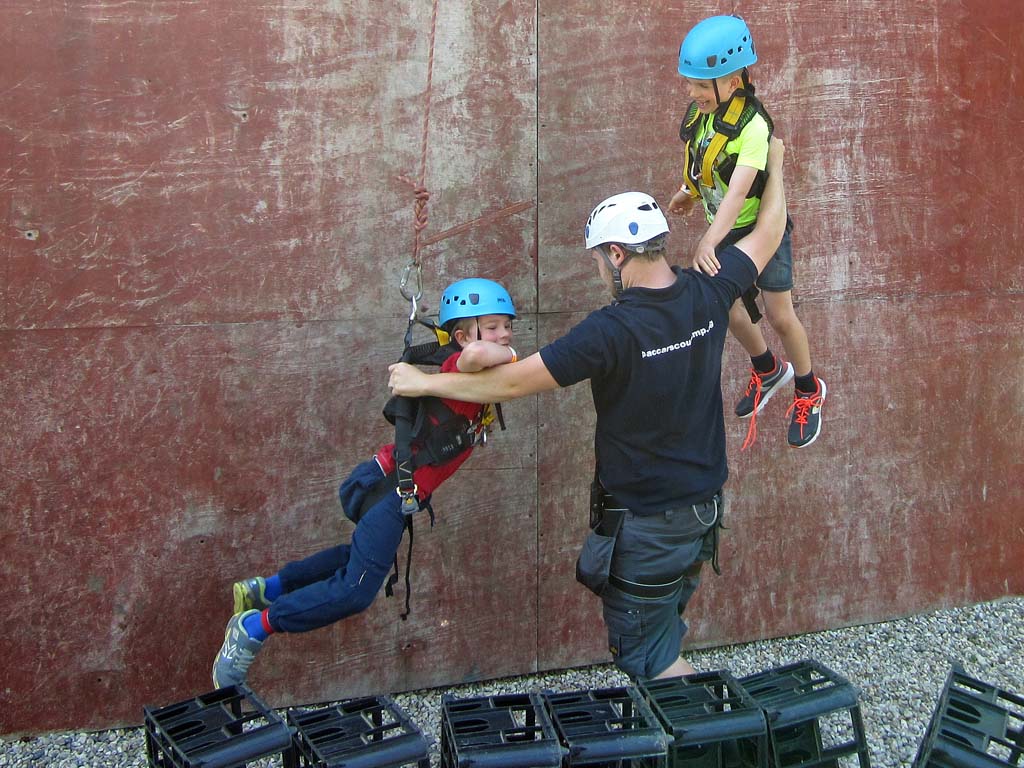 Contacts – Safety ASU
Contact with the Safety ASU can be made via
Moya Taylor, Safety ASU Manager
County & District Safety ASU members:
Moya Taylor, Safety ASU Manager
Ian May – ACC International

District Safety Coordinators:
Alex Richards – South East Berkshire
Ken Cooper – Windsor & Eton
Moya Taylor – Reading Central
Simon Roberts – Taceham Hundred
Robin Phillips – Loddon
Raymond Tucker – Maidenhead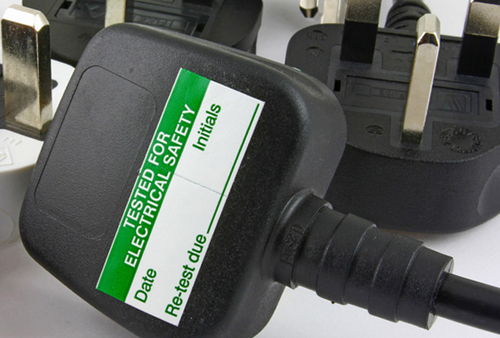 The Scout Association website has information available on a variety of safety issues. Click this link for the Safety web page.
Click here for the Safety policies of The Scout Association.