The Scout Association provide a number of ongoing learning opportunities for adults beyond Wood Badge.
First Aid
First Response is provided as part of Module 10 (First Aid), and as mandatory ongoing learning.
See First Response training web page for information about the 'blended model' to learning.
Outdoor First Aid (REC2) is available for those involved in adventurous activities.
Safety
Ongoing safety training is available for all adults including Safety for Managers and Supporters.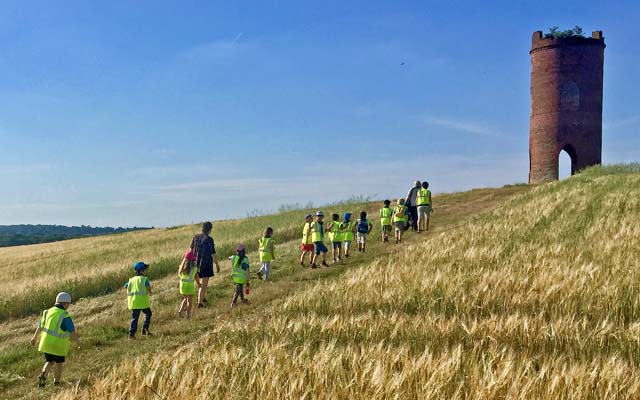 Safeguarding
Ongoing safeguarding training is available for all adults. This is available as an e-learning course.