The 25th World Scout Jamboree (WSJ) will be held from 1–12 August 2023 in Saemanguem, Jeollabuk-do Province, Korea. The theme of the event is 'Draw your dream'.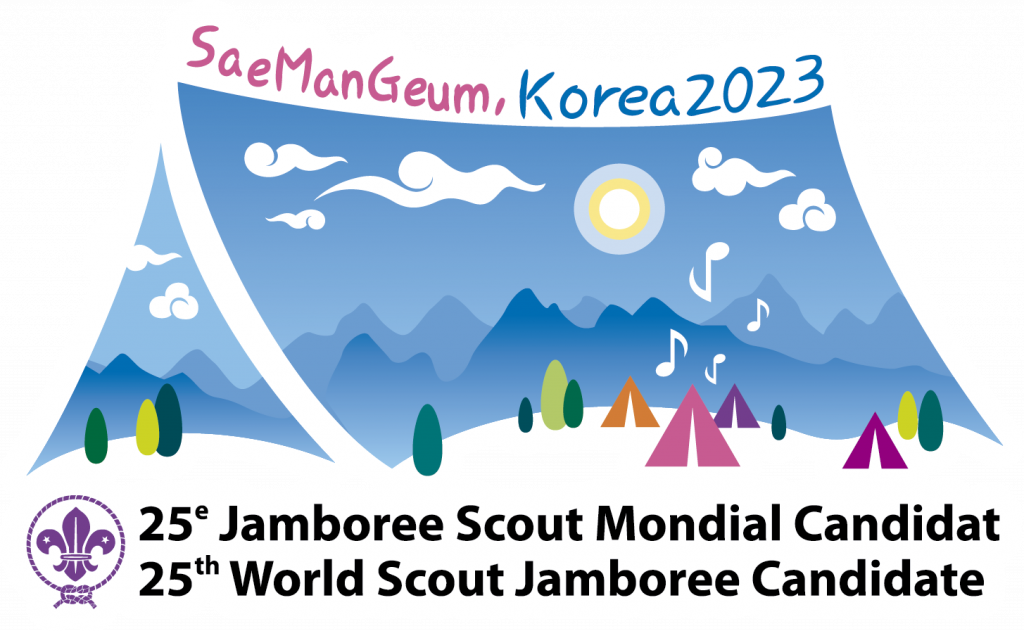 Webinar Dates
Please sign up here to be sent the Links for the future Webinars.
Alternatively you can click on the relevant Webinar to join on the day.
Wednesday 5 January 2022 (19:30–20:30)
Monday 10 January (19:30–20:30)
The password to join the webinars: #DreamWild
What is a World Scout Jamboree?
A World Scout Jamboree (WSJ) is an event that brings young people (aged between 14 and 18) from around the world to be together for an exciting programme of global development, peace, cultural understanding, adventure, fun and friendship. The event takes place every four years in a different country and is open to Scouts and Guides. The first WSJ took place in England in 1920 and since then, 24 such events have been held. The most recent in the USA in 2019.
In addition to the camp itself, the Jamboree experience for the UK contingent typically includes visits to at least one major city in the host country and some form of hosted hospitality as part of a trip that typically lasts around 19 days in total. In preparation for the Jamboree, participants will attend several training camps in or around the Berkshire area, as well as social events and a city trip to get to know the Unit and leaders before heading on a life shaping experience.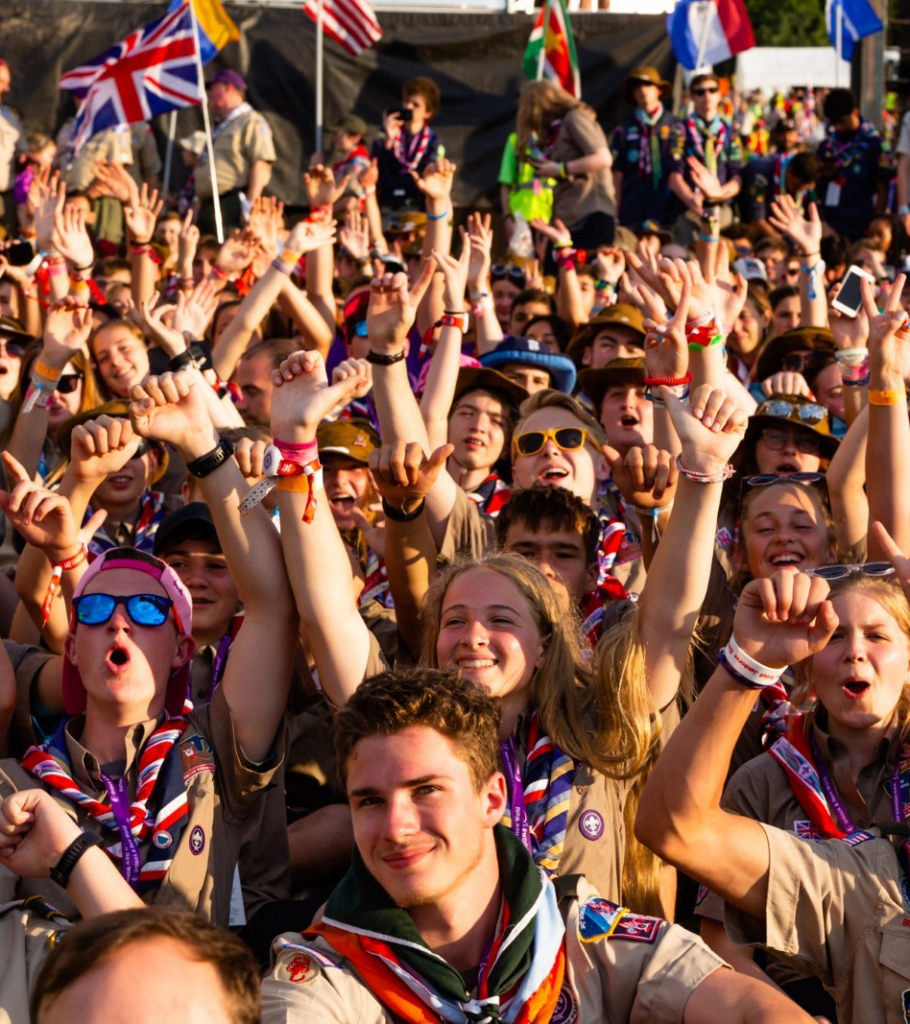 The 25th WSJ
Click this link to see a promotional video of the 25th WSJ.

Who can apply to go as a participant?
Berkshire Scouts will be sending two units (Unit 68 and Unit 69) to the Jamboree. Each unit has 36 young people and 4 adult leaders. To apply to be a participant in one of these two units you must be born not sooner than 22 July 2005 and not later than 31 July 2009. You must also be a member of a Scout Troop, Explorer Unit, or be a Young Leader.
How do I apply to go?
To apply to become one of the participants, you simply need to submit an application via the Microsoft form link by Friday 14 January 2022. You will be asked to fill out a few basic questions, as well as a short summary explaining why you would like to be selected to attend the 25th WSJ in Korea.
What then happens?
For this WSJ we will be running a selection process that combines a ballot and a final selection event. We believe that in doing this we will achieve a more inclusive Unit than by a selection event alone. You will be notified of the outcome of the ballot by Sunday 16 January 2022, and if you are lucky to be invited on the selection event, you must make yourself available for both the Saturday and Sunday 29–30 January 2022, in the Reading area as you will be invited to attend the event on one of those two days. You will be notified soon after the selection event if you have been offered a place in one of the Units and will have a few days to decide if you would like to accept the place.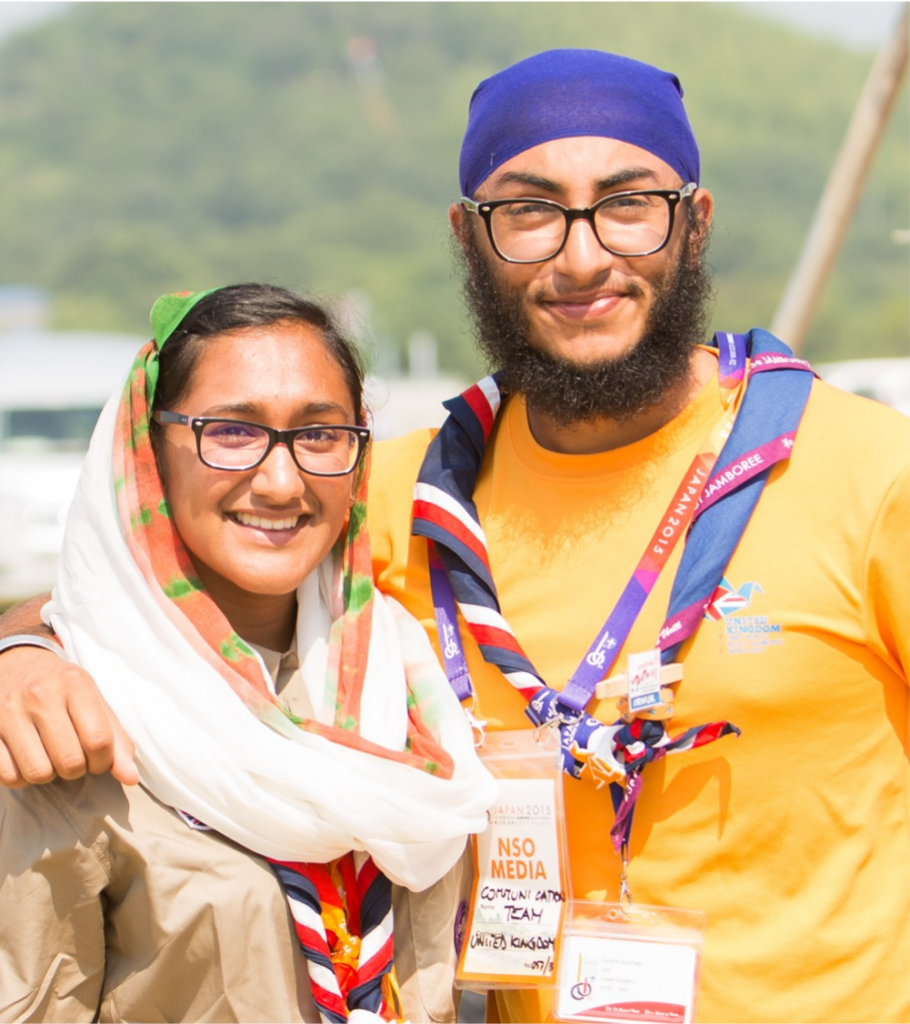 How much will it cost?
Attending a WSJ does for most people require a commitment to fundraise a good deal of money in order to meet the cost of the trip. The overall cost for participants from Berkshire will be £3,995, this includes the costs of flights, insurance, compulsory uniform items, some UK Contingent branded kit and all costs from when the Unit assembles at a UK Airport until our return. In addition, the cost also includes training camps and all the pre-Jamboree activities between now and the event.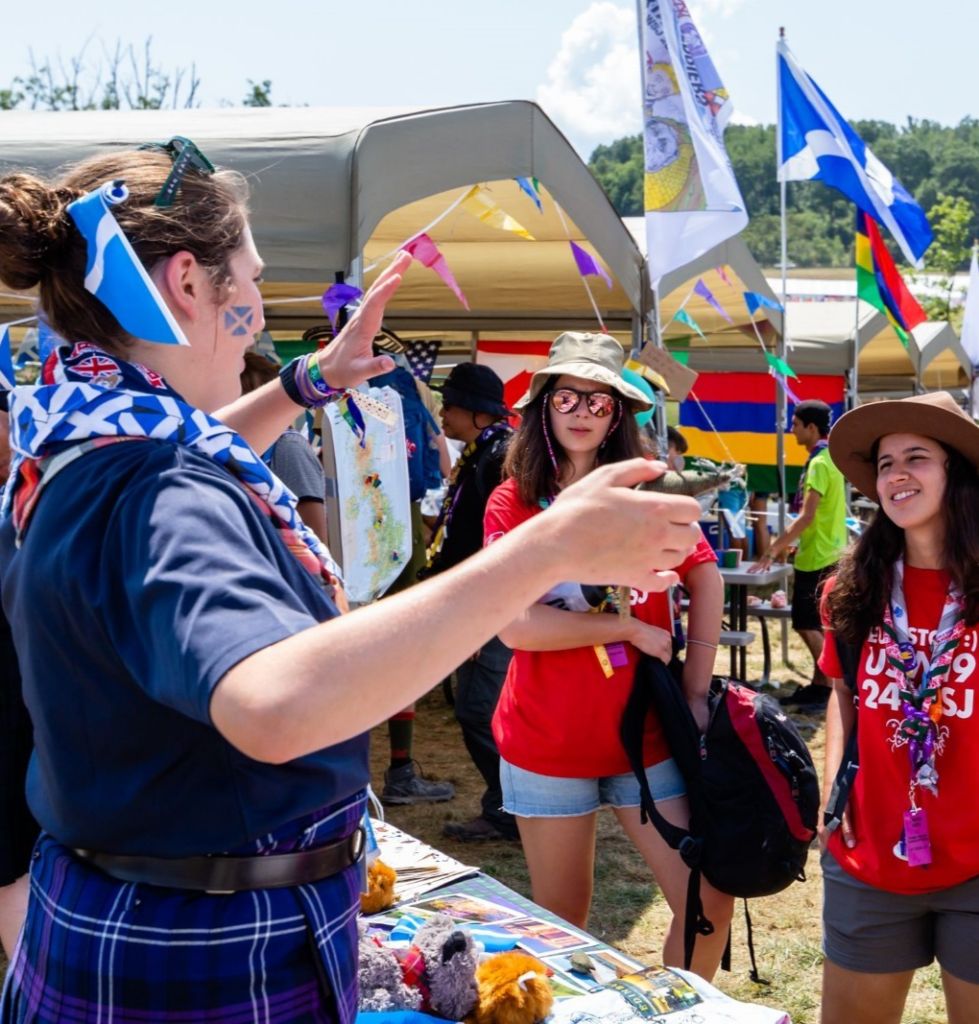 Why should I go?
Each WSJ journey is different, every individual gets something different from the experience. Here are two quotes from previous participants that tell you what they got from being part of a Berkshire Scouts Jamboree Unit. There is one from Sophie who went to Japan in 2015 and another from Andrew who went to America in 2019:
In 2015 I attended the 23rd WSJ in Japan and, looking back, I can say with confidence that my Jamboree experience really helped shape the person that I am today. Between the fundraising, preparation camps and the Jamboree itself, I gained skills, experiences and lifelong friends which helped mould the Jamboree into a really unique and special experience. I feel so fortunate to have been able to attend and I would truly encourage those who are able to apply.

Sophie Remillard, Unit 20/TwoCANS, Bracknell
Going to America in 2019 was a life changing experience, giving me a chance to make long-lasting friends in my Unit and amazing memories to last a lifetime. I would highly recommend the Jamboree to everyone, as I believe it would be a unique experience and a different outlook on the cultures, we share the world with.

Andrew Manley, Unit 62/Berkshire Blue Bears, Slough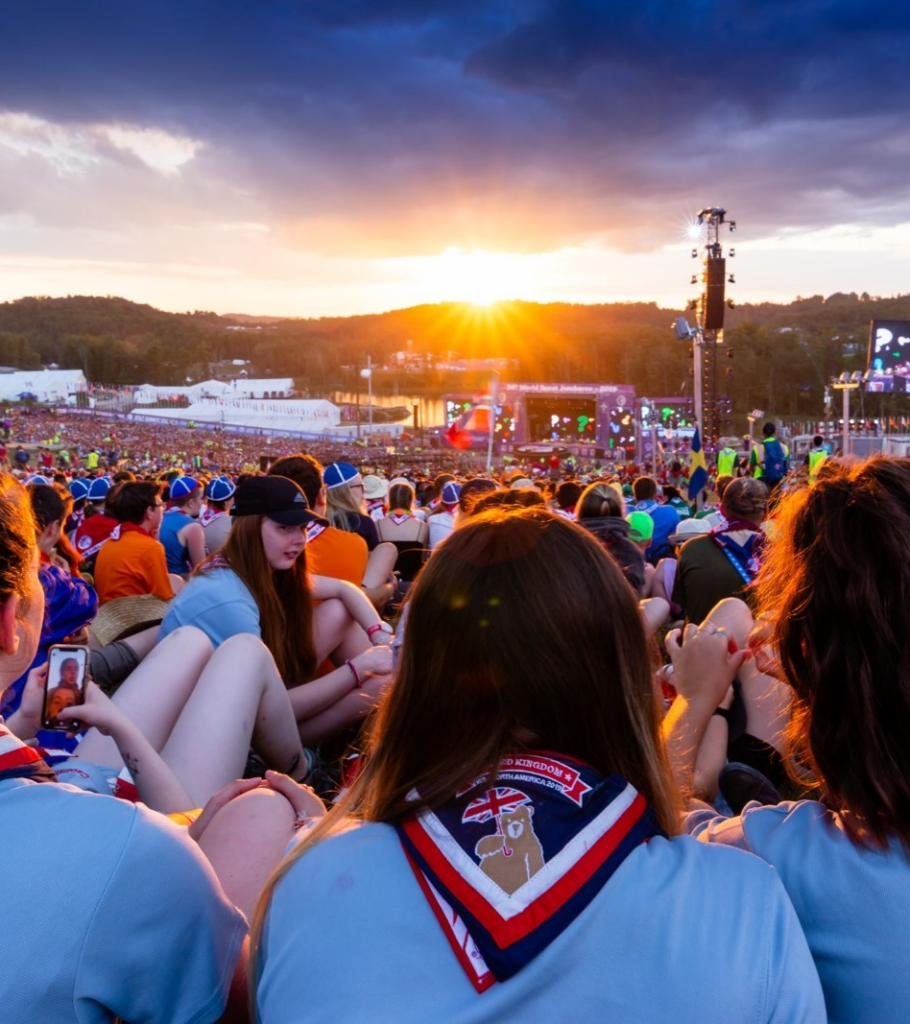 Leadership Team – Unit 68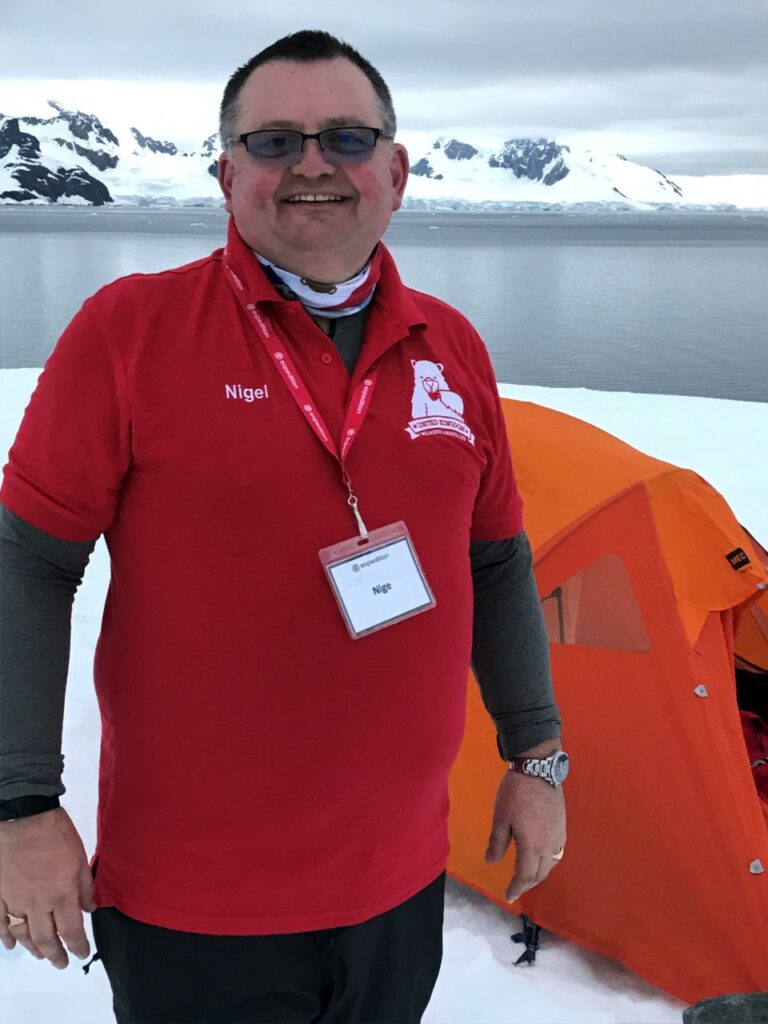 Unit Leader – Nige Board
Hi, my name is Nige and I will be one of the Unit Leaders for the next WSJ. I am currently the Scout Leader at 1st Wargrave in Loddon District and have held a number of adult roles in Scouting over the past 35 years. I am lucky enough to have this as my third consecutive Jamboree, having been a Unit leader in Japan in 2015 and a member of the Contingent Support Team for North America in 2019.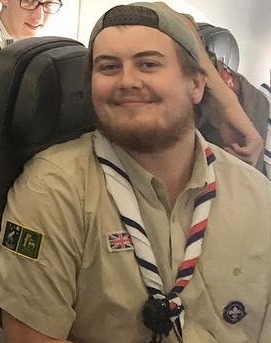 Deputy Unit Leader – Jack Bryant
Hi all! I'm Jack and I'm currently an Assistant Section Leader at Slough Scouts and a member of Slough Network. I've had my fair share of international Scouting fun as a previous Jamboree participant in Japan 2015, as well as both partaking in and leading Explorer Belt Awards in Hungary and Finland! It's my turn to give back to the young people and make sure I can provide a fun time for everyone and make this once-in-a-lifetime experience something to remember!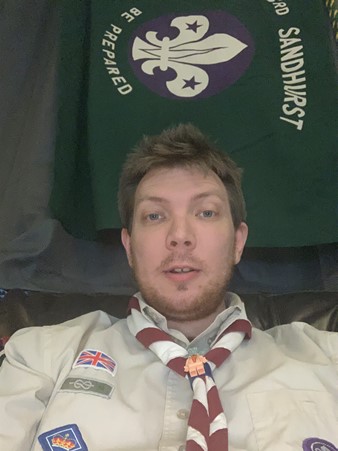 Assistant Unit Leader – Graham Davies
Hi, I am the Scout Leader at 3rd Sandhurst Scout Troop and have been since 2007. I have been Scouting with 3rd Sandhurst since I was a Beaver Scout and I'm still there! Jamboree wise, I attended the 2007 WSJ as IST. Outside of Scouting I spend my spare time climbing, travelling, and attending car shows with my local club.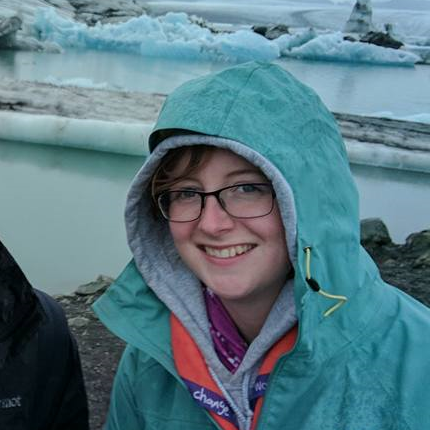 Assistant Unit Leader – Lauren Bird
I'm currently a leader with Wokingham Explorers and I've done various international events including the World Scout Moot in Iceland; an Explorer Belt Award in Norway; and I was a participant in the Berkshire Scouts expedition to Aragon. I'm looking forward to ensuring young people have a great experience and make friends from around the world, as well as visiting somewhere I never have before!
Leadership Team – Unit 69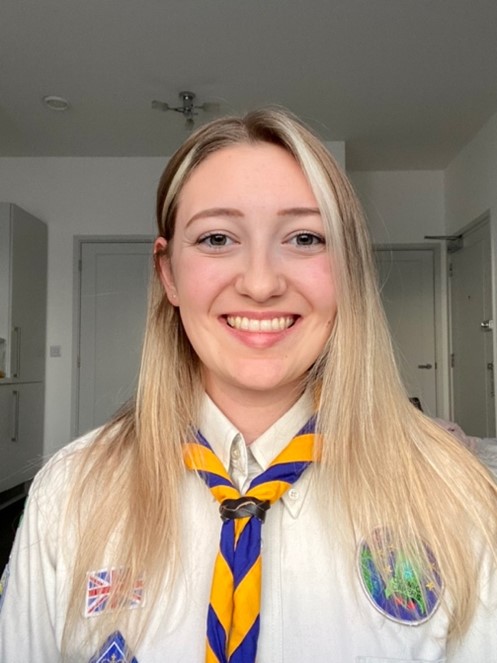 Unit Leader – Megan Longdon
I have been in Scouting since I was 8 years old and it has given me the most incredible opportunities from international camps to lifelong friendships. I was selected to be a participant at the WSJ in Japan and cannot begin to explain how much my confidence and resilience improved. I am currently a Section Leader at 73rd Reading (Park) Scout Group but also get involved with Scout caving trips. I can't wait to lead 36 young people on a life shaping experience to the WSJ in Korea.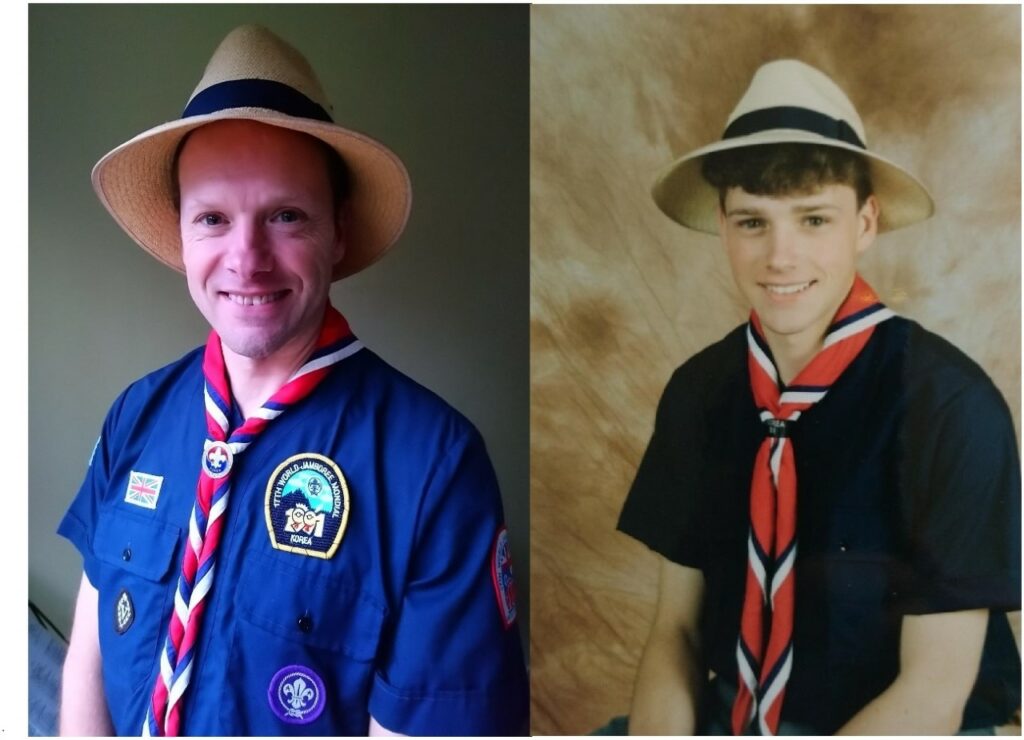 Deputy Unit Leader – Ian Savill
Hi, I'm Ian Savill and I'm a leader with 79th Reading (Norcot & Kentwood) Scout Group. I attended the last time the WSJ was held in Korea (30 years ago) as a Scout and couldn't resist the idea of going back and helping the current generation of young people enjoy their life shaping experience!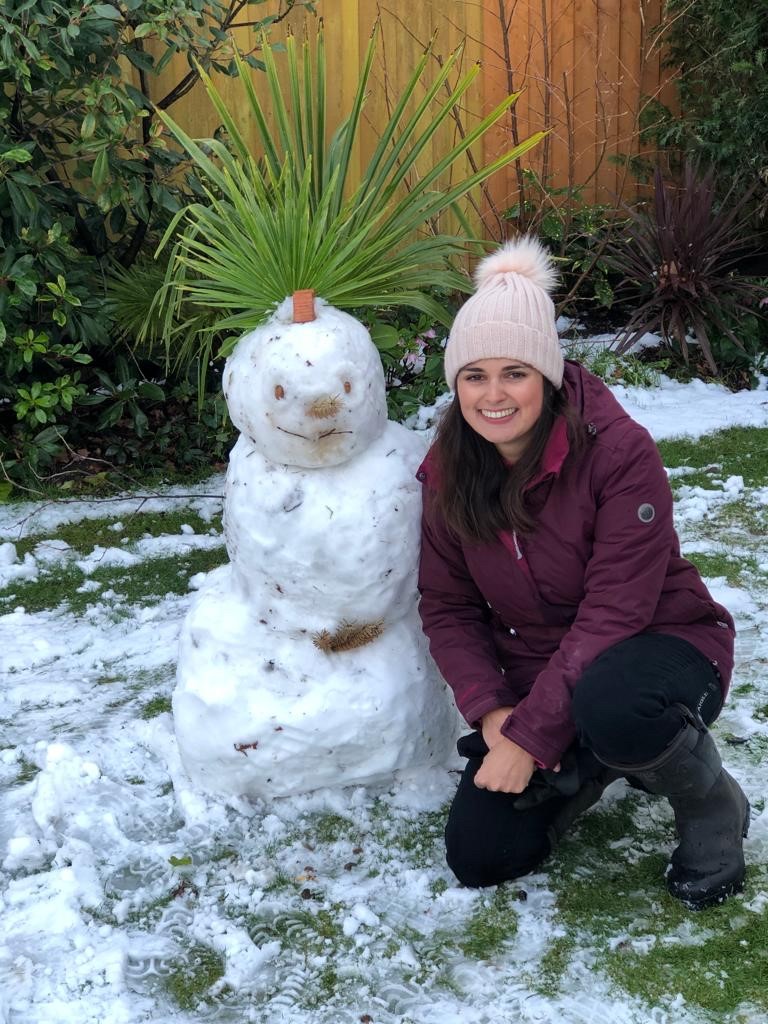 Assistant Unit Leader – Hannah Rose
Currently, I'm Akela of 1st Burghfield and Sulhamstead Cougar Cubs but my Scouting journey started when I was 15 as an Explorer Scout and have been hooked ever since! Scouting has taken me on so many adventures and in 2015 I was lucky enough attend the WSJ in Japan as IST. I'm so proud to represent Berkshire Scouts at this Jamboree and cannot wait to share an adventure of a lifetime, embracing a new culture and gaining more skills for life with my fellow leaders and some incredible young people.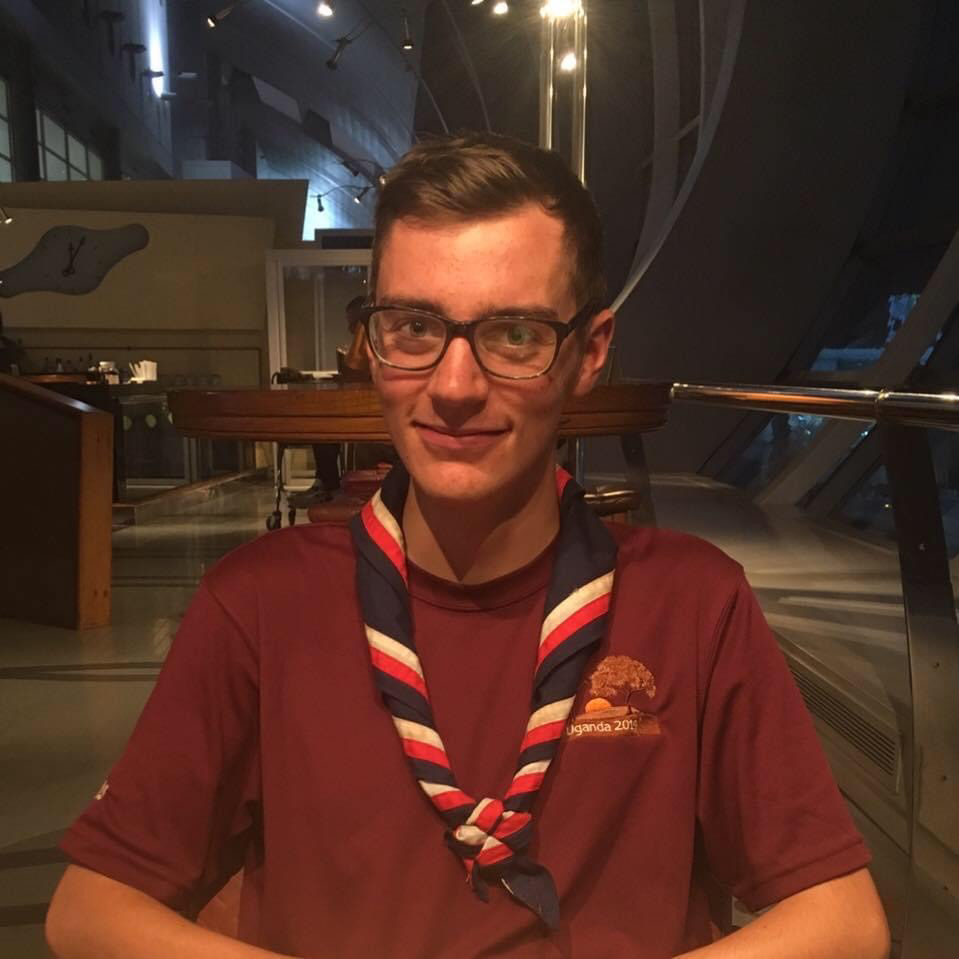 Assistant Unit Leader – Conor Chippendale
Hi all, I'm Conor and I'm currently a Cub Scout Leader with 1st Woolhampton, which is the same Group I first joined Scouting with as a Beaver Scout back in 2007. I've also been fortunate enough to be involved as a Leader with the previous Uganda project in 2019 and I am currently a member of the Alps22 Core Team. I can't wait to experience a WSJ and to help make this journey as exciting as possible.
Contact Details
If you have any further queries please contact us at:
WSJ2023@berkshirescouts.org.uk