Background
The World Scout Jamboree (WSJ) is an international and educational event held every four years and hosted by a national Scout organisation (or hosted by joint organisations) with support from the World Organisation of the Scout Movement (WOSM). Recent WSJs usually attract 30–40,000 Scouts, aged 14–18 years, from almost every country and territory in the world.

Participants attend in Units of 36 Scouts (split into four patrols) supported by four leaders. Scouts and leaders from Berkshire have been part of United Kingdom contingents travelling to WSJs for many decades!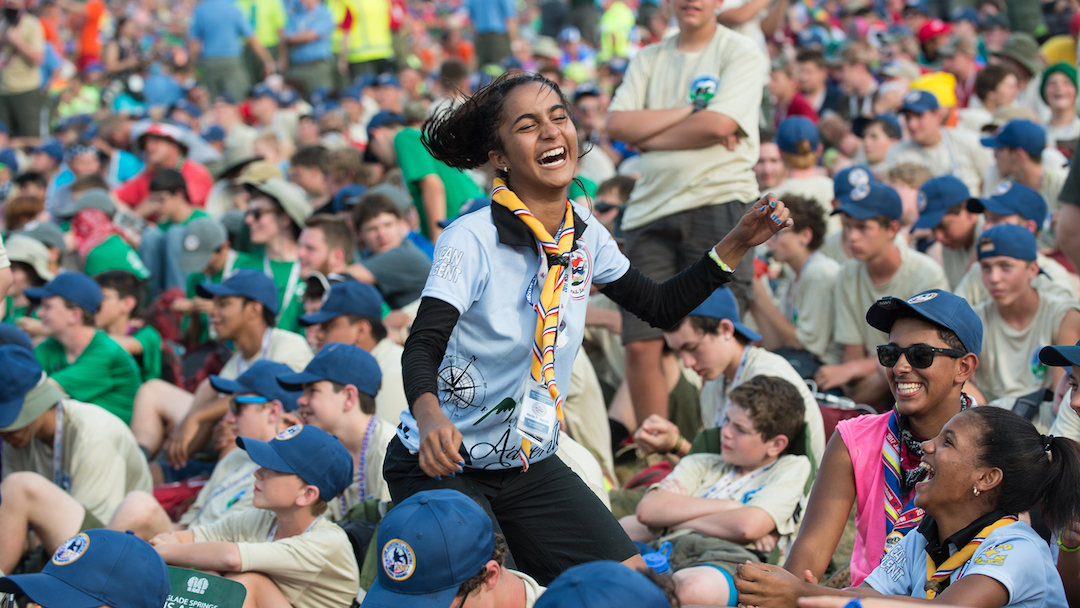 The WSJ, above all else, is an educational event that brings together young people from across the world to promote peace and mutual understanding and to develop leadership and life skills. Unlike any other youth event, the WSJ invites young people to surround themselves in diverse global cultures by joining with new Scouting friends at a single destination for 12 unforgettable days. The Jamboree experience extends beyond the boundaries of countries to create a global adventure that will last a lifetime!
25th World Scout Jamboree
The next WSJ (2023) will take place in South Korea.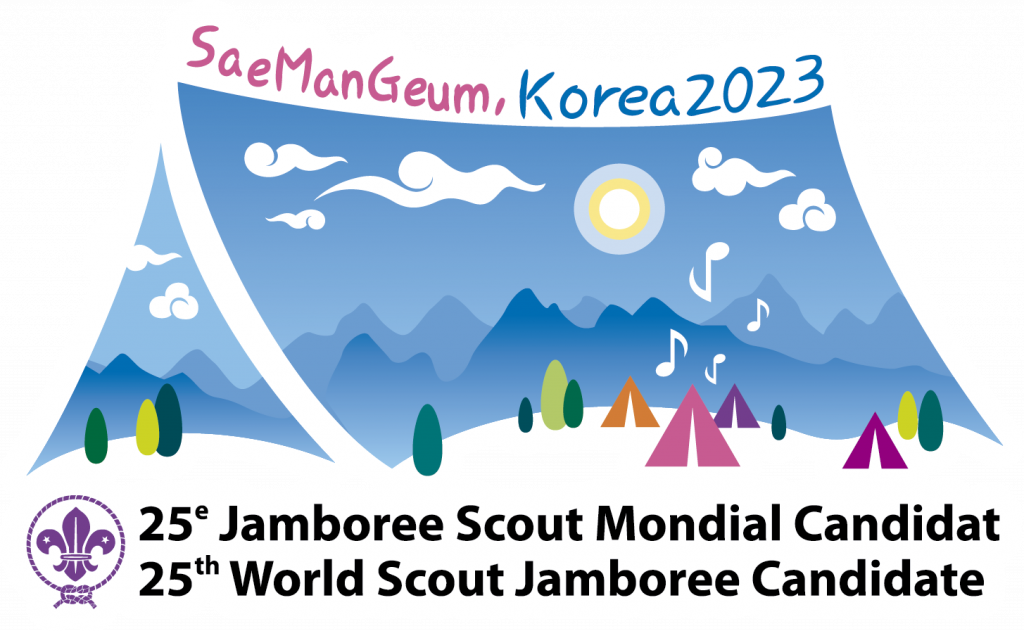 Berkshire's Unit Leader selection
We expect to run the search for our County Unit Leadership team in the first half of 2021
24th World Scout Jamboree
The last WSJ (2019) took place in North America. The theme for the Jamboree was Unlock a new world and was developed by a youth bid team, also known as the 'dream team'. This theme speaks to the new adventures, cultures, and friendships that was shared by Scouts from around the world during the 12-day event in North America, a continent often referenced as a 'new world'.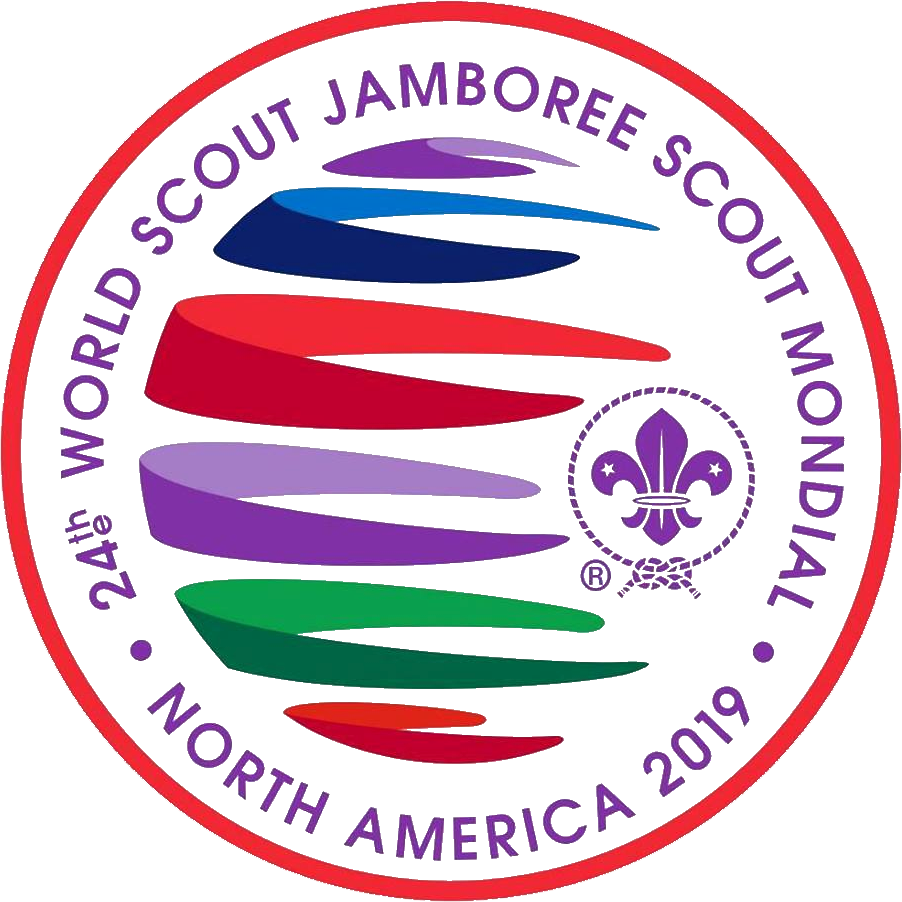 The 24th WSJ was held in West Virginia hosted jointly between Boy Scouts of America, Scouts Canada and the Scout Association of Mexico.

The UK contingent was made up of participants, their Unit leaders, International Service Team (IST) and a Contingent Management and Support Team (UK Contingent Team).
Berkshire Scouts at 24th WSJ
Two Units of Scouts from across Berkshire travelled to the 24th WSJ together with 100 Units from around the United Kingdom.
Berkshire Blue Bears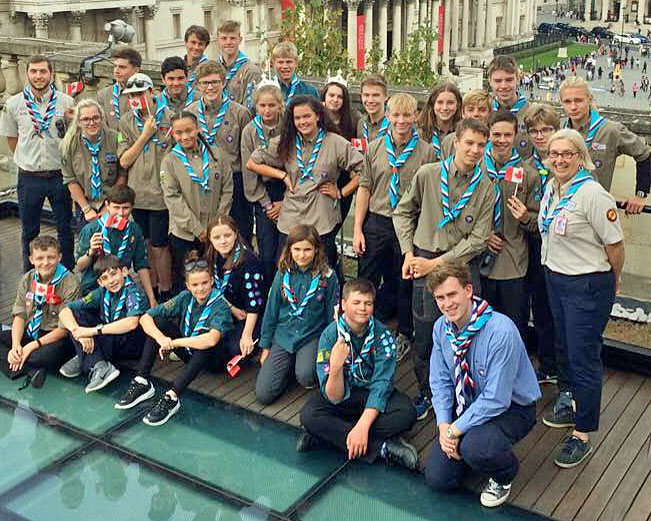 The Berkshire Blue Bears (Unit 62) was made up of Scouts from: Reading Central, Wokingham, Loddon, Slough, South Berks, South-East Berks, and Windsor & Eton Districts.
Royal Berkshire Stags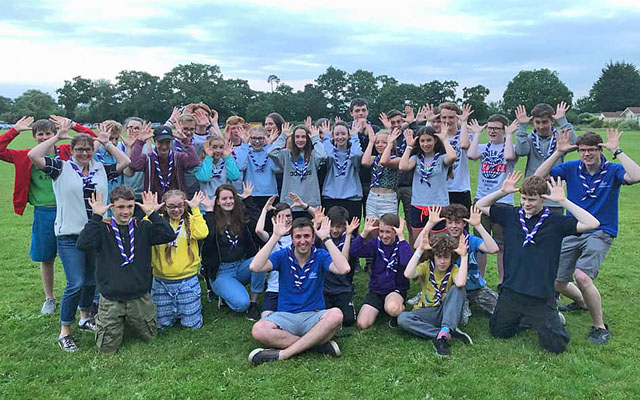 The Royal Berkshire Stags (Unit 63) was made up of Scouts from: Kennet, Taceham Hundred, Pang Valley, and Maidenhead Districts.