Berkshire Scouts have been offering a global awareness programme named Project Africa since 2010. The programme is an international community development programme to help our young people understand the lives of their peers in an African country and to provide support to projects in Uganda . . . young people supporting young people!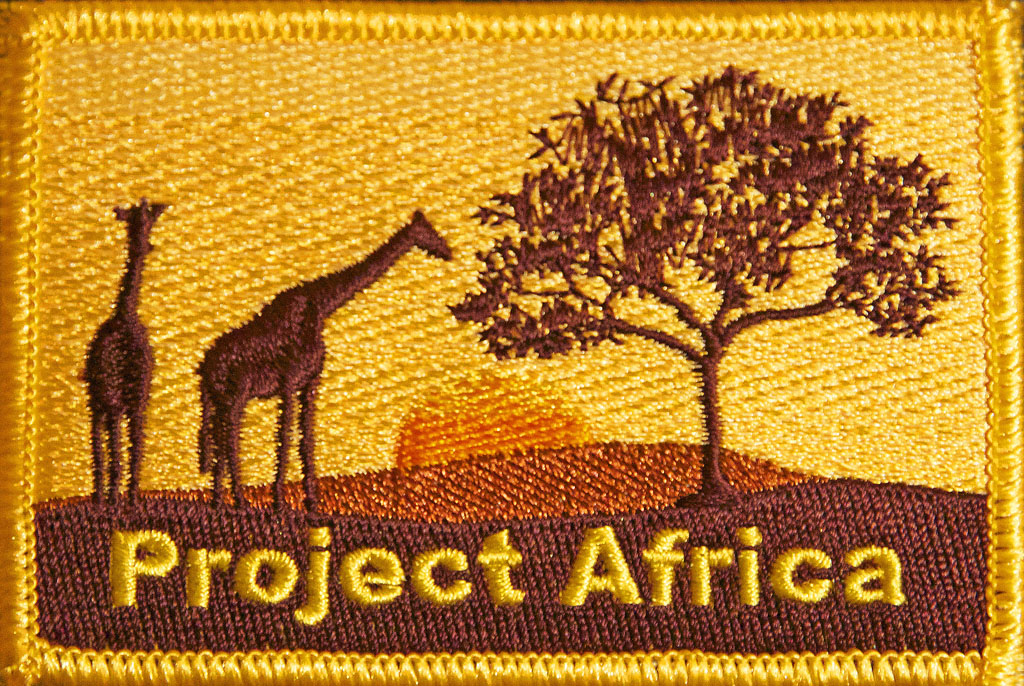 Project Africa Challenge Badge
The global awareness programme also provides a challenge badge. Groups and sections are invited to participate in the challenge badge. Click here to download the criteria for the badge.
Global Awareness Programme (GAP) resources
Click here to access resources to help plan programmes for the global awareness programme and Project Africa challenge badge.
Projects in Uganda
Scouts and leaders travelled to Uganda in 2011, 2015, and 2019, to undertake projects at schools in poor rural areas in that country. The projects are described below as well as a photo gallery of all three projects.
Uganda 2019
In 2019 Scouts worked at three rural primary schools (Buwala, Bituli, and Bubugo) in partnership the Soft Power Education. Work included refurbishment of classrooms as well as building teacher houses. The Scouts also completed refurbishment work at the Jinja Scout District Campsite.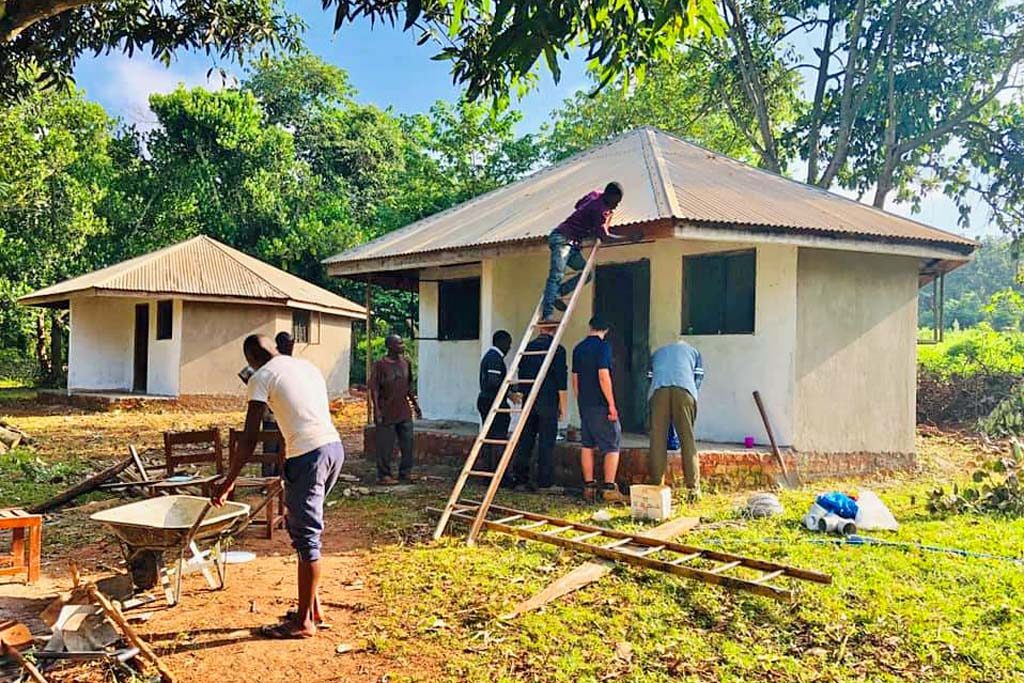 Activities included a three day safari; white water rafting on the River Nile; horse riding; mountain biking; and zip lining.
Uganda 2015
In 2015 Scouts worked at the Butagaya and Iwololo Primary Schools in the Jinja area of Uganda. This work was carried out in partnership with Soft Power Education. Work included a three classroom block, refurbishment of existing classrooms, and building teacher houses.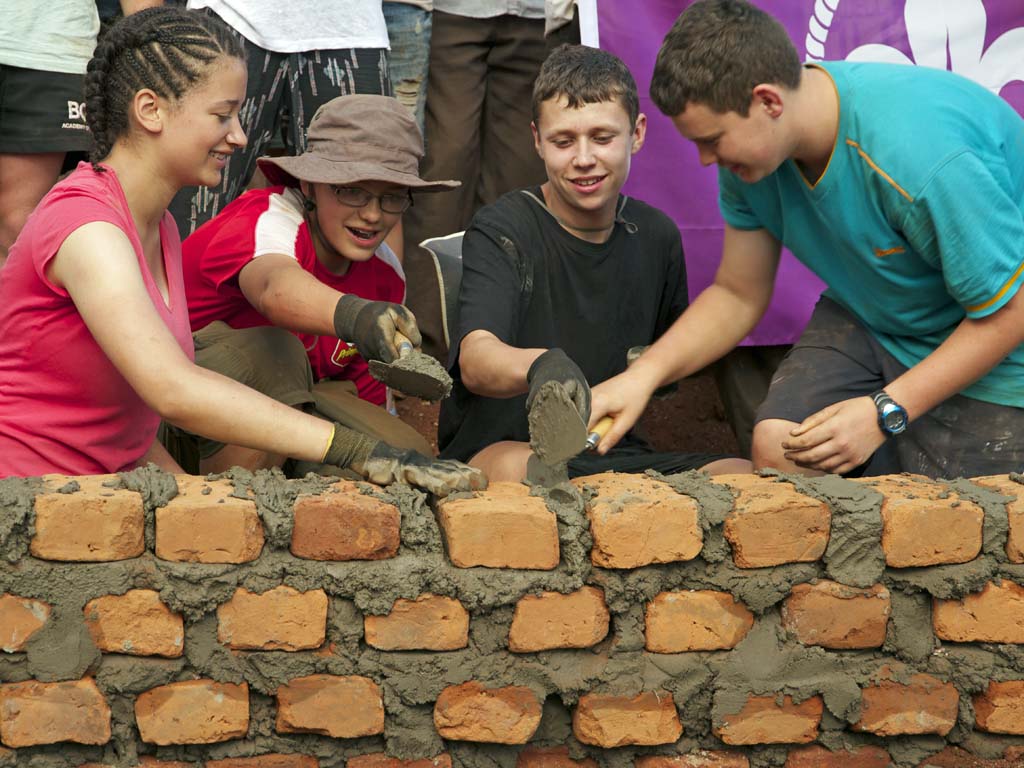 At the end of the project the Scouts took part in a safari and river trip in the Murchison Falls National Park. The Scouts also took part in white water rafting and forest walks.
Uganda 2011
The first visit to Uganda in 2011 was to support the Bukeka Children's Centre (Mityana) and the Kavule School for the Deaf (Mbale). This project was in partnership with Building Brighter Futures. Work included building a large new three classroom block (initially used for a chicken project), classroom refurbishment, and a staff washroom.
Project Africa supported teacher salaries at Bukeka for three years following the building project at the Centre and also funded an electricity supply direct to the Centre. Two Beaver Scout Colonies from 2nd Thatcham Scout Group continue to sponsor two deaf children from the school and have provided over £2,000 of funding for the children.
Whilst in Uganda during 2011 the Scouts enjoyed activities such as: white water rafting on the River Nile; horse riding on the banks of the Nile; as well as visiting local craft factories, markets, schools, and Scout Groups.

Uganda photo gallery
Uganda 2019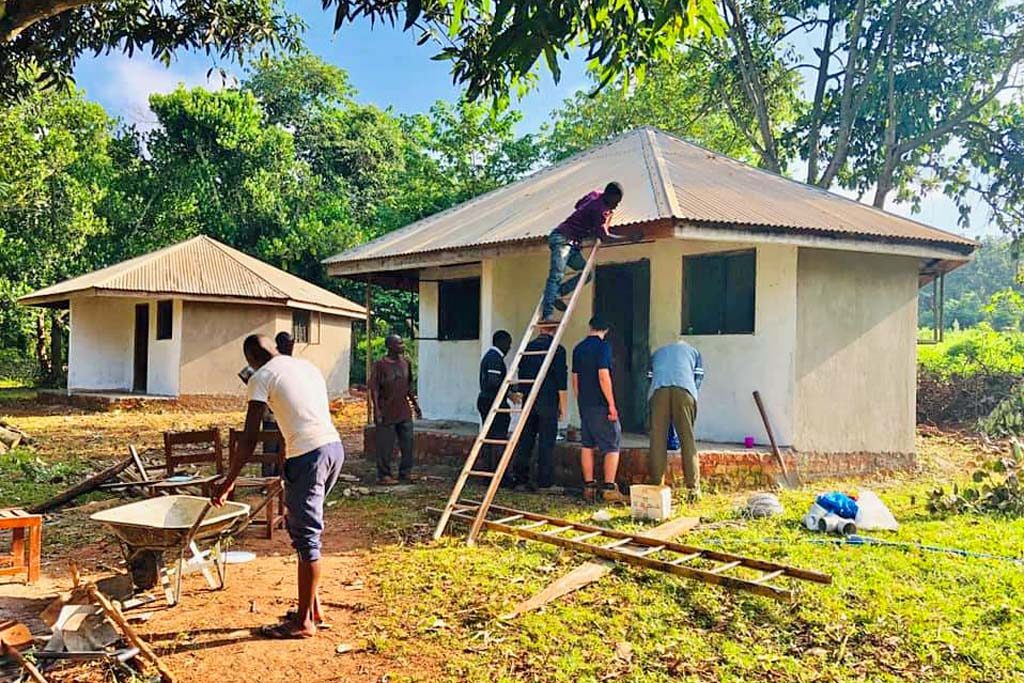 Uganda 2015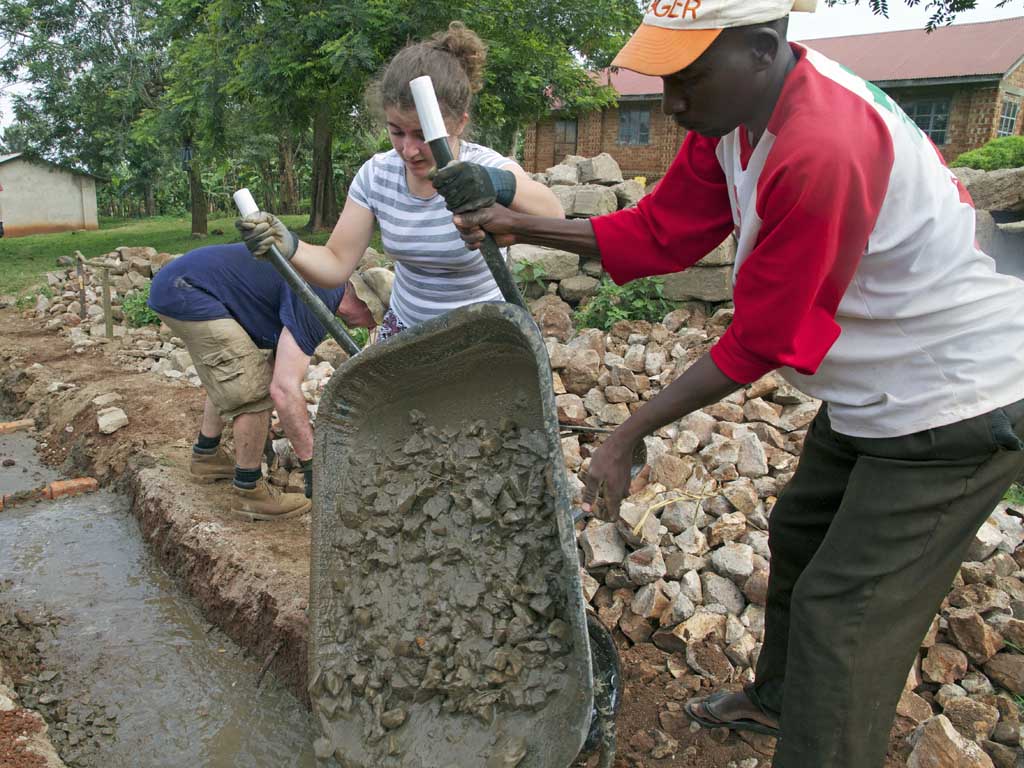 Uganda 2011