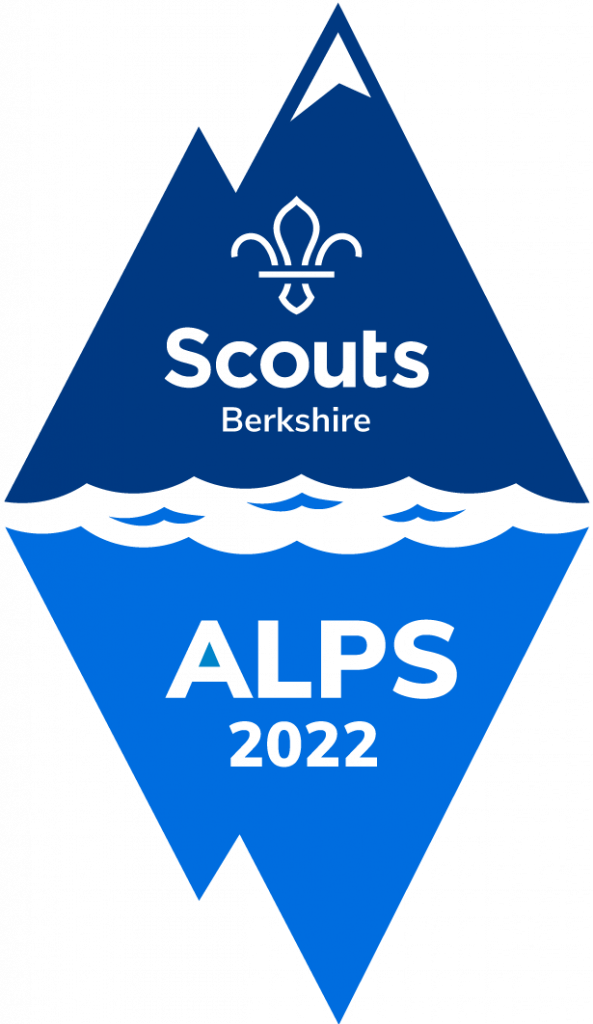 Welcome to Alps22
Jamboree in the Mountains
St Crepin, Hautes-Alpes, France
16–26 August 2022
Alps22 (Jamboree in the Mountains) is almost here. After two years of planning, Brexit, and a pandemic to contend with, the Delivery Team and Units are almost on their way. 
The programme looks set to be action packed, with everything on offer for the adrenaline junkies and culture vultures alike. And not forgetting the onsite team who have put together an incredible line up of evening entertainment. 
Well done to the amazing Volunteer Team for never giving up and ensuring our Explorers and Scout Network have the opportunity to take part in an adventure they will never forget!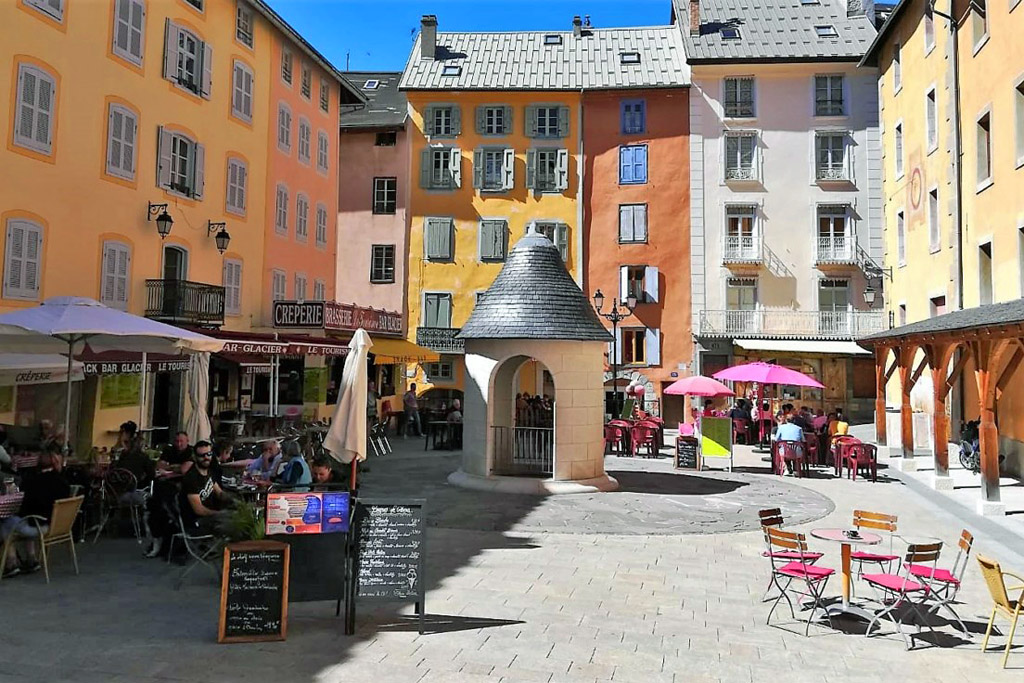 Key documents
Campsite and local area
The gallery below shows photographs of the campsite and local area taken during a recent 'recce' to the area.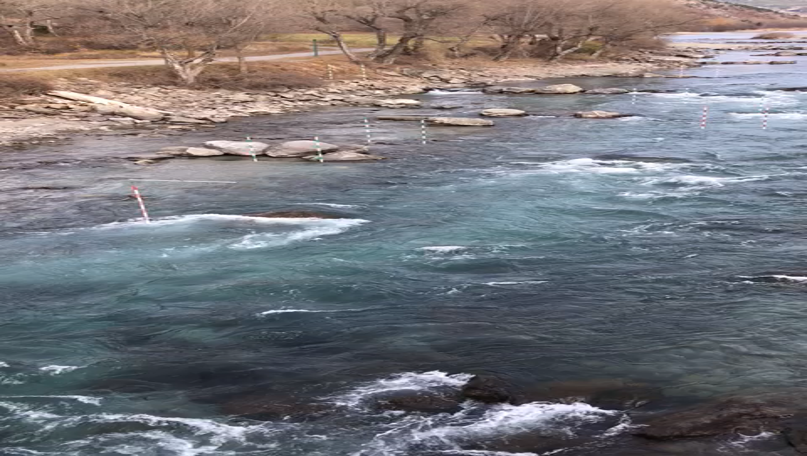 Scout Network members
Unlike previous Berkshire Scouts trips such as Project Africa and the World Scout Jamboree, Scout Network members can come as participants, rather than having to take up a leader role to take part. There will be a separate Scout Network Unit programme, which means we can tailor the activities to the 18–25 age group.
If you have any questions, please email:
Will Wood & Conor Chippendale (Scout Network co-ordinators for Alps22) at: Alps22Network@berkshirescouts.org.uk
Alps22 (third) webinar – June 2022
Below is a recording of the Alps22 webinar held during June 2022. Links to the recordings of the first two webinars can be found under 'Related content' (top right panel).
For further information and enquiries:
contact the Alps22 team

See also:
Facebook Group (Private)
Instagram