Allons-y – Let's go!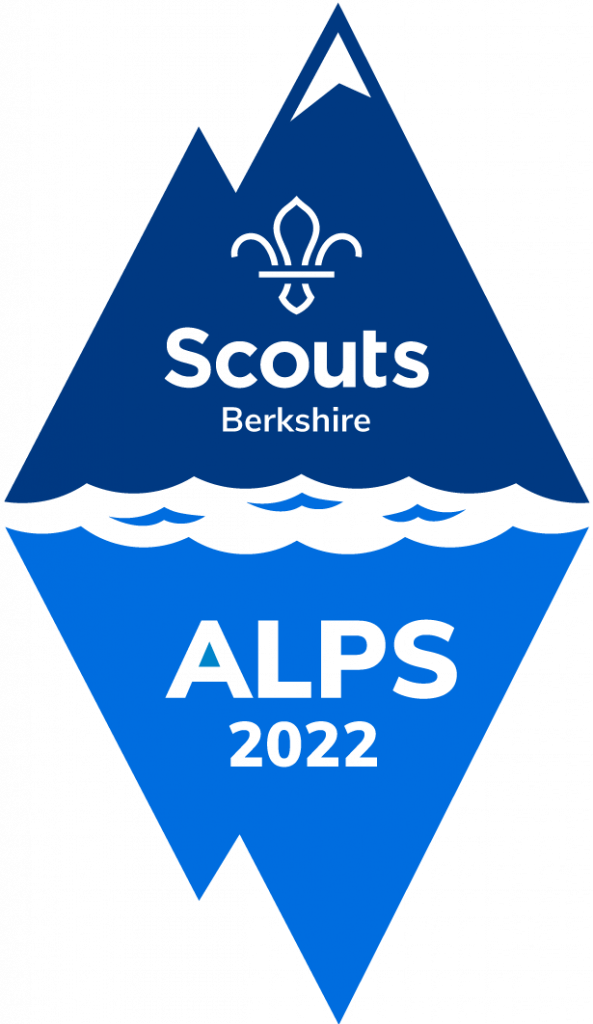 Alps22 Jamboree in the Mountains officially launched on 14 April with a packed 'virtual' house at the launch webinar (see video recording below).

Around 160 leaders and young people attended the webinar to hear about the event being planned for August 2022 and the exciting activities in store.

For the leaders it was an opportunity to think about what role they might take part in, either leading their Unit or as part of the Event Delivery Team.
For the young people it was a chance to get inspired with images of rafting through white water rapids, mountaineering or soaking up the cultural side of Jamboree life.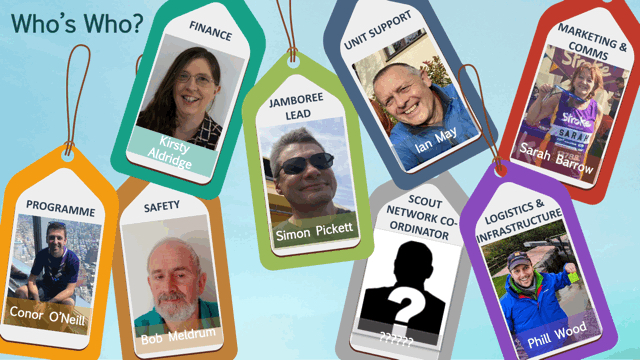 Ts&Cs and FAQs
Click here for the Ts&Cs for the activity (v1.2; 07/06/2021).
Click here for FAQs (v1; 07/05/21). This document will be updated on a regular basis.
Booking for the event
Participants will need to be Explorer age at the time of the event (16–26 August 2022), Scout Network members can also attend as participants.
Booking for the event will open towards the end of June, but we're looking for leaders to apply for the Event Delivery Team now.

Here are some of the roles we are looking to fill: 
Activity Instructors and helpers 
eg: hillwalking; climbing; water activities; mountain biking; etc 
District Unit Leaders (particularly for Reading Central, Loddon and Wokingham Districts)
Infrastructure and logistics; cooks; drivers; and service crew 
Culture; trips; and visits 
Jamboree support leaders 
First Aiders 
Fundraisers  
On-site programme 
Welfare co-ordinator (mental health first aiders)  
Youth Forum coordinator  
General Unit support – travel; VA process; kit; etc 
If you feel there is a role here with your name on it, then please click here!
Alps22 webinar
Below is a recording of the Alps22 webinar held during April 2021.

The PowerPoint presentation used during the webinar is available here.
For further information and enquiries:
contact the Alps22 team

See also:
Facebook Group (Private)