Are you ready for the next adventure . . .
register your interest now!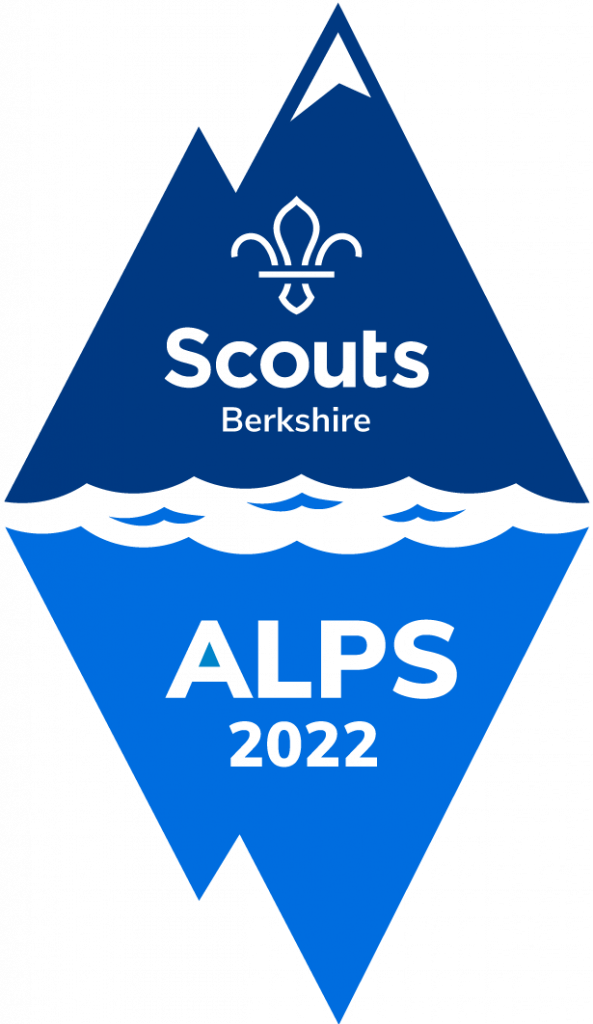 Berkshire Scouts are planning an international activity expedition to the Alps in the summer of 2022. (The expedition originally planned for 2021 has been deferred by a year as a result of our decision to postpone WINGS). This expedition will allow Explorers Scouts and Network members to take part in a range of mountain and water-based activities that they may have never done before or not done at this level!

A core planning team has been appointed and planning for this expedition will progress once the longer term impact of Coronavirus is more clear. Further information will be shared in due course. For now, we are inviting you to register your interest so we can keep you updated with all the information, it does not sign you up the expedition, this will come later.

You are able to register your interest as an Explorer Unit/District, individual, or as a non-core leader for the event. However, bookings will be via Explorer Units/Districts.
Please note participants will need to be Explorer age as of the summer (July/August) 2022, Network members can also attend as participants.
Register here to be kept up to date with all the information.
Are you interested in being part of the Alps22 adult leadership team?


This is an exciting opportunity to get involved in a County wide expedition, enabling our youth members to take part in a range of adventurous mountain and water-based activities that they may not have the opportunity to access in the UK.
For further information and enquiries:
contact the Alps22 team