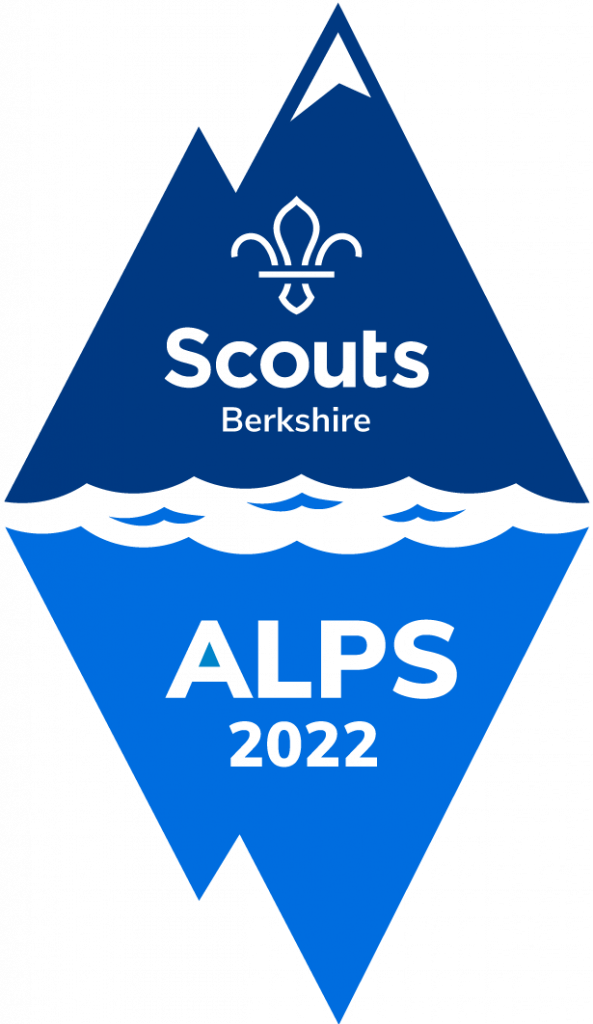 Welcome to Alps22
Jamboree in the Mountains
St Crepin, Hautes-Alpes, France
16–26 August 2022
Plans for Alps22 Jamboree in the Mountains are well underway and applications have been very high. Bookings for Explorer Scout Units are now closed. Although the official deadline for Scout Network entries has passed, any Network members wanting to take part should contact the Alps22 team to discuss further (see below for more details).
The trip will bring Explorer Scouts and Scout Network members from across Berkshire together (Jamboree-style) for ten days in Saint-Crépin, Hautes-Alpes, south-east France. There will be a range of adventurous and cultural activities to suit everyone. Activities may include white water rafting; kayaking; mountain biking; climbing; hillwalking; visits to local towns and cities; wine tasting; and much more!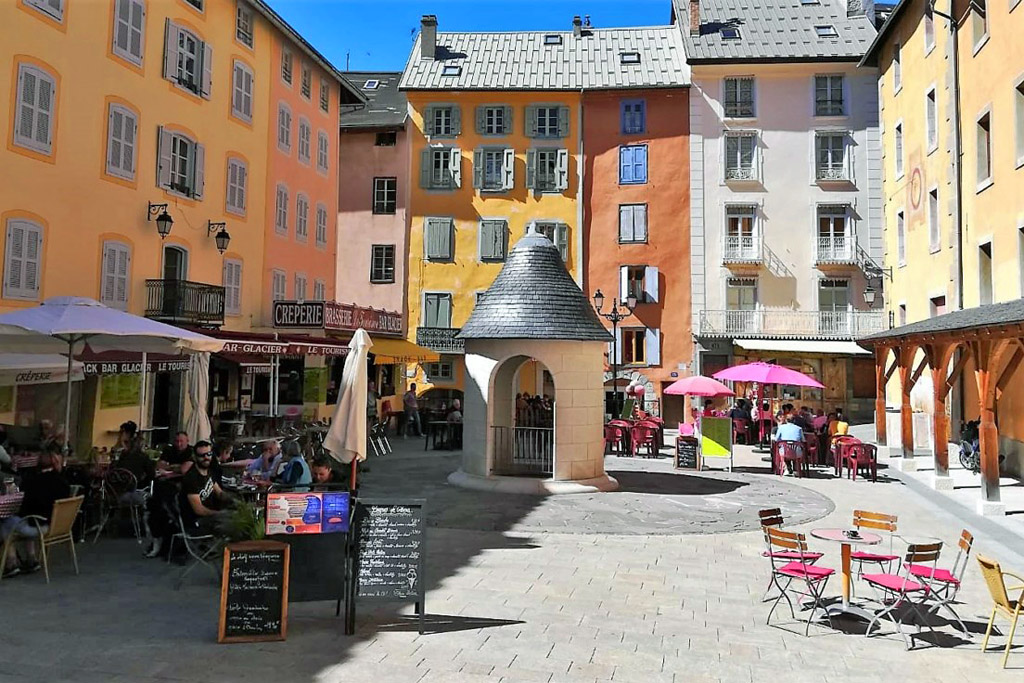 Key documents
Campsite and local area
The gallery below shows photographs of the campsite and local area taken during a recent 'recce' to the area.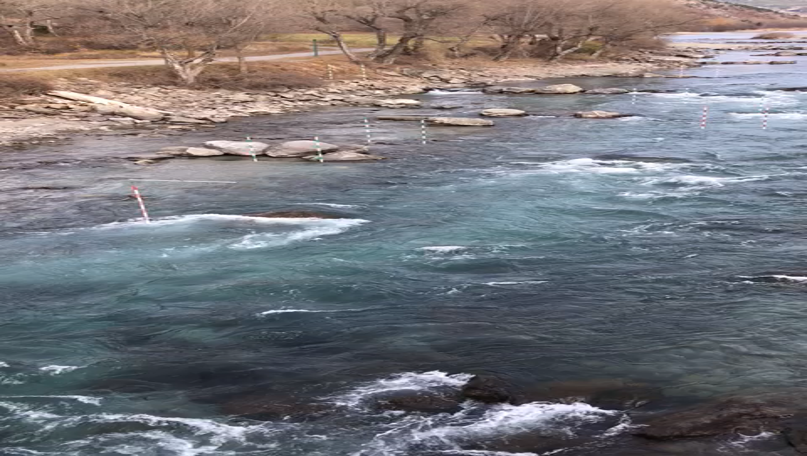 Scout Network members
Unlike previous Berkshire Scouts trips such as Project Africa and the World Scout Jamboree, Scout Network members can come as participants, rather than having to take up a leader role to take part. There will be a separate Scout Network Unit programme, which means we can tailor the activities to the 18–25 age group.
If you have any questions, please email:
Will Wood & Conor Chippendale (Scout Network co-ordinators for Alps22) at:
Alps22Network@berkshirescouts.org.uk
Alps22 (second) webinar
Below is a recording of the Alps22 webinar held during March 2022. A link to the recording of the first webinar can be found under 'Related content' (top right panel).
For further information and enquiries:
contact the Alps22 team

See also:
Facebook Group (Private)
Instagram