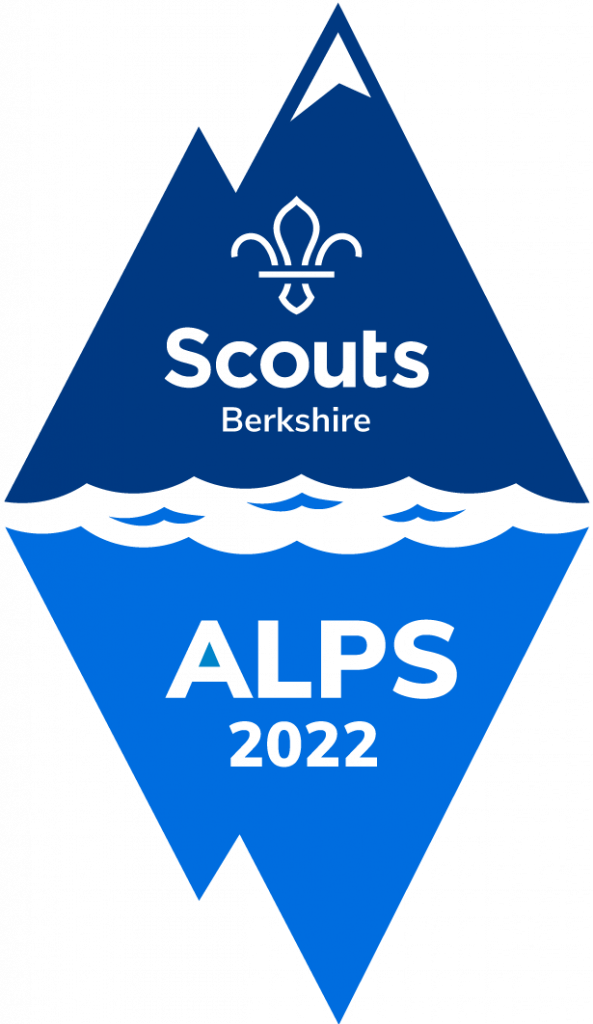 Welcome to Alps22
Jamboree in the Mountains

Where:
St Crepin, Hautes-Alpes, France

When:
16–26 August 2022
Plans for Alps22 Jamboree in the Mountains are progressing well and interest has been very high. Although bookings for Explorer Scout Units are now closed, bookings for Scout Network members remains open until 1 November 2021 (see below for more details).
The trip will bring Explorer Scouts and Scout Network members from across Berkshire together (Jamboree-style) for ten days in Saint-Crépin, Hautes-Alpes, south-east France. There will be a range of adventurous and cultural activities to suit everyone. Activities may include white water rafting; kayaking; mountain biking; climbing; hillwalking; visits to local towns and cities; wine tasting; and much more!
District 'event leaders'
| | |
| --- | --- |
| Kennet/Taceham | Kevin Bushell |
| Loddon | Contact Alps22 Team |
| Maidenhead | Paul Hutchinson |
| Pang Valley | Phil Wignall |
| Reading Central | Contact Alps22 Team |
| South Berks | Kim Papps |
| South East Berks | Derek Salter |
| Slough | Ed Clark |
| Windsor & Eton | Ed Benefer |
| Wokingham | Hester Grafham |
If you don't know who your representative is, then please email us at Alps22@berkshirescouts.org.uk and we'll put you in touch.
Scout Network members
Unlike previous Berkshire Scouts trips such as Project Africa and the World Scout Jamboree, Scout Network members can come as participants, rather than having to take up a leader role to take part. There will be a separate Scout Network Unit programme, which means we can tailor the activities to the 18–25 age group.
Travel will be arranged through our County Scout Network Unit or with your local District, whichever you prefer. In terms of cost, the total for the trip, excluding travel, will be a maximum of £1,150, (including £150 deposit) but most, if not all of this can be raised via fundraising. The cost is based on the 'worst case' budget and may go down closer to the time!
Click here for bookings for Scout Network members.
Just enter your information and you'll receive an email with details about paying the deposit of £150. Once you've paid the deposit your place is confirmed!
The deadline is 1 November 2021 – please share the link with your Scout Network friends, we're really keen to get a large cohort of Scout Network members joining Alps 22 Jamboree in the Mountains.
If you have any questions, please email:
Will Wood & Conor Chippendale (Scout Network co-ordinators for Alps22) at:
Alps22Network@berkshirescouts.org.uk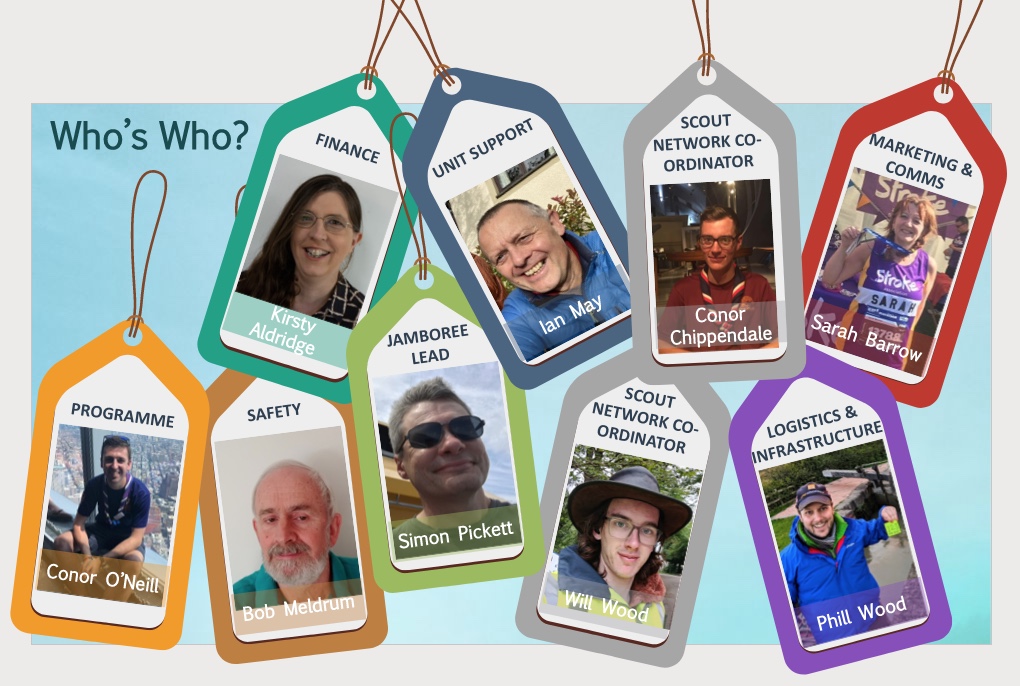 Ts&Cs and FAQs
Click here for the Ts&Cs for the activity (v1.3; 04/09/21).
Click here for FAQs (v2; 15/10/21). This document will be updated on a regular basis.
Alps22 webinar
Below is a recording of the Alps22 webinar held during April 2021. The PowerPoint presentation used during the webinar is available here.
For further information and enquiries:
contact the Alps22 team

See also:
Facebook Group (Private)
Instagram