Inspired by our various waterways across Berkshire, some gifting their names to our Districts, all our Cubs, Packs and Districts are invited to participate in our new Berkshire Cubs Waterways Challenge.
This modular challenge includes three sections:
observation and conservation of our waterways environment;
water recreation;
water safety.
Details about the Berkshire Cubs Waterway Challenge, with programme ideas and supporting resources, are available by clicking this link. The document also includes links to the many potential Cub Activity and Challenge Award badges that can be achieved by taking part in the challenge.
All those who successfully complete the challenge will receive one of the Berkshire Cubs Waterways Challenge badges and a certificate recognising their achievements.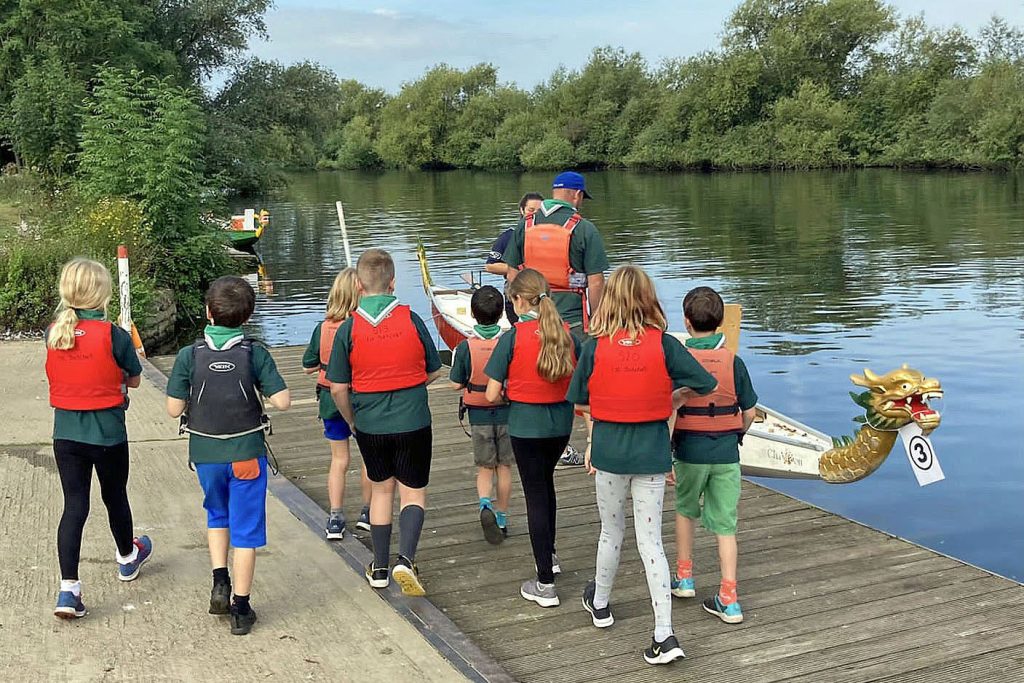 Leaders can find the badge and modules on Online Scout Manager so you can readily track progress across your Pack.
Please share images of your activities on the Cub Leaders in Berkshire Facebook page (so long as relevant permissions are in place – we will contact you to confirm we can use your images on this open website or in newsletters before posting them). See gallery below.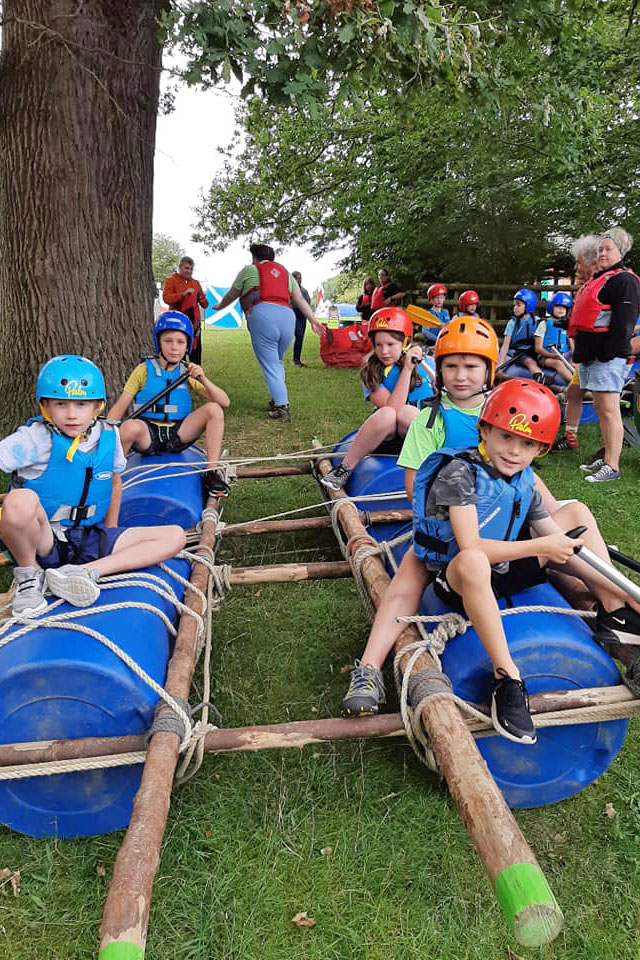 When the challenge has been completed, simply email Karen (County Administrator) at the County Office advising how many Cubs have completed the challenge and the range of activities undertaken. We will start to collate and share information on this web page and send out the special badges and certificate template.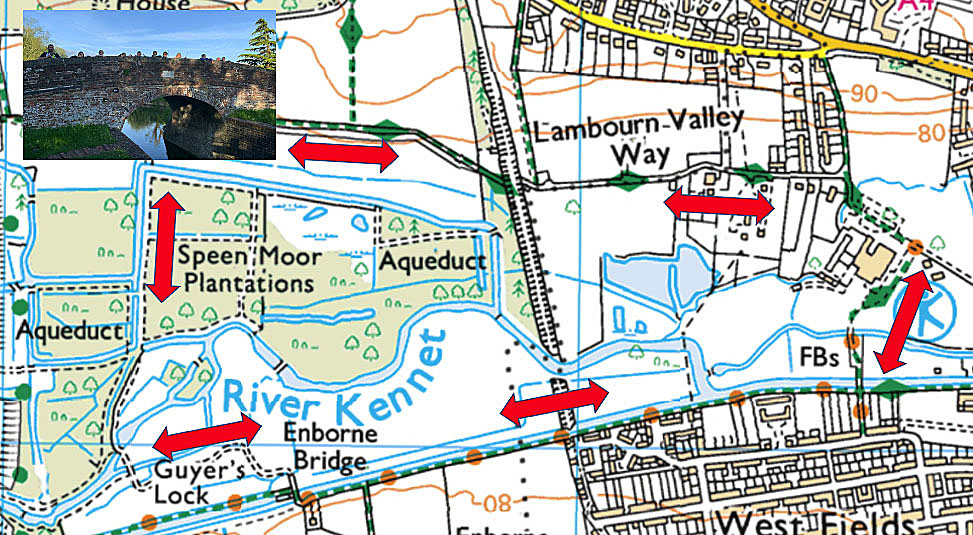 Above: Speen Moors Walk – 2 mile trail observing and comparing the river, canal and chalk stream habitats.
If you have any queries, or require further information, please contact:
Sarah Dunnett (County Cub Leader) or
Loz Marchant (ADC Cubs, Maidenhead)
Berkshire Cubs Waterways Challenge gallery
Send in your images to add to the gallery below . . .