Beaver Scouts from 1st Burghfield & Sulhamstead made the most of the late summer/early autumn sunshine this week with a visit to Englefield Gardens in West Berkshire.
The Beavers have enjoyed a return to face-to-face Scouting this term as part of a blended programme that continues to incorporate online Zoom meetings on alternate weeks.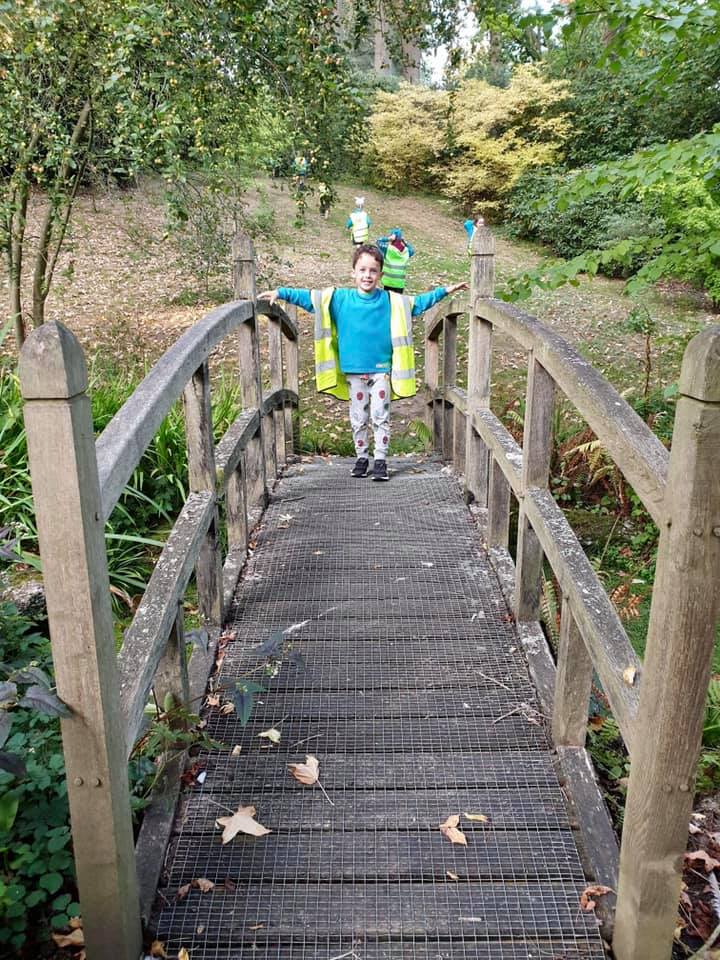 "It's great to see the Beavers face-to-face again," said one of the leaders. "It isn't until you see them in person you realise how much you've missed them."
Another added: "The Beavers have really enjoyed being back to face-to-face meetings, we still have fun on Zoom every other week, so it's a blended programme but I think they prefer the face-to-face meetings and the activities we've done so far more than being online".
The Englefield Gardens visit offered the Beavers a get out into nature at a time of year when autumnal colours are starting to emerge, while allowing them a chance to rekindle friendships after the tough lockdown period forced an online programme last term.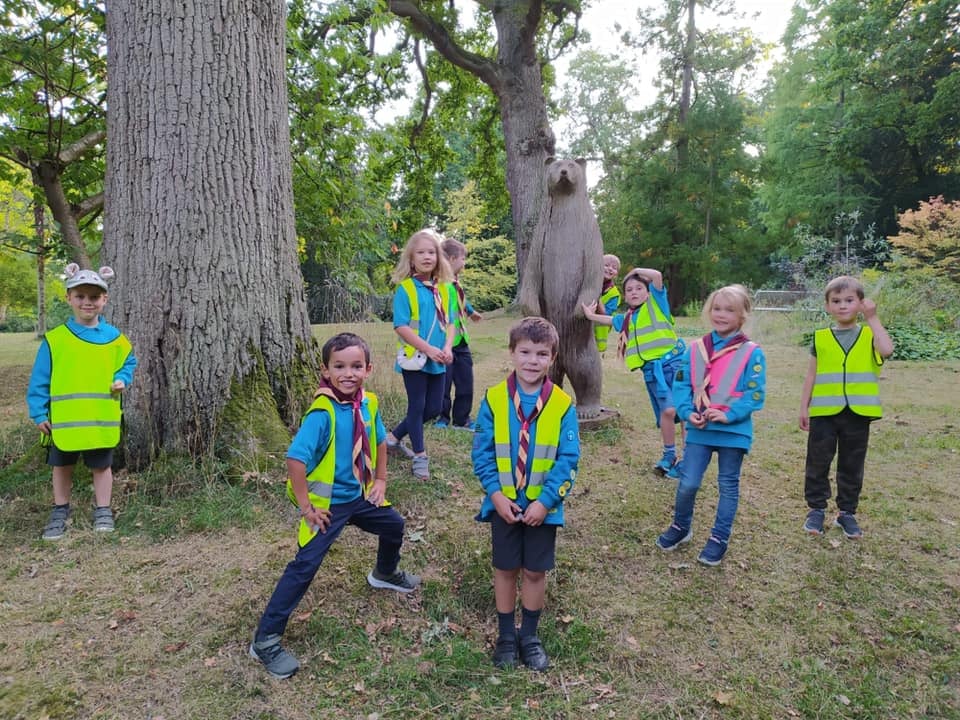 "Seeing friendships develop again from Beavers from other schools that were forged before lockdown is great – they greet each other like long lost friends and have easily slipped back into a familiar pattern," said one leader.
The outdoors experience allows them a chance to burn off steam, enjoy the great outdoors and to learn in a fun and safe environment – everything that Scouting should be about.