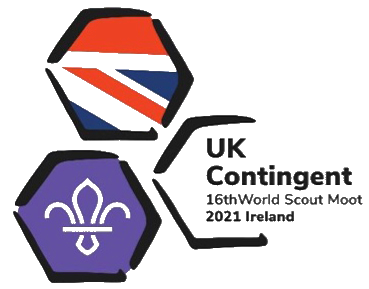 World Scout Moot postponed


After careful consideration, and in an effort to ensure the alignment of WOSM's calendar of World Events in light of the COVID-19 pandemic, and upon close collaboration with the event Host (Scouting Ireland), the World Scout Committee decided to postpone the 16th World Scout Moot from 2021 to 2022. To learn more about the decision, please click here.
What is a Moot?
The World Scout Moot is an international gathering for 18 to 25 year old Scouts from around the world, coming together to share cultures, learn from each other and gain new skills. It takes place every four years hosted by a different country.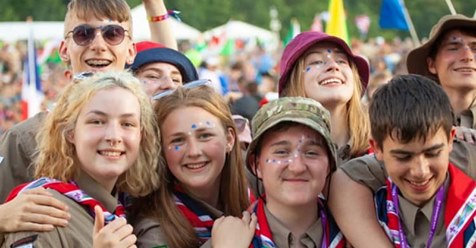 Who can attend a Moot?
Participants – Members of The Scout Association aged between 18 and 25 years of age.
International Service Team – Members of The Scout Association & Girlguiding aged 26 years of age and over.
Contact the Berkshire Scout Moot group via:
Annick.tremblay@berkshirescouts.org.uk