A new inspiring Scout and Guide adventure is taking place in the summer of 2020. After the last EuroJam in 2005 in the United Kingdom, the European Jamboree returns to gather young people from all over Europe to celebrate Scout and Guide values, strengthen international communities and provide young people in Europe with the opportunity to meet and learn from each other.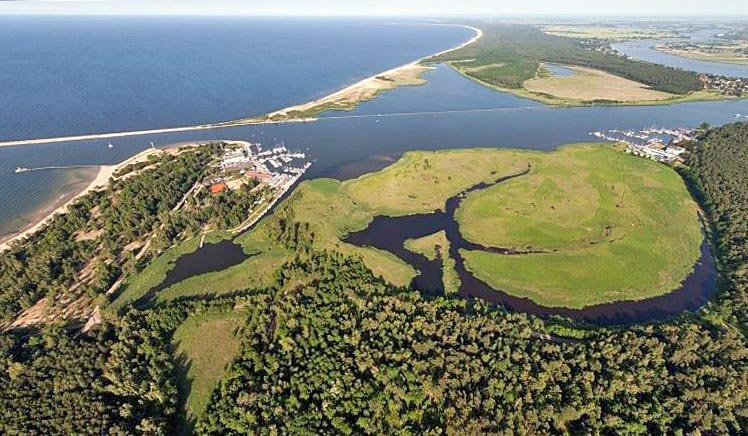 The European Jamboree takes place in Gdańsk, Poland, from 27 July to
6 August 2020. It is a joint WOSM and WAGGGS event hosted by the Polish Scouting and Guiding Association.
Berkshire Scouts Unit – who can apply?
Participants must be Scouts/Explorers from Berkshire born between
26 July 2002 and 31 December 2006.
All Scouts that meet the age range above are invited to attend one of the Information evenings (see below).
Applications and selection will be managed locally by each Scout District.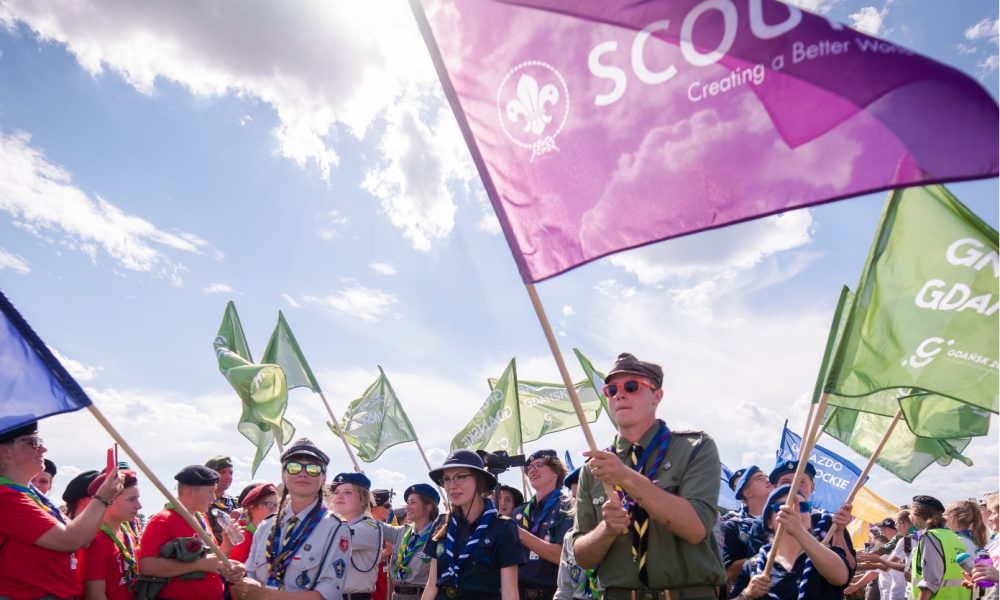 Information evenings
Monday 25 March at 8 pm
Wokingham Waterside Centre
Thames Valley Park Drive, Earley
Reading RG6 1PQ
Website
Tuesday 2 April at 8 pm
Boyne Hill Altwood Scout Headquarters
Altwood School, Altwood Road
Maidenhead SL6 4PU
Website
Wednesday 3 April at 8pm
Thatcham Town Football Club
Waterside Park, Crookham Hill
Thatcham RG19 4PA
Website
For further information and enquiries
Contact the European Jamboree 2020 team