A new inspiring Scout and Guide adventure is taking place in the summer of 2020. After the last EuroJam in 2005 in the United Kingdom, the European Jamboree returns to gather young people from all over Europe to celebrate Scout and Guide values, strengthen international communities and provide young people in Europe with the opportunity to meet and learn from each other.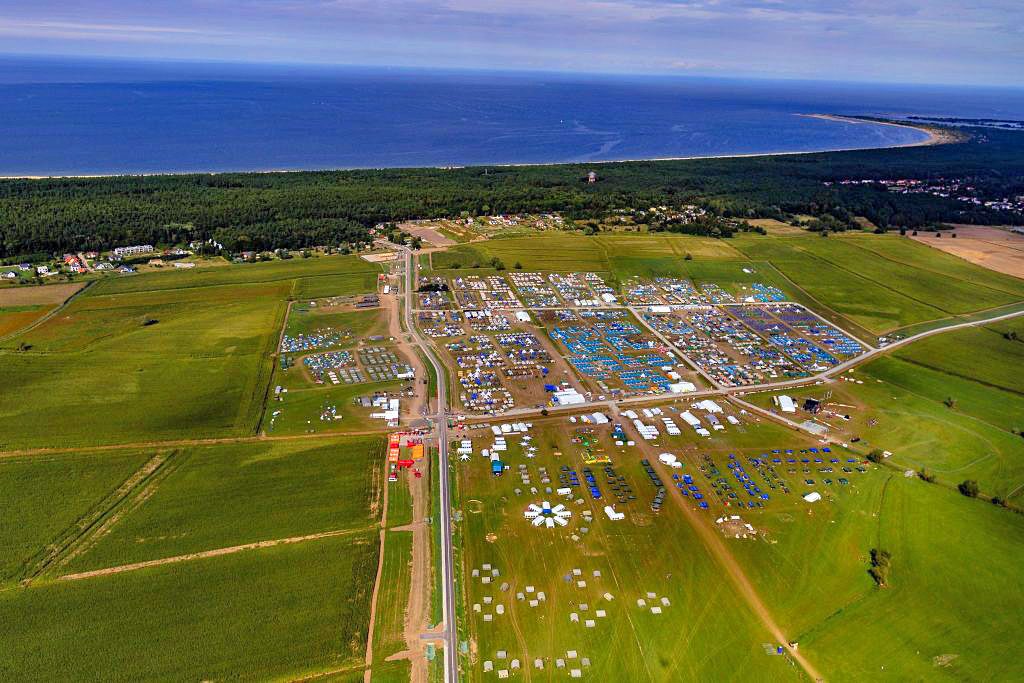 The European Jamboree takes place in Gdańsk, Poland, from 27 July to 6 August 2020. It is a joint WOSM and WAGGGS event hosted by the Polish Scouting and Guiding Association.
Berkshire Scouts Unit
Scouts from across the county set to attend the European Jamboree next summer have met for the first time and activities included ice breakers and team games. There was also a family barbecue where the Scouts found out more about what they will be doing in Poland next Summer. The Unit is now excited to be at the start of their twelve month adventure.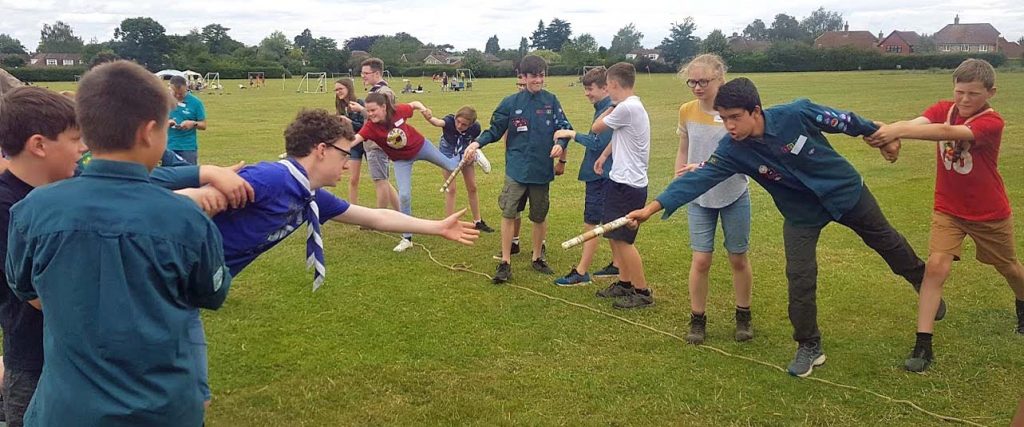 Congratulations to all the Scouts who have been selected to represent their Districts. Our next Unit get-together will be at the Explode Camp after the summer and we really can't wait!
The European Jamboree Unit invites Groups to take part in Central Europe activities to celebrate the event over the next twelve months. Those interested in the Berkshire Join-Badge should expect to see our Join in activities launch this September.
Missed the boat?
We have pooled unfilled places and are excited to announce that Scouts, Explorers, and Young Leaders will be able to apply direct to the Unit leaders to join the European Jamboree.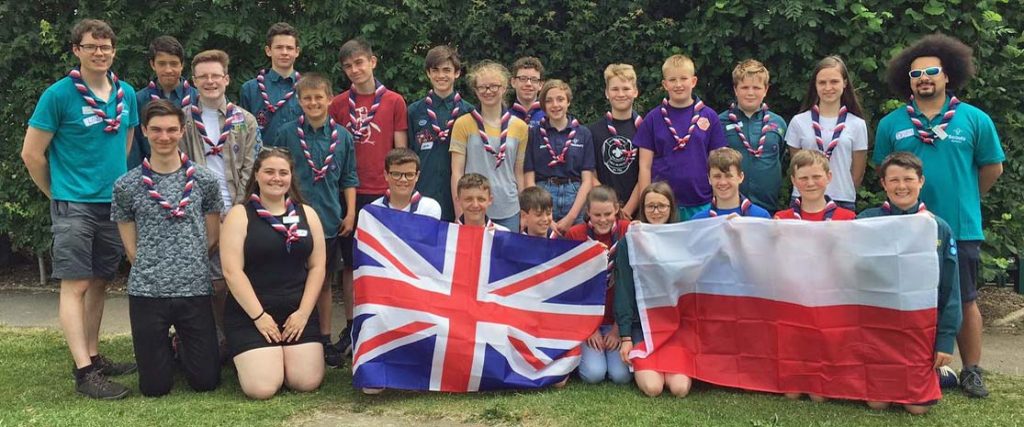 Remaining places will be awarded on merit of application, and priority will be given to Scouts, Explorers, and Young Leaders from Wokingham, South Berks, South East Berks, Windsor, and Loddon Districts.
Participants must be Scouts/Explorers from Berkshire born between 26 July 2002 and 31 December 2006.
The application form can be downloaded here and should be completed and returned by email to eurojam@berkshirescouts.org.uk.
Applications close 29 September 2019 – the weekend after the Explode Camp. Applications may close sooner should there be a high volume of applications.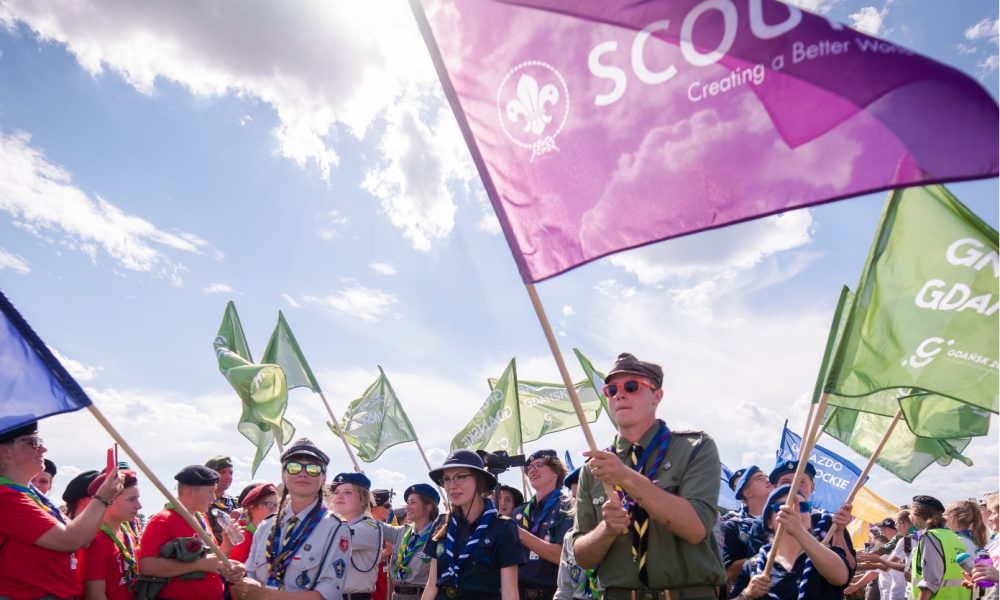 Take a look at the European Jamboree video: Eurojam Berks.mp4
For further information and enquiries:
contact the European Jamboree 2020 team