A new inspiring Scout and Guide adventure is taking place in the summer of 2020. After the last EuroJam in 2005 in the United Kingdom, the European Jamboree returns to gather young people from all over Europe to celebrate Scout and Guide values, strengthen international communities and provide young people in Europe with the opportunity to meet and learn from each other.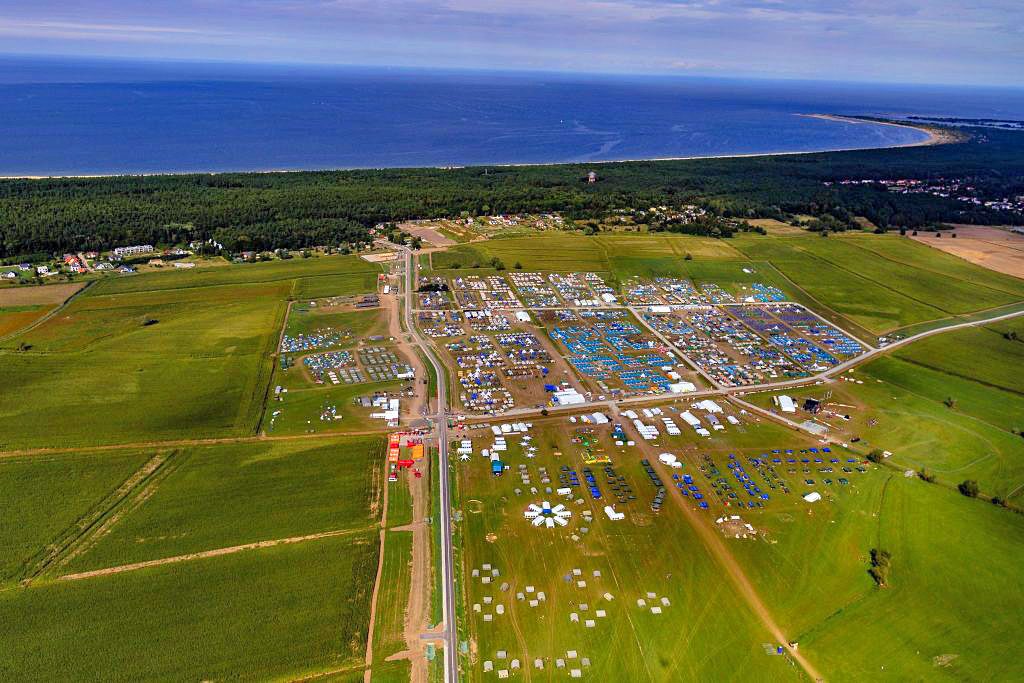 The European Jamboree takes place in Gdańsk, Poland, from 27 July to 6 August 2020. It is a joint WOSM and WAGGGS event hosted by the Polish Scouting and Guiding Association.
Berkshire Scouts Unit
The County have decided to withdraw its Unit from the European Jamboree this summer.
We believe this is the responsible decision to take, taking into account the safety of our participants and leaders and the escalating financial risk for the County, Districts and parents. It will probably not come as a surprise to most, given our announcement about postponing WINGS.
For further information:
contact the European Jamboree 2020 team